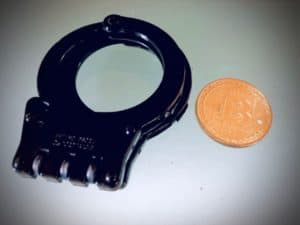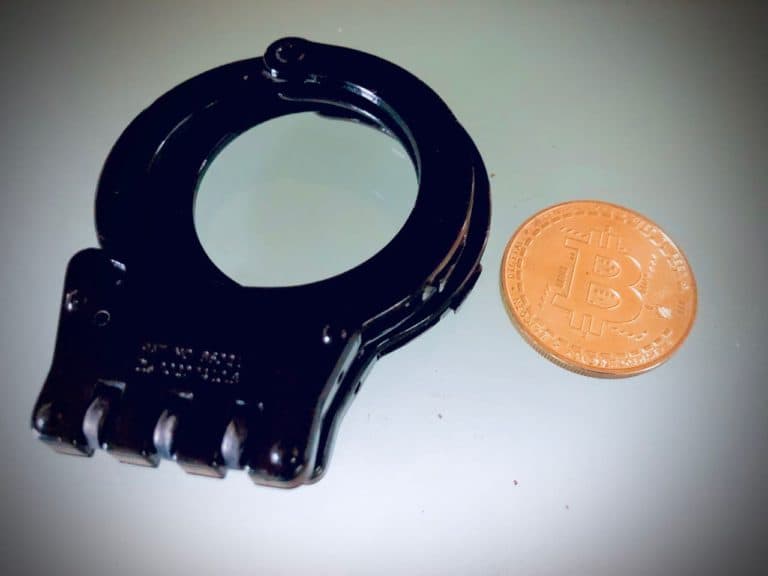 Though the cryptocurrency sector is working to close gaps and exploit transparency features in crypto to reduce criminal use, Internet-borne "decentralized" currencies continue to offer appealing cross-border and cash-like features that support crime, including opioid trafficking, law enforcement officials told Washington DC-based news outlet Roll Call last week.
"Now, (criminal use of cryptocurrencies) is more prevalent than before," said Mesa, Arizona, Police Department Sgt. Joshua Lee.
A former detective in an organized crime unit investigating criminal use of cryptocurrencies, including in opioid trafficking, Lee said the drug business has gone online, where anonymous features can help obscure activity. "Bad guys are realizing they're less likely to get caught if they move stuff to the dark web," he said
University of California lecturer Nicholas Weaver agreed that cryptocurrencies are greasing the wheels of illicit commerce on the Internet:
"Cryptocurrencies offer transactions that are electronic and censorship-resistant…The only other censorship-resistant payment that we have is cash. Cash requires physical proximity. Cryptocurrencies allow you to get away from that. As a consequence, they're useful for things you couldn't normally buy online, like drugs and child exploitation material."
According to the American Centre for Disease Control (CDC), fentanyl, a synthetic opioid, is 50-100x more potent than morphine.
Much of the fentanyl in the US now is shipped from either China or Mexico, Roll Call writes, citing stats from the CDC indicating that fentanyl was responsible for two-thirds of 70 000 overdose deaths in the US in 2017.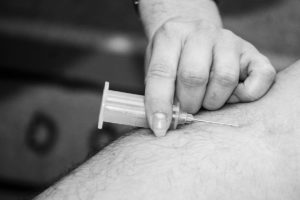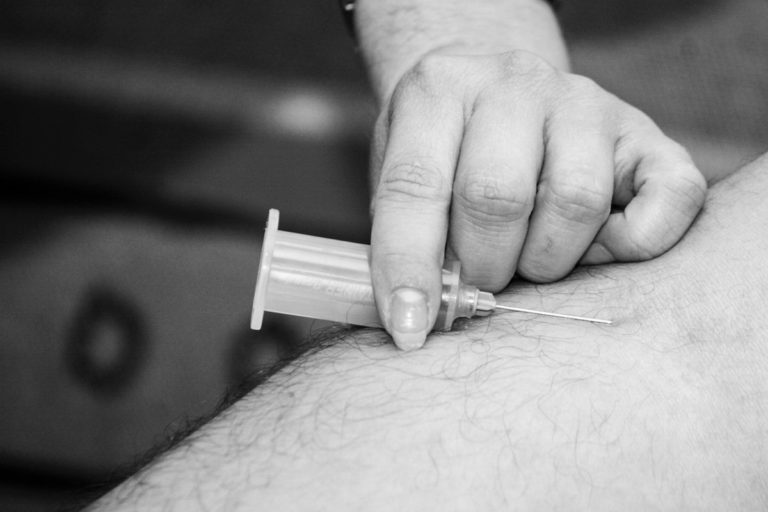 One consolation, said Lee, is that cryptocurrency transactions by criminals who don't take special precautions can be tracked via digital traces left.

These traces include digital currency wallet addresses, exchange account information, transaction history, login credentials, IP addresses, mobile phone digital signatures and other public online profiles and posts.

"When the police are able to see a bad guy's cryptocurrency wallet, they're able to track all the transactions that person was involved in," said Wheeler.

But some criminals know how to efface their digital footprints, he added.

They may use cryptocurrency "mixers" or "tumblers," which pool users' cryptocurrencies together, jumble them and redistribute "clean" funds for a fee.

Using a mixer is not without risk, however.

In May, police in the Netherlands shut down Bestmixer.io, and revealed they'd been monitoring the service almost since its inception.

Unfortunately, Roll Call also claims the use of "privacy coins" like Monero, "has increased dramatically in the past three years, make it much harder to track ownership."

Crypto industry advocates like Perianne Boring of the Chamber of Digital Commerce have argued that cryptocurrencies are more transparent than "analog" cash. She also claimed the private-public Blockchain Alliance is forging partnerships between the crypto sector and more than 20 state, federal and international law enforcement groups.

Chainalysis' founder and chief strategy Jonathan Levin told Roll Call that law enforcement agencies in more than 20 countries now use his company's software to track illicit crypto-cash movements. Levin would not state, however, how many actual prosecutions have resulted from evidence gleaned through Chainalysis' software.

Tracking is certainly possible, Sgt Lee admitted, but he said most local jurisdictions continue to lack adequate resources to conduct comprehensive dark web investigations.

Sponsored Links by DQ Promote