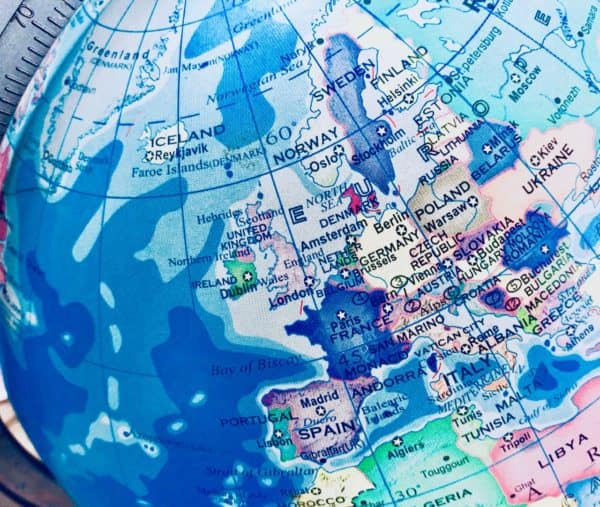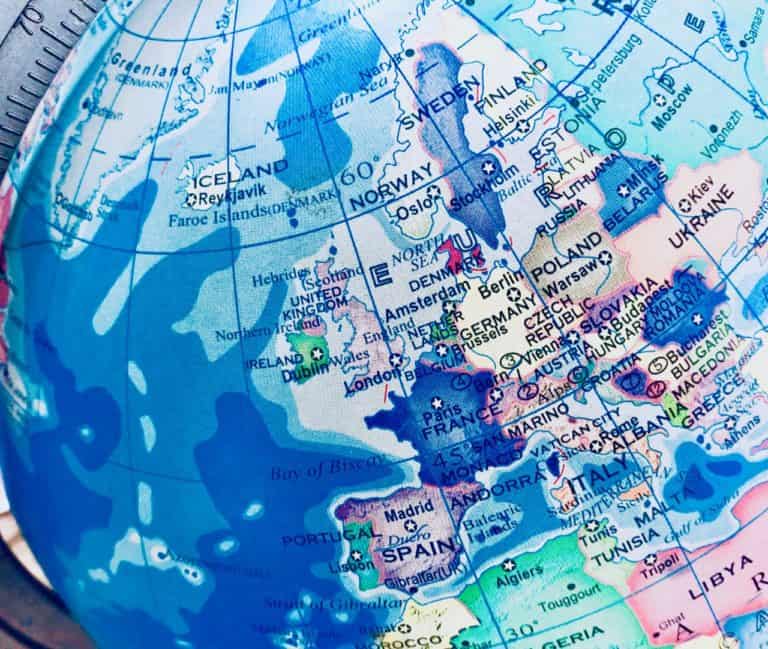 Last month, the Association for Financial Markets in Europe (AFME), issued a report on the Capital Markets Union and progress in achieving the European Union's goal. The AFME report, the second of its kind, post various KPIs or Key Performance Indicators.
One of the areas of note, are the comments Fintech. According to AFME, the EU 27 lags behind on Fintech funding:
"In the EU, the UK leads by a large margin on the capacity to facilitate FinTech innovation. The UK lead is driven by a suitable regulatory environment and a deep local funding environment for new companies. EU27 FinTech companies have benefited from only $7.2bn in investments (venture capital, seed, angel and private equity) since 2009, compared with $120bn in the US, $20.3bn in the UK and $23.8bn in China."
Sweden, Luxembourg and Lithuania follow the UK among the other countries with the "most suitable Fintech ecosystems."
The UK has long led Europe in Fintech development due to the aforementioned regulatory environment that encourages innovation as well as a deep pool of risk capital and an entrepreneurial population. It also helps that London has long been a global financial centre.
As for China, the country is simply huge and a good amount of Fintech development has been pursued by very large tech firms such as Alibaba and Tencent.
Of note is the report's statement that "Capital markets integration within the EU only slightly improved in 2018." Not an encouraging statement when the entire mission of the EU is removing economy barriers defined by geography.
AFME provides a series of policy recommendations to improve the progress of CMU. These include nine specific suggestions:
Continue developing an ambitious Capital Markets Union (CMU)
Unleashing the potential of sustainable finance
Building a competitive digital single market (Fintech)
Expand size, capacity and liquidity of EU capital markets
Expand retail investor participation in public markets
DeepenreflectionstowardsasolutionforaEuropeansafeasset:
FosteringbetterconditionstoaccesstofinanceforSMEs
Working towards improving and further converging legal frameworks and supervisory practices and addressing instances of harmful fragmentation
Facilitate global regulatory convergence
The AFME report is worth a read and is available here.
---
AFME CMU Key Performance Indicators Report

---
Sponsored Links by DQ Promote