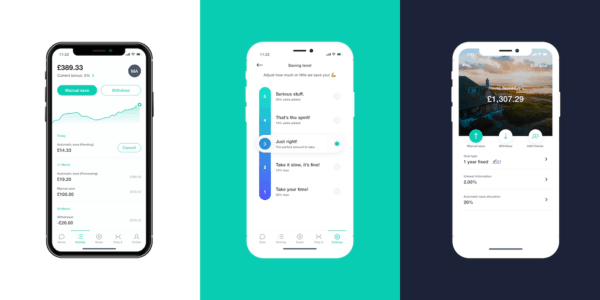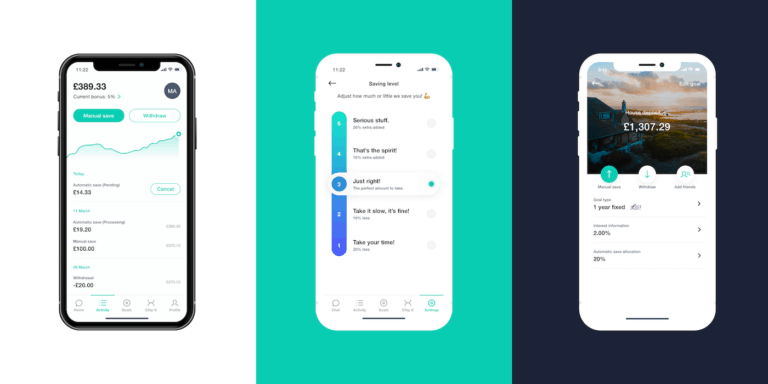 Chip, a Fintech that claims to be one of the most crowdfunded businesses in the UK, is raising £7.3 million following a previous £3.8 million crowdfunding round on Crowdcube.
Chip recently sold a 9.39% equity stake in the company to 6897 individual investors at a pre-money valuation of £36.78 million. Today, Chip reports over 10,000 investors. Chip's offering ran for three weeks in September and is said to be Crowdcube's most participated-in crowdfund ever, with 7,182 investors (although the offering page shows 6897 investors).
Chip is an "AI powered app that helps you save" money. Chip's goal is to build the "best savings account in the world." Chip reports over 153,000 accounts and has processed more than £130 million of savings. Chip leverages Open Banking to connect directly to your bank account and then automatically places money into your savings. According to Chip's website, you withdraw the money whenever you want.
The additional funding will be used to launch an in-app marketplace for returns products, and offer all Chip customers access to market-leading rates and FSCS protected accounts.  The company is planning to use some of the money to scale Chip's capacity to handle large volumes of customers, by both expanding the team and refining infrastructure.
ChipX says the marketplace of "returns" products can deliver up to 9.6% returns at differing risk levels. The marketplace will include bonds, P2P products, and more. In a historically low-interest-rate environment, those types of returns look pretty good.
Many P2P platforms have positioned their offerings as providing better risk-adjusted returns while delivering decent liquidity.
Raisin, a Germany based Fintech, is already providing a marketplace for savings accounts targeting a similar market so it will be interesting to see how Chip's marketplace evolves.
Chip has made a number of senior hires, including:
David Kavanagh, Chief Technology Officer (former CTO of Purplebricks)
Sharon Miles (COO), former Innovation Director of a B2B fintech unicorn Deposit Solutions, as well as Barclays and LeasePlan
Gerard Hurley (CCO), former compliance lead at Funding Circle, as well as an ex FCA regulator
Gary Dolman (Board Advisor), Co-Founder of Monzo and recently retired from CFO role
Kavanagh says the savings market is archaic, broken and ineffective. "People want more from their savings accounts, so they are voting with their capital," he explains.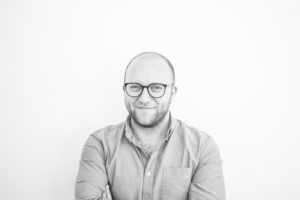 Simon Rabin, CEO of Chip, says the most powerful way for Chip to grow is to have thousands of investors advocating for the product they believe in.
"It's amazing to have this many Chip savers as investors in the company. We've proven there's a big demand for Chip, and we're ready to scale – we're going to use our investment to grow and deliver a product that will fill a huge gap in the market. Many of the other big names in fintech are focussed on making spending easier. Monzo have the current account, Curve are disrupting credit cards, Revolut have the travel card, but Chip… Chip is for saving."
Sponsored