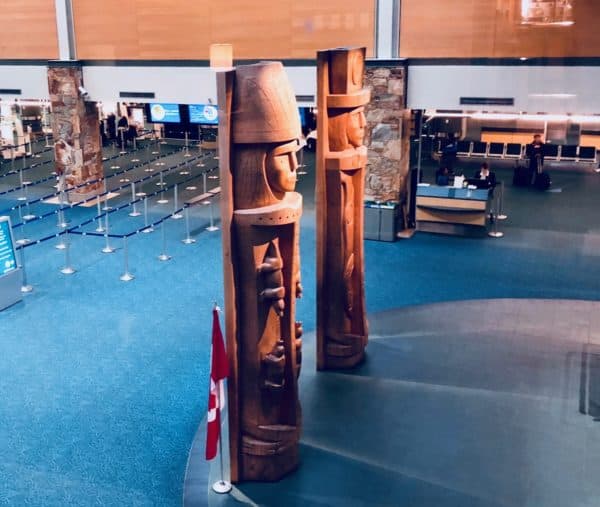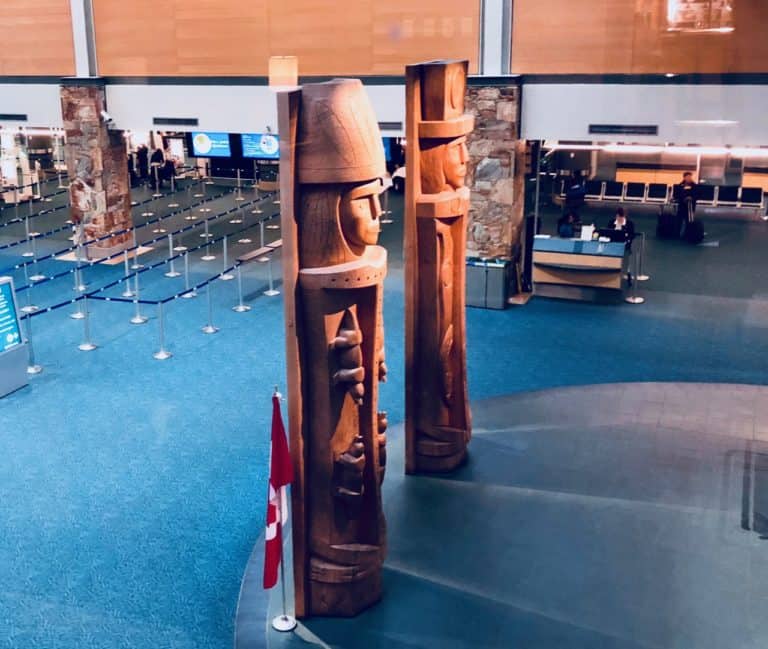 Another Vancouver-based cryptocurrency exchange, ezBTC, is being investigated by the BC Securities Commission (BCSC) after the regulator received complaints from customers claiming they cannot access funds stored on the platform, The Tyee reports.
The investigation was confirmed in an exclusive statement from the BCSC to the outlet, and by an unnamed source "close to the regulator," who told The Tyee that ezBTC has been under investigation since September.
Securities markets in Canada are overseen by 13 separate provincial and territorial bodies. Until recently, regional commissions have taken a hands-off approach to businesses in the cryptocurrency sector because they supposedly fall outside of the regulators' purview.
The catastrophic failure of Vancouver-based crypto exchange Quadriga CX in January 2019, however, has highlighted the need for some kind of regulatory action in the Canadian cryptocurrency space.
In early December 2018, Quadriga CX founder Gerald Cotten died suddenly in India, but Quadriga CX continued to take deposits for another 9 weeks without informing customers of problem in a timely way.
On January 28th, Quadriga abruptly shut down its website "for maintenance." The website never came back online, and customers lost all access to their accounts.
Between Cotten's death and the shutdown, Quadriga staff reportedly discovered the founder had died without giving anyone else password access to roughly $250 million CAD in exchange and customer funds he supposedly stored in offline cryptocurrency "hardware wallets."
A post mortem investigation by court-appointed monitors determined that Cotten was running his multimillion-dollar exchange almost solo from a laptop in Nova Scotia, and may, in fact, have lost a good portion of Quadriga's funds before his death.
Yesterday, news broke that a second Vancouver crypto exchange, the Einstein Exchange, has also folded with more than $16 CAD million in customer funds still outstanding.
Last week, the BC Securities Commission obtained orders to appoint an interim receiver to oversee the dissolution of Einstein.
According to The Tyee, the BCSC's investigation of ezBTC, "was unexpected for the body whose mandate does not usually cover cryptocurrency exchanges…After The Tyee revealed in July that ezBTC had been accused of owing millions, the BCSC said in a statement that while an exchange may theoretically fall under its mandate, none did at that time."
The outlet claims that ezBTC founder David Smillie could not be reached for comment and that his email and phone number have both been deactivated.
Smillie had previously declined to comment on The Tyee's July coverage with the exception of saying there had been, "considerable misconceptions" circulated about his firm.
The outlet says it has reviewed four lawsuits launched by ezBTC customers and spoke to three parties who say they tried to withdraw funds from ezBTC last year, but did not receive their money.
Those parties claim they are owed more than $100,000 CAD, and two of Smillie's former business partners who claim they lent him bitcoins are suing him for $60 million.
In its recent correspondence with The Tyee regarding ezBTC, the BCSC stated that crypto exchanges may in fact fall under its authority:
"As of today, no crypto-asset trading platforms have been authorized to operate by the BCSC… [but one] could be subject to enforcement action for any violations of securities laws, if its activities fall within our oversight."
Sponsored Links by DQ Promote