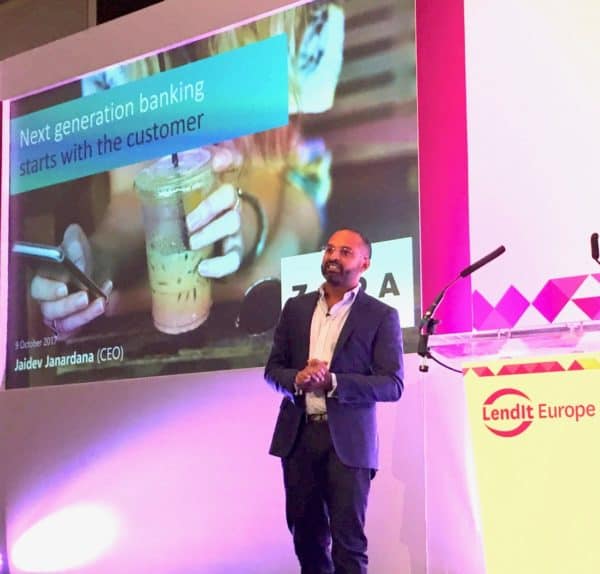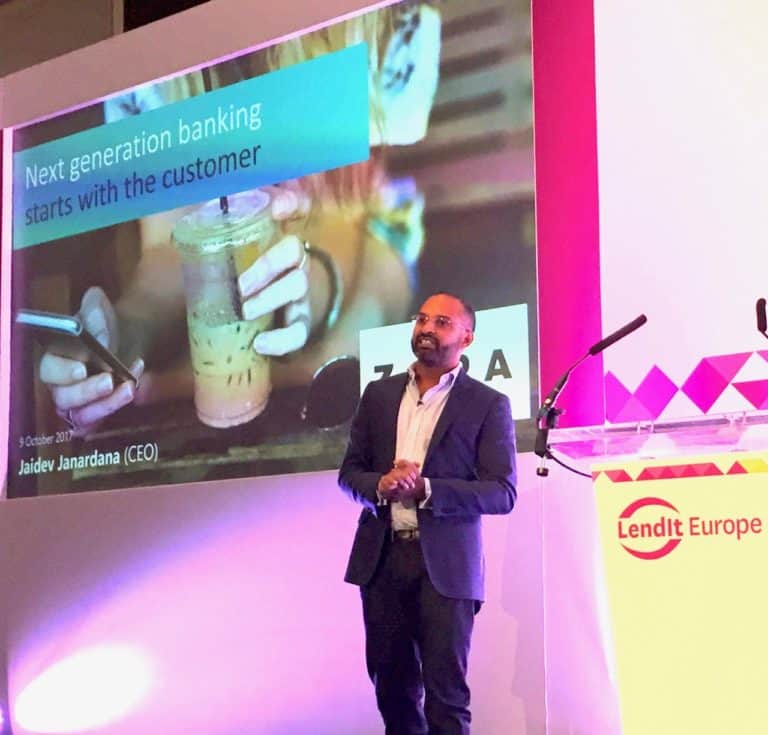 Zopa, a peer-to-peer (P2P) money lending platform that allows borrowers and lenders to deal directly with each other (cutting out the banks who serve as intermediaries), is nearing the launch of its new digital bank offshoot in the United Kingdom.
The company will conduct a limited one-month beta test of its first fixed-term savings account, which already has 200 prospective clients.
Zopa reportedly acquired a limited UK banking license in December 2018, after receiving £60 million (appr. $76.9 million) in investments for the build-out. The capital raised helped Zopa in launching several new financial products, which were developed using its proprietary technology.
Zopa is currently preparing to launch a new credit card platform and a billing engine. The company also plans to introduce an Open Banking hub in order to facilitate account aggregation and provide access to various personal finance tools.
Chief product officer at Zopa, Didier Baclin, told Finextra:
"Inviting existing customers to test our fixed term saver is a major milestone in our bank journey. It is a great opportunity to ensure that the product meets their expectations before the full launch next year so that we deliver a great product that customers can trust."
Zopa is reportedly seeking additional funding as it is working on satisfying regulatory requirements for obtaining a full banking license.

Last month, Zopa introduced a new credit scoring tool on its app, which is part of its offering that aims to compete against the UK's retail banks.

Founded in 2005, was the very first peer to peer lending platform that helped to launch an entire industry. Today, according to the 

Zopa has been using its technical expertise and machine learning to offer consumers services that are as easy and intuitive to use as major platforms such as Amazon and Netflix.

The company's new tool, Borrowing Power, allows users to find out their credit scores while also being able to receive advice on how to improve their scores. Zopa's tool gets data from Equifax and, via machine learning, provides insights to consumers regarding why they have a particular credit score and what they can do to improve it.

Sponsored Links by DQ Promote