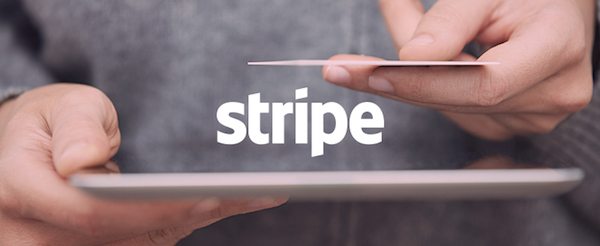 CEO Patrick Collison of Stripe told Wired magazine last Friday that he's, "very skeptical of anyone who's adamant that crypto's gonna work," but said he thinks companies should experiment even if the chance of success seems slight.
Collison reportedly made the comments while doing on on-stage interview with Wired editor-in-chief Nicholas Thompson at the WIRED25 conference in San Francisco.
Stripe was an initial member of Facebook's Libra Association, an advisory established in Switzerland to consult on Libra, Facebook's proposed global cryptocurrency project.
But Stripe, Mastercard, and Visa all abandoned Libra one week after PayPal's exit in early October.
Shortly thereafter, it was revealed that Stripe had received a letter from US Senators Brian Schatz and Sherrod Brown claiming Facebook, "has not provided a clear plan for how it will prevent Libra from preventing criminal and terrorist financing, destabilizing the global financial system, interfering with monetary policy, or exposing consumers to risks…"
The letter also warned Stripe that Libra Association participants could expect more scrutiny of their own activities if Libra proceeds before it is properly regulated.
Facebook has said it hopes to roll out Libra by 2020.
According to the letter to Stripe from US senators:
"You should be concerned that any weaknesses in Facebook's risk management systems will become weaknesses in your systems that you may not effectively mitigate…If you take this on, you can expect a high level of scrutiny from regulators, not only on Libra-related payment activities, but on all payment activities."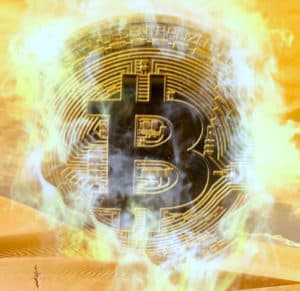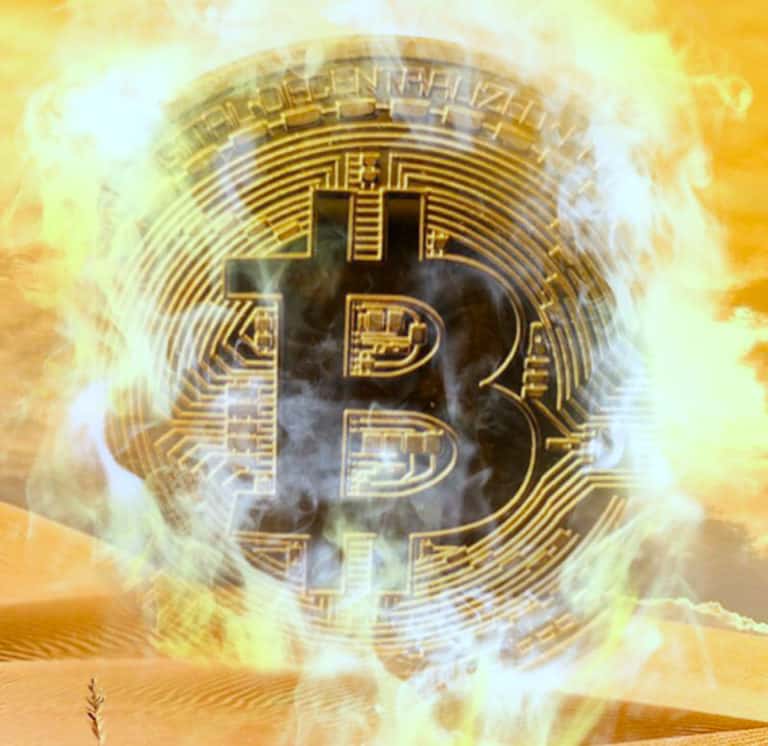 Stripe initially embraced Bitcoin and attempted to incorporate it as a payment option. But in January 2018, Stripe made the determination that Bitcoin had become more of an investment vehicle than a payment option. At that time, Stripe indicated they were still optimistic about crypto.
Stripe was conceived by Collison and his brother when they participated in Silicon Valley's famous Y-combinator tech-incubation program in 2010.
Collison said on stage at Wired25 that Peter Thiel ended up investing after Collison told him PayPal worked badly. Collison and Stripe staff have since built the company into a payments contender with a $35 billion USD valuation.
Stripe reportedly now provides payments and other services to a million companies on its platform, which simplifies compliance and payment provision and offers an alternative to banks.
Stripe also rolled out a program called Stripe Atlas in 2016.
According to Wired, Stripe Atlas is similar to an "incorporation-in-a-box" service that allows companies anywhere in the world to incorporate in Delaware and thus gain access to US markets.
According to Wired's Michael Calore, the service is a two-way win-win:
"These types of services can be key to Stripe's strategy in risky markets, allowing it to engage with businesses and consumers without entering those markets directly."
Sponsored Links by DQ Promote