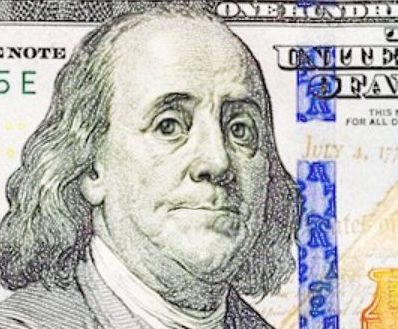 Everybody knows that a good amount of cryptocurrency trading is utterly fake. Wash trades are prevalent as some exchanges seek to game the system and boost their relative relevance in the digital asset exchange world. Manipulation of various cryptocurrencies probably exists as well. CoinMarketCap, a data source for both individual cryptocurrencies and exchanges is addressing this problem with a new ranking metric designed to identify the most liquid markets.
According to a company release during Fintech Week in Singapore, CoinMarketCap revealed that the "Liquidity metric will eventually replace volume as the default metric. when ranking pairs and exchanges."
"The cryptocurrency market is more decentralized and is not subject to the same regulatory requirements as the traditional markets. As a result, we have seen exchanges inflating their volumes in the last two years," says Carylyne Chan, Chief Strategy Officer at CoinMarketCap. "Today, we are introducing a new metric to highlight what matters most to investors and traders: liquidity. With our Liquidity metric, we hope to provide public good to the crypto markets by encouraging the provision of liquidity instead of the inflation of volumes."
The Liquidity metric is said to take into account a wider range of key variables from the order book, such as the distance of the order from the mid-price, the size of the order and the relative liquidity of the market pair in question.
The calculation is made by polling the market-pair at random intervals over a 24-hour period and averaging the result.
Chan says they refrain from using a static percentage depth to calculate liquidity:
"We believe our adaptive methodology will make our metric very difficult to 'game' as orders would need to be placed close to the mid-price, or risk being counter-productive to the Liquidity metric scoring."
So will it work? And will certain exchanges and industry participants find new ways to create fake volume? Hard to tell. Perhaps, it will take jurisdictional regulation to finally shut down the ability to easily make fake trades.

CoinMarketCap's Liquidity metric is said to be rolled out in three phases over the coming month. The rankings of market pairs and top 50 exchanges by Liquidity are now live on CoinMarketCap.

Sponsored Links by DQ Promote