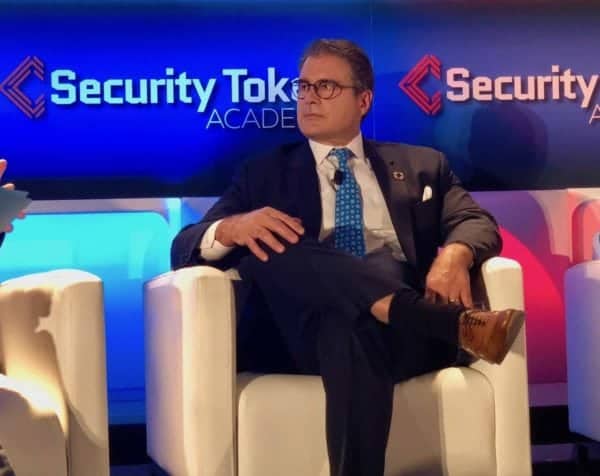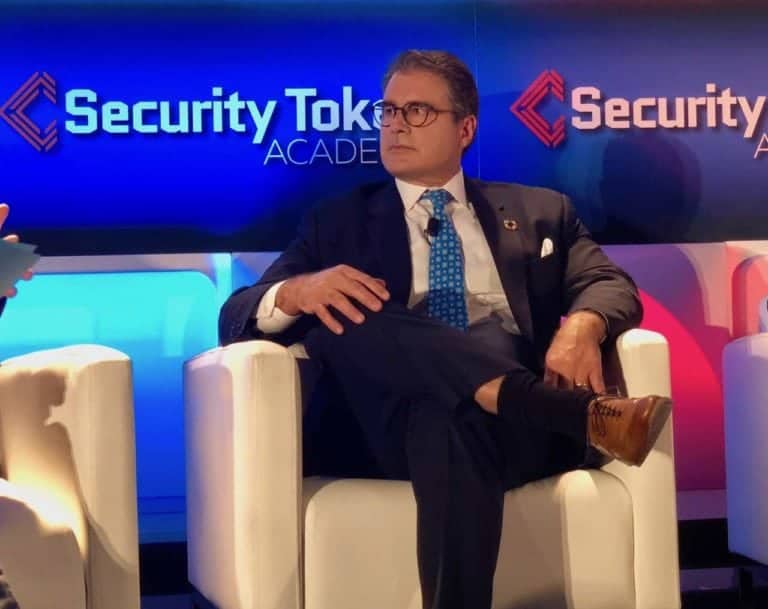 Fintech Worldwide, a global innovation and events network that mainly focuses on Fintech, blockchain, and frontier technologies, announced on November 12 that it has teamed up with the New York-based Molinari Media, PBC in order to introduce TheIMPACT television and social media network.
TheIMPACT will be globally accessible and it will cover developments related to how digital technologies and digital assets are making a positive social impact by supporting progress towards the Sustainable Development Goals.  TheIMPACT is a new project that aims to cater to the requirements and demands of young investors, in order to ensure that they're contributing  to efforts related to Environment, Social and Governance (ESG).
Fintech Worldwide CEO Dr. Jane Thomason stated:
"For the first time in human history we have the technology to connect with the majority of people on the planet and harness this extraordinary power to address human, social and environmental issues.  We need to tell those stories"
TheIMPACT will be covering stories that will be assigned to a global network of news correspondents. The program will broadcast 24 hours a day, and will offer investors with ESG various responsible investments.
Vince Molinari, founder of TheIMPACT and digital asset report, noted that the partnership aims to bring greater reach and visibility to the most relevant or pressing issues across the globe.
Molinari remarked:
"These are issues that Jane and Fintech Worldwide have been talking about for years. We are excited to join the cause to improve the welfare of millions through our media platform and supporting the United Nations' sustainable development goals."
TheIMPACT is scheduled to begin broadcasting from the New York Stock Exchange (NYSE).  Reporter Nisa Amoils will be one of the anchors and she'll be joined by TheIMPACT co-host Jeff Gitterman next month.

Fintech Worldwide is one of the world's largest networks for developments related to Fintech, blockchain technology, and digital impact.

Molinari Media, PBC broadcast from the NYSE and provides analysis on blockchain tech developments, digital assets, and regulations.

Sponsored Links by DQ Promote