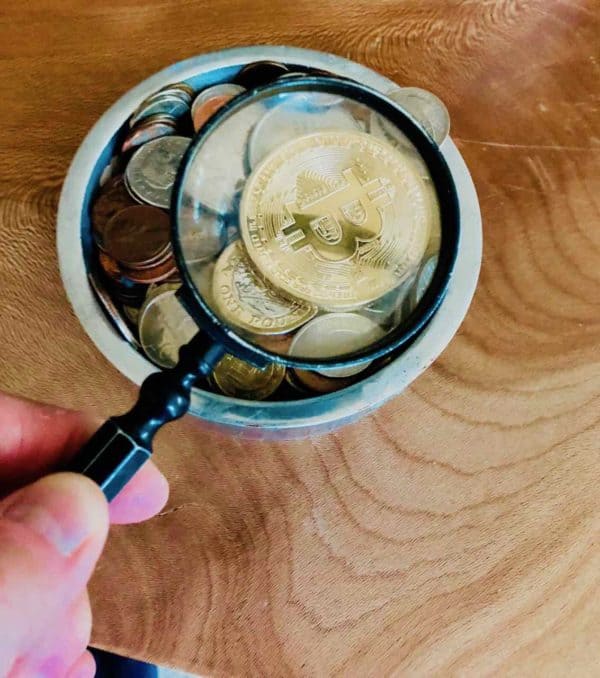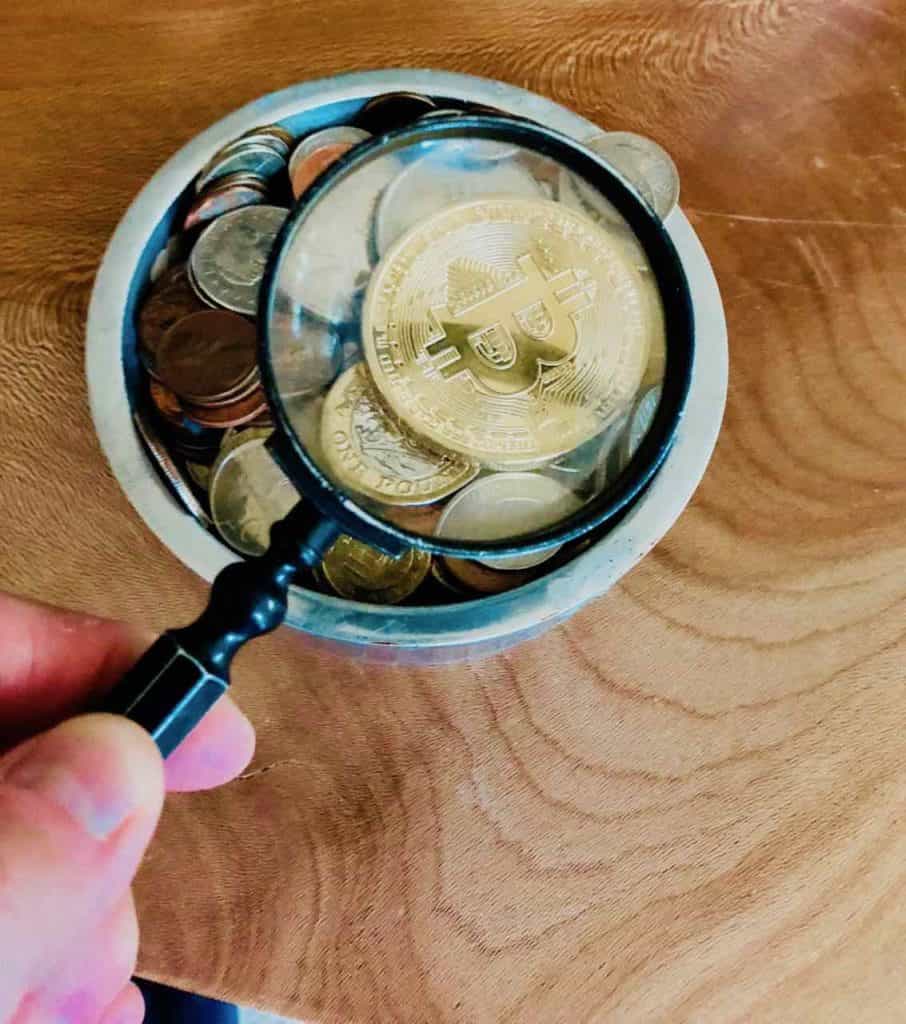 In the midst of the Blockshow Asia Conference crypto industry representatives have announced a movement create an open protocol designed to comply with FATF  demands impacting VASPs or Virtual Asset Service Providers.
According to a release, representatives of the Swiss-based Crypto Valley Association (CVA), International Digital Asset Exchange Association (IDAXA), ACCESS Singapore Cryptocurrency and Blockchain Industry Association along with other industry partners announced the launch of the "OpenVASP initiative." This new initiative is said to adhere to the FATF travel rule where certain information is affixed to all crypto transactions. The group said that the protocol will allow VASPs to "transmit blockchain transaction information privately, immediately and securely, in compliance with the Financial Action Task Force (FATF) Recommendation 16."
Earlier this year, FATF confirmed that VASPs would be required to obtain, hold and transmit originator and beneficiary information for transactions of virtual assets. The effort is designed to halt any illicit activity such as money laundering.
Bitcoin Suisse has published a whitepaper that proposes an OpenVASP protocol based on key design principles while remaining agnostic to the virtual asset being transferred. 
According to the group, the OpenVASP protocol would allow VASPs from across multiple jurisdictions to transact between themselves without necessarily knowing each other and without the need to register with a central authority or database.
Stakeholders will begin outlining specifications for the protocol and invite any and all VASPs and interested parties to participate in the process.
Chris Gschwend, Head of the Crypto Valley Association's VASP / AML Taskforce stated:
"OpenVASP is a roadmap to FATF compliance that enables VASPs to protect private and business-sensitive data. We hope the community will consider it as a blueprint. Building partners are welcomed."
David Riegelnig, Head of Risk Management at Bitcoin Suisse added that theyare happy to contribute to the development of OpenVASP and to support this movement towards a solution that both upholds the core principles of blockchain and helps serve the needs of VASPs all around the world.

More information, including the technical whitepaper, can be found at: www.openvasp.org. 

Sponsored Links by DQ Promote