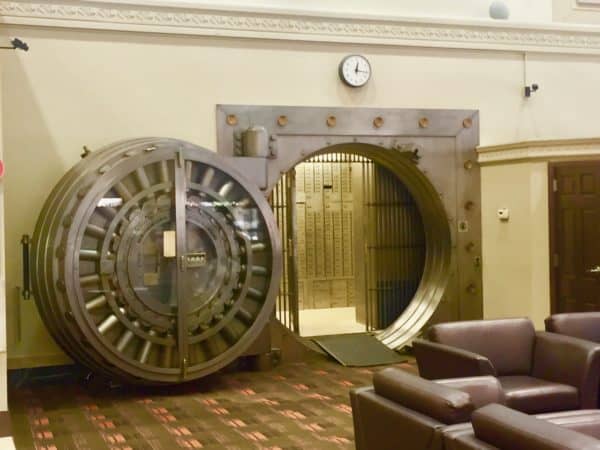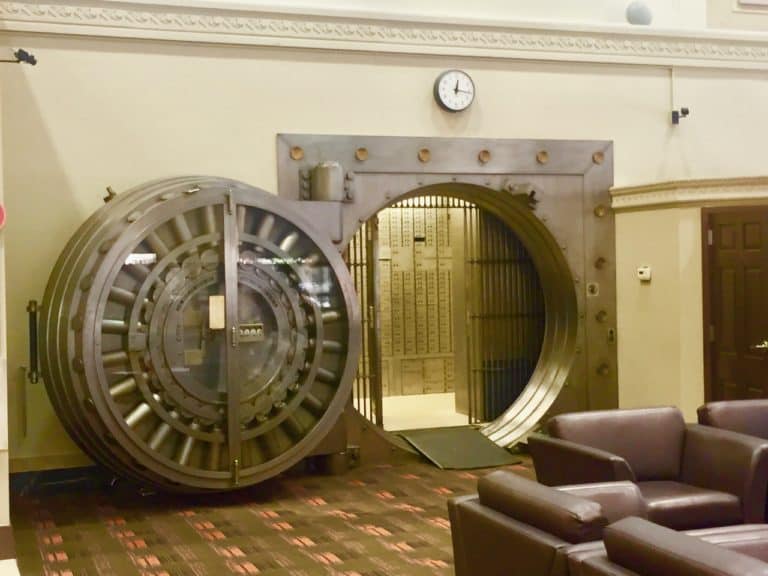 Fireblocks, an enterprise platform for securing crypto-assets "in transit," revealed on November 19 that, Celsius Network, an established provider of interest income and cryptocurrency-based loans in more than 150 jurisdictions, is using Fireblocks, in order to safeguard more than $400 million in assets and 49,000 active digital currency wallets, "securing both retail and institutional divisions."
Nuke Goldstein, CTO at Celsius Network, stated:
"We spent months testing the Fireblocks platform to ensure it aligns with our stringent technology and security requirements. We concluded that the Fireblocks platform provides the type of advanced security we want for our members.
Goldstein added:
"Given our diverse set of services, the engineering and operations team required a solution that could be customized to fit all of our use cases, and Fireblocks was able to deliver that for us."
As noted in a press release shared with Crowdfund Insider, Celsius' business-to-business (B2B) and business-to-consumer (B2C) departments will be using Fireblocks to safeguard users' crypto-assets across their retail, lending, and institutional divisions.
The released mentioned: "Utilizing Fireblocks' console and robust APIs, Celsius now provides retail customers with enterprise-grade security for interest-earning accounts and allows institutional customers faster and safer access to funds."
Young Cho, chief financial officer at Celsius Network, noted:
"With Fireblocks we can securely and efficiently manage a multitude of digital assets across a wide range of trading venues all from one platform."  
Celsius Network says it aims to transform the global, multi-trillion dollar loan ecosystem. The loan markets are dominated by traditional financial institutions and various financial syndicates. These institutions charge very high rates on loans, which makes it quite difficult to access funding, the release mentioned.
Celsius Network aims to improve the loan industry by offering a platform that lets anyone become a lender and benefit from providing a loan, while giving loan seekers the chance to access funds at rates of "less than 5%."
Michael Shaulov, co-founder and CEO at Fireblocks, remarked:
"We are not only securing the movement of hundreds of millions of digital assets per day but working with Celsius allows Fireblocks to assist in connecting millions of consumers to institutional investors to streamline the flow of digital assets across the whole ecosystem." 
Sponsored Links by DQ Promote