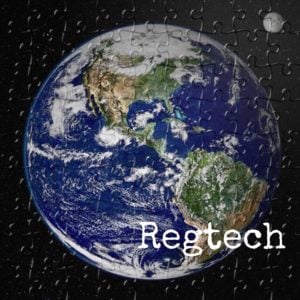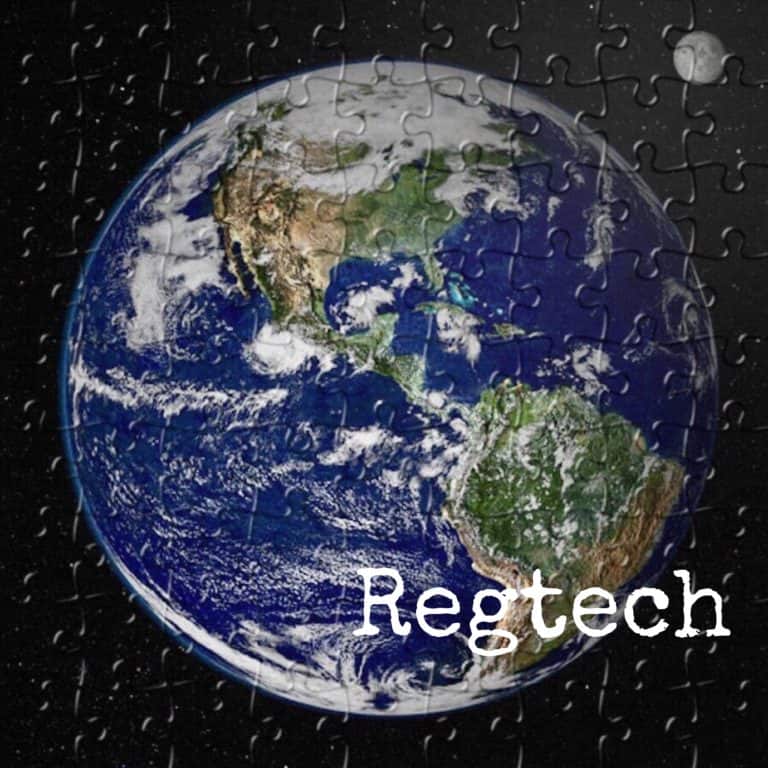 TRM, a digital currency compliance and risk management service provider, recently revealed that it has acquired $4.2 million in funding from Blockchain Capital, Initialized Capital, PayPal Ventures, and Y Combinator.
As noted in a release, TRM has raised a total of $5.9 million through its seed funding round.
Esteban Castaño, co-founder and CEO at TRM Labs, stated:
"At TRM, we are fueled by a fundamental belief that cryptocurrency and blockchain can democratize access to financial services and empower billions of people. By building solutions to prevent cryptocurrency fraud and financial crime, we enable this vision and build a safer financial system for billions of people."
The growth of the digital asset industry is a global development that presents both business opportunities and new potential risks to financial services providers. TRM aims to assist companies in safely adopting crypto-assets through its platform, which has been developed to help financial services providers monitor and reduce risks.
As mentioned in the announcement, compliance teams at financial organizations use TRM to "risk-score their cryptocurrency-related transactions, customers, or partnerships, helping them to simplify customer due diligence and meet regulatory requirements."
TRM's platform integrates with several different blockchain networks. The company's solution analyzes a large number of digital currency transactions in order to identify potential signs of fraudulent activity and financial crimes such as money laundering in real-time.
TRM was developed out of the startup incubator Y Combinator (earlier this year). The company has reportedly been offering its digital currency compliance and risk management software to financial services providers such as large banks, major brokerage firms, and crypto exchanges based in the US, Asia, Europe, and Latin America.
Rahul Raina, co-founder and CTO at TRM Labs, noted:
"PayPal has been trusted by consumers for over 20 years because of its emphasis on fraud prevention and risk management. Their strategic investment in TRM signals their continued commitment to ensuring safety and compliance as the digital payments landscape evolves and innovates."
Initialized Capital, an early investor in American crypto exchange Coinbase and Digit, also took part in the investment round.
Garry Tan, co-founder and managing partner at Initialized Capital, noted:
"Illicit activity is an existential problem for crypto since it impacts the willingness of financial institutions, regulators, and consumers to embrace crypto. We can't imagine more mission-oriented founders who can bridge the worlds of traditional finance, compliance, and crypto to tackle this critical problem."
TRM is planning to use the capital raised to expand its engineering and data science teams. The company also intends to penetrate new markets, while continuing to develop and refine its products.
Spencer Bogart, General Rartner at Blockchain Capital, noted that the firms's solution is "desperately needed" by financial services providers.
Bogart remarked:
"TRM provides a solution that every financial institution needs today because they are either establishing plans to directly engage with crypto or because they inevitably have customers or partnerships that are in some way exposed to cryptocurrency transactions."