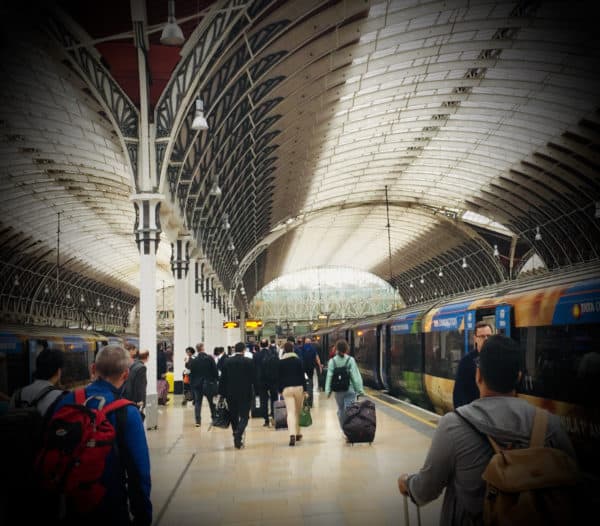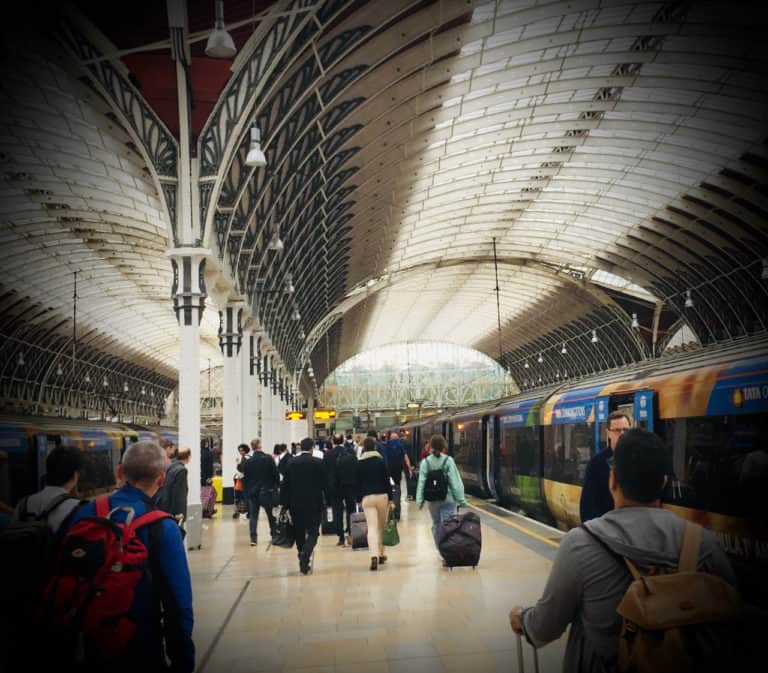 A number of concerns have been raised by digital currency exchanges regarding whether certain cryptocurrencies comply with relevant Financial Task Force (FATF) guidelines, including the "travel rule." 
Dash (DASH), one of the largest privacy-oriented crypto assets, has been a popular target for some digital asset exchanges who're uncertain about the coin's ability to maintain compliance amidst this confusing rule.
Omar Hamwi, business development manager at the Dash Core Group, published a Medium blog post on October 24 in which he claimed that Dash complies with the FATF's guidelines including the "travel rule."
Hamwi, a former Fintech business development head at Globacom Technologies, argued:
"If an exchange can be compliant with FATF guidelines for the Bitcoin network, then by definition it can be compliant with the Dash network. This is because for regulatory and compliance purposes, the Bitcoin Network and the Dash network are completely identical."
Hamwi points out that Dash's source code was developed after forking from the Bitcoin (BTC) protocol. He adds that the Dash network uses the same transaction ruleset as the Bitcoin network.
Hamwi further notes that both the Bitcoin and Dash networks are based on public blockchains that are fully transparent. Because of their open nature, every transaction registered on these networks always identifies the address of the sender and recipient of each transaction and the amount being transacted. 
Hamwi, an MBA graduate from George Washington University, writes,
"Both [Bitcoin and Dash] offer wallets that utilize some form of CoinJoin to provide users with optional privacy enhancements. Because of the transparent nature of Bitcoin and Dash transactions, CoinJoin merely improves a user's privacy profile, but falls short of providing user anonymity…The analytic techniques that are currently utilized to analyze Bitcoin transactions for money laundering prevention are equally applicable to Dash."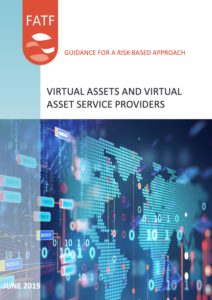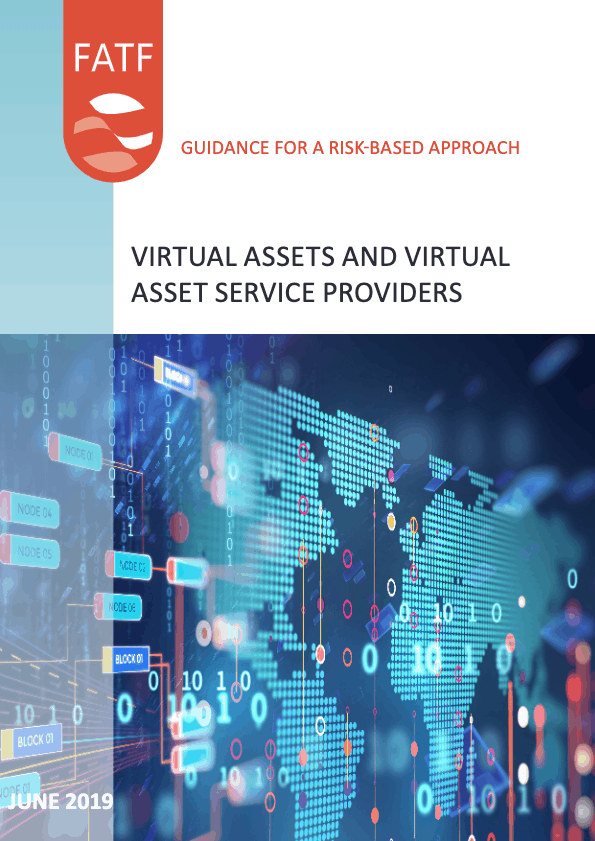 He concludes that there is no "distinguishing feature" between Bitcoin and Dash that could allow one cryptocurrency to adhere to regulatory requirements and not the other.

The FATF published on June 21, 2019, the "Guidance for a Risk-Based Approach to Virtual Assets and Virtual Asset Service Providers," which consists of several different recommendations with the aim of supporting anti-money laundering (AML)/countering the financing of terrorism (CFT) within the global and local cryptocurrency markets. 

The agency offers several recommendations for virtual asset service providers (VASPs) that must be followed in order to eliminate or reduce the risk of illicit financial activity that may be facilitated through their service. 

Sponsored Links by DQ Promote