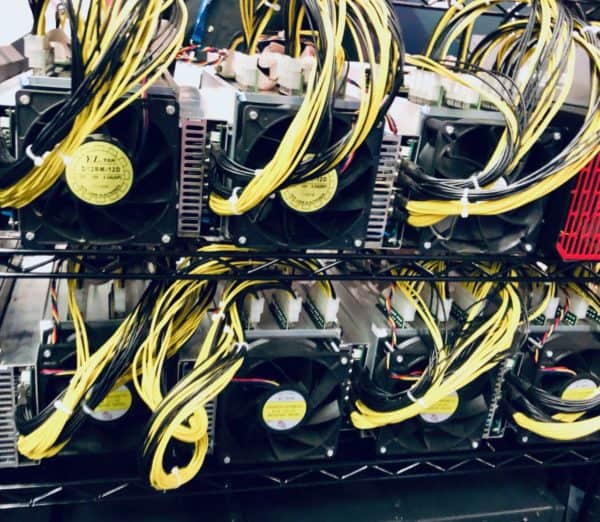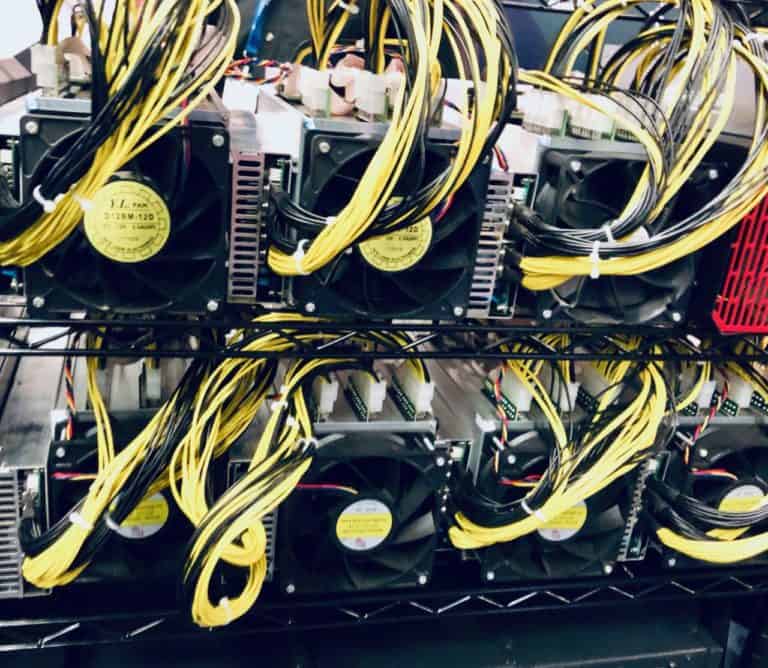 Compute North, an established provider of high-powered, large-scale data infrastructure, recently revealed that it has launched its biggest co-location facility in Kearney, Nebraska. The new data center facility is the company's third site. Other sites are based in Texas and South Dakota. Compute North's latest data center is reportedly its "highest power offering to date."
As mentioned in a press release shared with Crowdfund Insider:
"The Kearney facility will offer 100 megawatts of power to support large-scale data operations and to serve as a critical location for expanding upon the blockchain and hosting infrastructure."
The facility has been created specifically for handling "large-capacity" consumers with more than 1MW of requirements by "delivering accessible, affordable, reliable and secure collocation" to users throughout the world.
The facility's power and high connectivity with the relatively low energy costs of running the operation make it capable of effectively handling blockchain platforms, machine learning technologies, and cryptocurrency mining.
Compute North CEO, Dave Perrill, stated:
"Our new Nebraska hosting site is already more than two-thirds committed and is continuing to ramp up quickly. We are very excited to be a part of the Kearney community as we continue to deliver scalable, fast deployment data center solutions that help organizations drive maximum ROI."
As noted in the release:
"With a combined 20+ years of executive experience running similar operations, the technical experts at Compute North know how to deliver high-scale, highly available colocation solutions for blockchain infrastructure." 
These solutions will drive the future demands of enterprises that aim to quickly grow and adapt while working in a stable environment. Compute North houses all related processes and infrastructure in one location. This helps to reduce risk and significantly reduce unnecessary expenditures.
The increased market demand for efficient computing power has fueled interest and the need for establishing modular data centers, including Compute North's recently launched facility.
As noted in the release, the main benefits to Compute North users will include:
Quick Deployment: Compute North's customers are able to get their systems up and running quickly, because the company's solution uses a "container" infrastructure that can be easily "ordered, customized and delivered in weeks."
Security: The company's facility has constant surveillance and implements the best security measures to ensure that users' equipment and data is safe at all times.
Scalable: Customer demand is easily met due to the facility's "repeatable" design, which also allows the company to effectively scale its operations.  As customer needs continue to change, Compute North says it is able to address new requirements quickly while also being able to create the next phase of an infrastructure project in "a few months versus a few years."
Efficient: Co-location sites are conveniently located close to "reliable and cost-efficient power sources." Containers have also been built to "optimize the power and heat management in a tightly integrated framework." This helps ensure a suitable environment for high-computing requirements.
Compute North also hosts and distributes equipment from Chinese crypto mining giant Bitmain, Whatsminer, Canaan, and Obelisk.

Compute North says it specializes in logistics, GPU and rendering, deep and machine learning, and repair and quality assurance.

Sponsored Links by DQ Promote