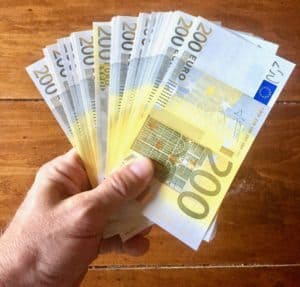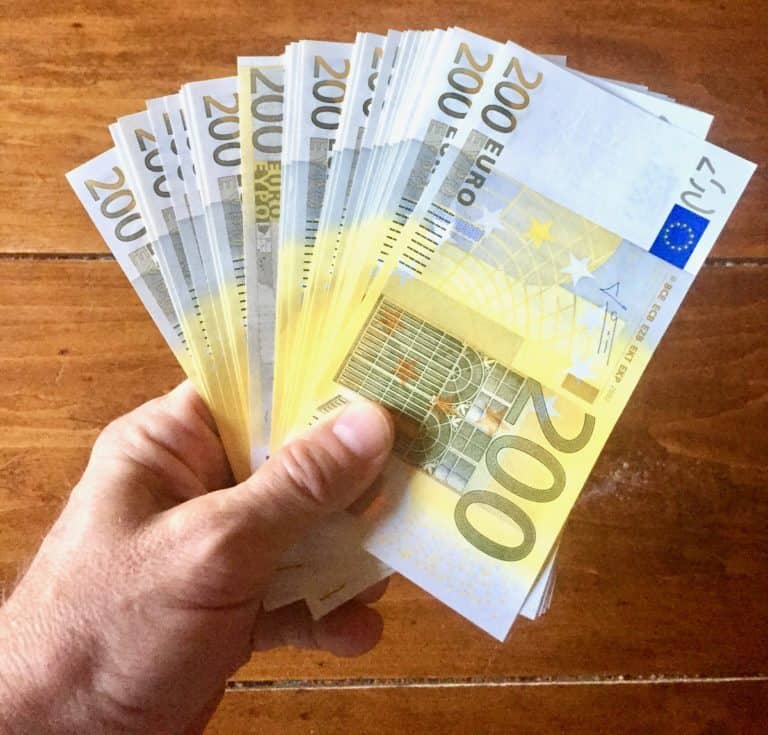 The European Investment Fund (EIF) will reportedly be renewing its support to European SME, under the "Private Credit Tailored for SMEs" program. Support will also be extended by other established institutional investors such as Bbifrance, CNP Assurances, and Zencap.
A new €100 million (appr. $110 million) agreement was finalized by the EIF, CNP Assurances, Bpifrance, Zencap, and various other entities in order to fund European SMEs via marketplace lending platform October. These companies are part of the recent institutional fund launched last year.
Olivier Goy, founder at October, stated:
"We offer two advantages for institutional investors who are looking to support the SME ecosystem in Europe : we are a pan European platform operating in France, Spain, Italy, the Netherlands and soon Germany and we allow them to support small and medium size companies at scale thanks to our technology."
This latest €100 million commitment will help October's management in funding SMEs with additional loans "ranging from €30,000 to €5 million" from all major sectors in France, Germany, Spain, Italy, the Netherlands.
Established in 2015, October is a technology platform that supports simple, quick direct lending to small firms. Over 700 SMEs have received funding from institutional investors and private lenders via October's platform. The average size of the loan issued to SMEs through October currently stands at €490,000 (appr. $540,000). Institutional investors will be able to lend automatically to various projects available on October alongside the platform's 20,000 retail lenders.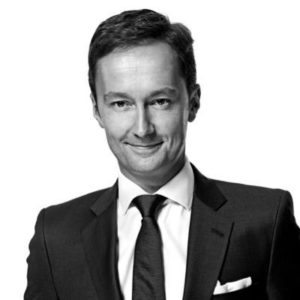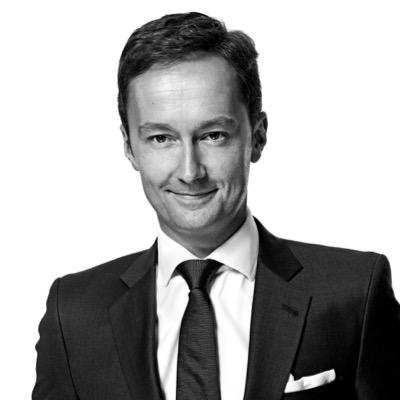 COO at October, Patrick de Nonneville, stated:
"October has already supported an ecosystem of companies representing more than 26 000 jobs across Europe. Each new commitment from institutional partners has a big impact in growing and securing this ecosystem." 
The EIF commitment has been finalized under the "Private Credit Tailored for SMEs" program. Established in December of last year, the program pools resources from the EIF and the European Union under the European Fund for Strategic Investments ("EFSI"), which is a main part of the Investment Plan for Europe, also referred to as the Juncker Plan. The "Private Credit Tailored for SMEs" program aims is to encourage private institutional investment to extend  support to market-based and customized lending solutions for European SMEs.
Pierre Moscovici, European Commissioner for Economic and Financial Affairs, Taxation and Customs, noted:
"October is an innovative lending marketplace that has already seen great success. It provides an alternative to bank loans which can be all too elusive for our start-ups and small businesses. October has already supported some 700 businesses across Europe, and thanks to the agreement signed today with the EIF under the Juncker Plan, another €100 million is now available."
Pier Luigi Gilibert, CEO at the European Investment Fund, remarked:
"Diversified debt funds offer small businesses an alternative to classic bank loans, including bespoke debt packages, swift deployment and a flexible approach. The goal of our 'Private Credit Tailored for SMEs' programme is to support Europe's growing private credit market and we are glad to be partnering again with October and offering this type of innovative funding to European SMEs"
Sponsored Links by DQ Promote