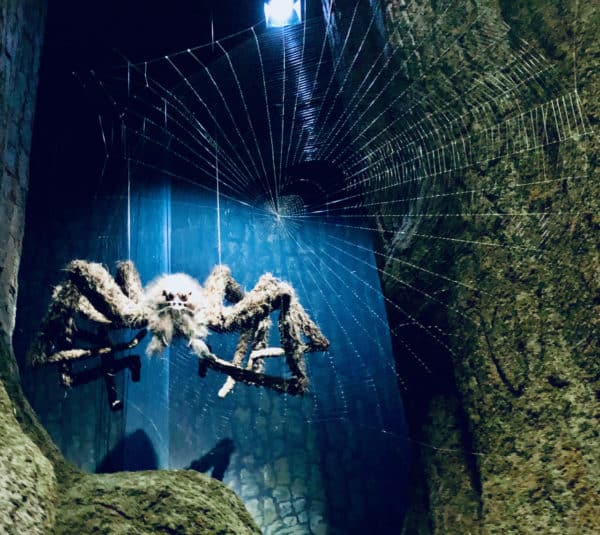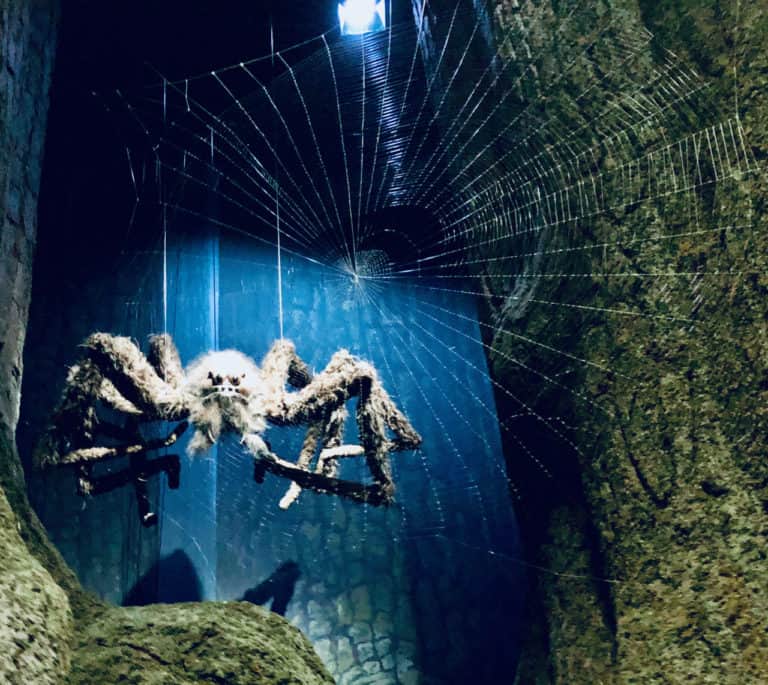 CipherTrace, an established crypto and blockchain intelligence company, has published its Q3 2019 Cryptocurrency Anti-Money Laundering (AML) report.
The report addresses "cryptocurrency regulation, nefarious actors within the ecosystem, impending legislation, international trends and prevailing sentiments," according to a press release shared with CrowdFund Insider.
The lowest number of quarterly crypto-related thefts and scams in two years were recorded during Q3 2019, CipherTrace revealed. However, the total number of digital currency thefts for this year still stands at a substantial $4.4 billion.
CipherTrace: The lowest number of quarterly crypto-related thefts and scams in two years were recorded during Q3 2019, However, the total number of digital currency thefts for 2019 still stands at $4.4 billion
CipherTrace says it performed an extensive investigation of digital currency exchange Know Your Customer (KYC) processes and learned that two-thirds, or about 65%, of the world's 120 largest digital asset exchanges "lack strong KYC policies."
On June 21, 2019, the Financial Action Task Force (FATF), an intergovernmental organization that develops standards for legal, regulatory and operational measures for preventing money laundering, terrorism financing and other illicit activities, published "Guidance for a Risk-Based Approach to Virtual Assets and Virtual Asset Service Providers."
CipherTrace's Q3 2019 Crypto AML report notes that:
"With only seven months left for nations to pass laws and virtual asset service providers (VASPs) to comply with the guidelines, the majority of exchanges are not equipped to handle basic KYC, let alone comply with the stringent new funds 'Travel Rule' included in the updated FATF guidance."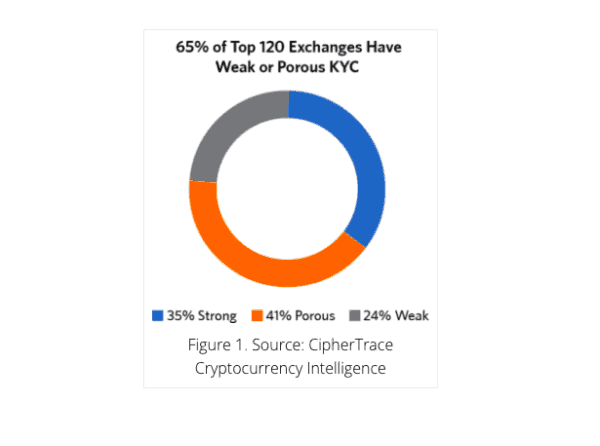 The research by CipherTrace found that over two-thirds, or 65%, of crypto exchanges don't have good or proper KYC procedures.
The FATF funds Travel Rule says that virtual asset service providers (VASPs) are responsible for securely transmitting and keeping track of personally identifiable information (PII) for the sender and recipients of transactions involving cryptocurrencies "valued at or exceeding USD/EUR 1,000."
Strict KYC procedures are required to satisfy the Travel Rule's requirements.
Countries that do not enforce FATF guidelines might be subject to "political ostracization, financial sanctions, and are added to a FATF blacklist, which documents countries that it judges 'to be non-cooperative in the global fight against money laundering and terrorist financing.'", the release noted.
The US government has implemented a somewhat similar Travel Rule via the Treasury Department's Financial Crimes Enforcement Network (FinCEN) since 1996. FinCEN director Kenneth Blanco recently confirmed that his agency "has been conducting examinations that include compliance with the funds' Travel Rule since 2014."
Blanco remarked:
"(The Travel Rule) is the most commonly cited violation with regard to money service businesses engaged in virtual currencies."
The Travel Rule has been challenging to implement when it comes to transacting with privacy coins such as Monero (XMR), which obfuscate funds transmitter information, which appears to contrast with the financial information sharing needed for compliance.
Several crypto-asset exchanges have already delisted certain privacy coins. According to CipherTrace, 32% of trading platforms, including those with "weak or porous KYC," are still listing privacy coins.
CipherTrace notes that crypto exchanges and digital currency developers have "grappled with the privacy dilemma."
The intelligence firm adds:
"CipherTrace affirms that recent reports of the death of privacy coins have been greatly exaggerated. In fact, many of the top privacy coin developers have already released statements … on how they could comply with the Travel Rule."
Sponsored