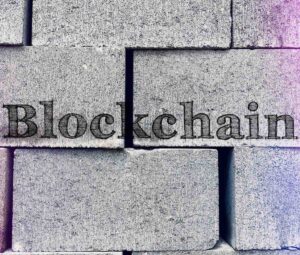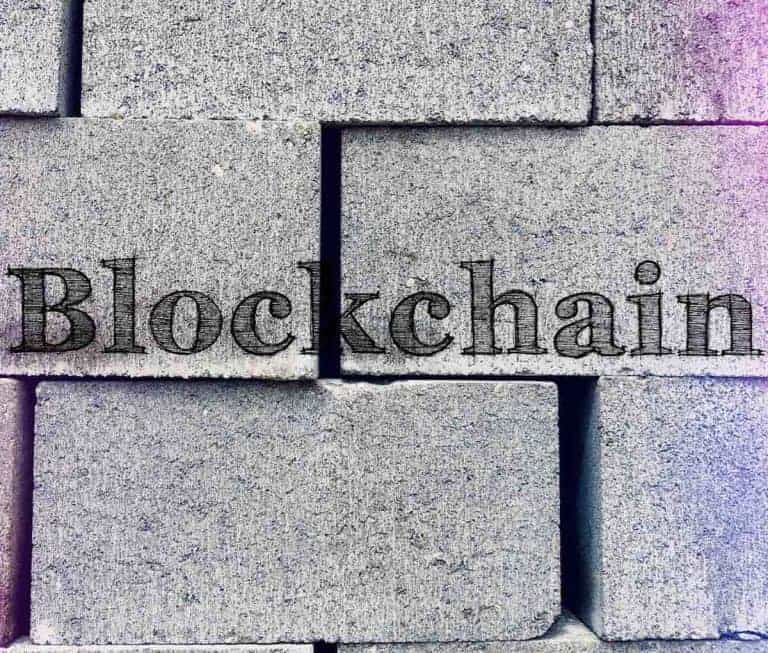 Zilliqa, a blockchain-based platform that aims to deliver high-throughput and high-security, has teamed up with Elliptic, a provider of digital asset risk management software for crypto firms and financial institutions.
According to a press release shared with Crowdfund Insider, the partnership between Zilliqa and Elliptic aims to enhance the platform's infrastructure security and compliance.
Zilliqa will be using Elliptic's risk management and anti-money laundering (AML) compliance tools in order to reduce exposure to illicit or fraudulent financial activities across the platform, and for digital tokens created on it.
As mentioned in the release:
"Elliptic's solutions will help provide ongoing actionable risk intelligence on Zilliqa's token, ZIL, as well as StraitsX, a stablecoin initiative powered by Zilliqa and issued by Xfers, commencing with XSGD, a token fully backed and pegged 1:1 to the Singapore Dollar." 
The announcement added that Elliptic's blockchain transaction monitoring service offers the infrastructure needed to determine the legitimacy of transactions that are being conducted on the Zilliqa platform.
Elliptic's software will identify and assist in blocking or preventing potential transactions that may be linked to bad actors. Wallet address may be red-flagged if they appear to have "illegal and suspect motivations," the release stated.
The partnership between the two organizations aims to facilitate the prevention, detection, and investigation of potential criminal activity that might occur on the Zilliqa blockchain. Elliptic's software will ensure that Zilliqa satifies applicable AML compliance requirements for digital currencies, in order to bring an institutional level of trust to the crypto and blockchain industry.
Dr. Amrit Kumar, president at Zilliqa, remarked:
"While the promise of the digital economy is a truly exciting one, it is also imperative that established standards around security and compliance remain uncompromised. Inherent vulnerabilities present in the crypto industry can often lead to exploitation by wayward players, particularly in delicate financial sectors. Elliptic was the clear partner of choice, and it is with this confidence that we strive to distinguish Zilliqa as a trusted, secure platform."
Headquartered in London, Elliptic helps digital asset exchanges, brokerage firms, and financial institutions to identify and prevent illicit activities. Elliptic has reportedly performed risk assessment for trillion of dollars in transactions, which has helped uncover activities involving serious financial crimes such as money laundering, terrorism financing, and fraud.
James Smith, CEO and co-founder at Elliptic, stated:
"At Elliptic, we are working to enable an open, decentralised financial system, which will increase choice and drive down costs for consumers, and our partnership with Zilliqa illustrates this commitment. Companies are now in the driver's seat when it comes to critical issues of trust and transparency, and we're excited to be onboard with Zilliqa as we champion compliance in a fast-changing industry." 
Sponsored Links by DQ Promote