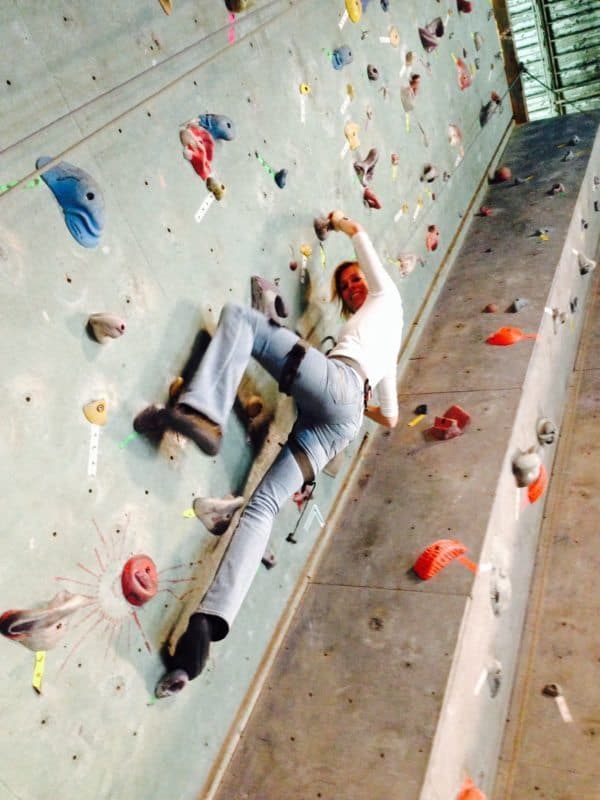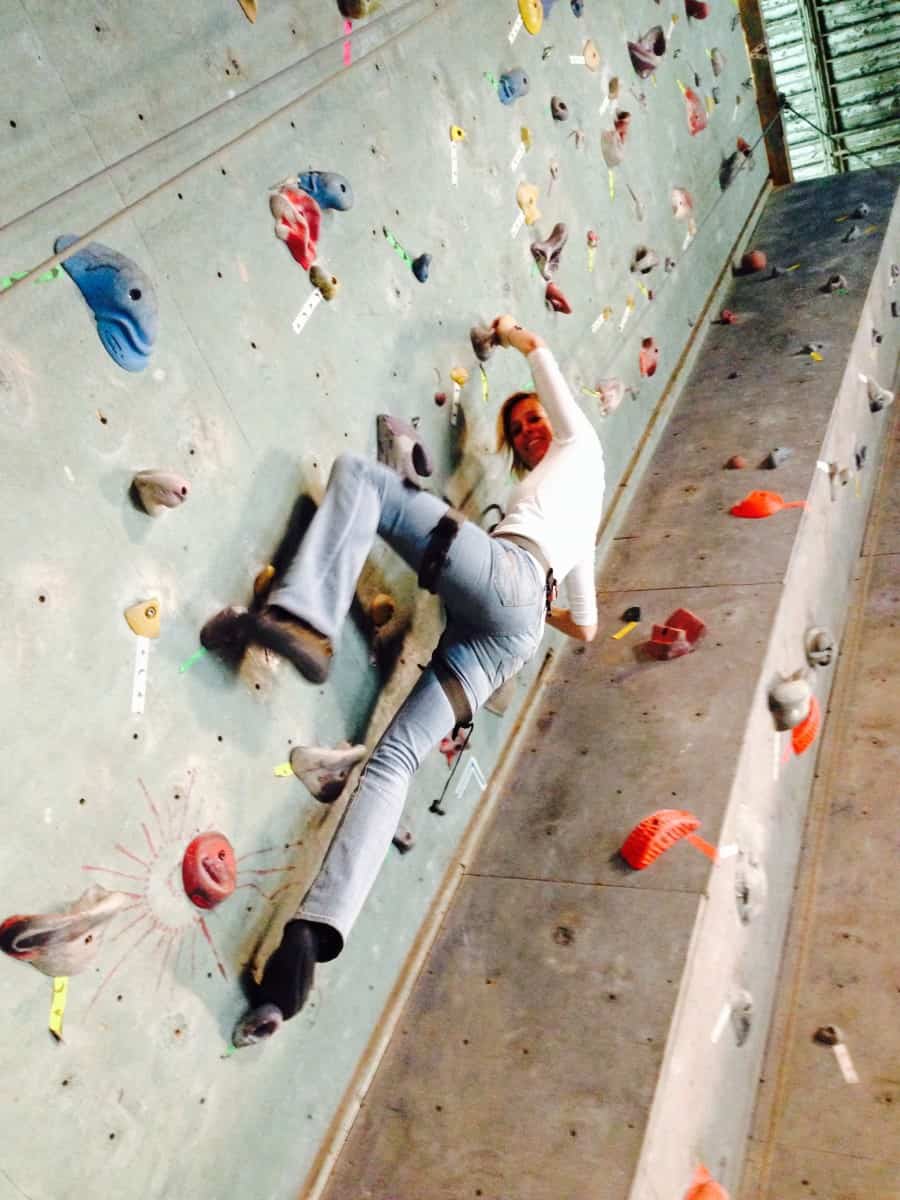 A new study produced by prominent UK investment crowdfunding platform Seedrs and London-based law firm Joelson indicates the investors are more inclined to support female-founded startups that issue securities on crowdfunding platforms. The report states that 100% of female-founded businesses and 90% of male and female co-founded businesses, reached or exceeded their crowdfunding targets on the Seedrs platform last year – obviously a solid success rate. In comparison, 80.9% of male founded companies reached their offering targets.
Joelson conducted the study, analyzing empirical data provided by Seedrs. The study looked into how successful female-led businesses were in comparison with their male counterparts when it came to securing funding.
Joelson reported that 8% of the funded offerings on the Seedrs platform in 2918 had a female founder. This is a metric that Seedrs is seeking to increase in 2019 and going forward. Joelson posited that women may be more hesitant to use online capital formation tending to proceed when they are more certain of the marketability and success of their product, as opposed to men, who are willing to take a chance on their product and will pitch to investors regardless.
We have seen similar studies in the past that indicate female entrepreneurs fare better on crowdfunding platforms. Some previous studies have indicated that women do far better than in the traditional venture capital space. Joelson says it is "irrefutable that crowdfunding is helping the market deal with the failures caused by gender bias seen in traditional investment routes to the market."
Philippa Sturt, Managing Partner at Joelson, explains that if you are a female founder a crowdfunding platform may represent a viable path to fuel your company's growth:
" The global crowdfunding market was valued at $10.2 billion in 2019 and is expected to reach $28.8 billion by 2025," says Stuart. "Crowdfunding is undeniably popular and advantageous to female-led businesses, and here at Joelson, we are keen to help women push past gender bias during their fundraising process and will use our knowledge and expertise of crowdfunding for our many start-up clients, to help female-led businesses on the path to achieving their investment goals."
Sponsored Links by DQ Promote