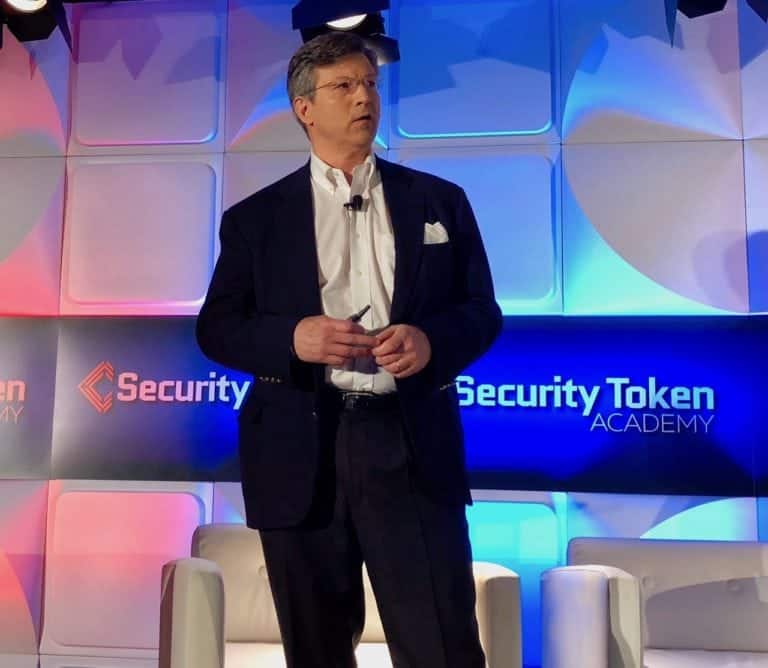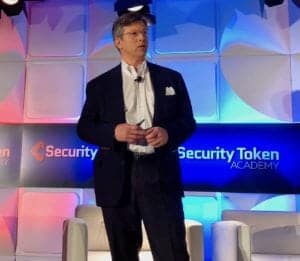 San Francisco-based Apifiny, a global trading network that connects digital asset exchanges throughout the world, announced on December 18 the launch of its new product,  GBBOTM (Global Best Bid and Offer) across its "always-on, unified global market."
According to a press release shared with Crowdfund Insider, Apifiny's GBBO aims to provide the best or most accurate "attainable" pricing for every supported asset, by using a smart order router and matching engine to search deep liquidity pools across its network – which consist of partner node exchanges.
This capability combined with high-speed, cross-currency conversion with several different fiat currencies can potentially increase the number of supported trading pairs without requiring users to pay additional foreign transaction charges. These transactions can be performed via a single account, the release explained.
David Weild, co-chairman at Apifiny and former vice chairman at Nasdaq, stated:
"Apifiny is rooted in the belief that trading should be transparent, neutral, and give everyone the best opportunity to succeed. Best Bid and Offer is required for traditional markets to ensure market-wide, fair and equal pricing for traders and it's time for nontraditional markets to step up and embrace comparable standards."
Apifiny was established by experienced Wall Street professionals and non-traditional finance alumnae. The company is led by a team that previously worked with Nasdaq, Morgan Stanley, and other large financial institutions. The organization aims to improve the existing cryptocurrency trading ecosystem by providing innovative solutions that offer a "better, more transparent and cost-effective" method for trading transactions.
Haohan Xu, founder, co-chairman and CEO at Apifiny, noted:
"Apifiny's network empowers any exchange to compete on a global scale, no matter the size. Our infrastructure gives exchanges access to a global order book and deeper liquidity by connecting to a vast network of exchanges. In turn, this means more competitive prices for traders."
Apifiny is a distributed crypto-asset trading network developed around "a core of independent global, exchanges." The company works cooperatively with digital currency exchanges, market makers, and brokers. Its platform leverages the latest technology to increase "value creation" in traditional and crypto finance and offers the structure and governance companies need to access a global network of users and liquidity opportunities.

Sponsored Links by DQ Promote