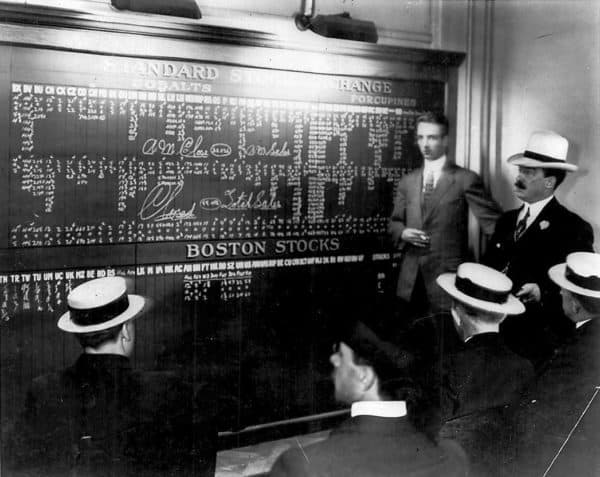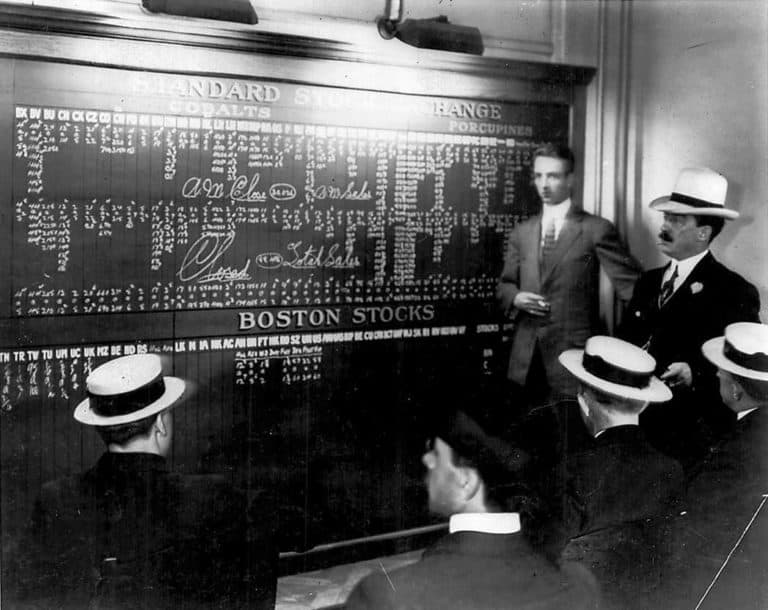 US-headquartered digital asset brokerage firm BitOoda has acquired $7 million in capital from several large investors including a former senior investment executive at JPMorgan, the world's sixth-largest bank.
Established in 2017, BitOoda is an established crypto-asset financial services provider that aims to leverage applied science and digital finance.
BitOoda investors include former senior management professionals from British Petroleum, JPMorgan Chase and S&P Global Platts. According to a December 23 release, BitOoda's latest seed round included contributions from Gary Ross, the founder of PIRA, a global energy analytics company. Ross is also a former head of global oil analytics and chief energy economist at S&P Global Platts.
Roy Salame, former managing director and head of global investment opportunities group at JPMorgan, and Calvin Schlenker, former senior management professional at British Petroleum, also took part in BitOoda's seed round.
According to the release, the company intends to develop and introduce two main products: a financial swap or the BitOoda Difficulty and a physical hashpower contract, the BitOoda Hash.
The company's business operations involve registering as an approved broker with the US Securities and Exchange Commission (SEC) and the Financial Industry Regulatory Authority (FINRA). BitOoda will also register as an introducing broker with the US Commodity Futures Trading Commission (CFTC) and the National Futures Association.
Tim Kelly, founder and CEO at BitOoda, stated that the latest funding round will help the company to further expand its operations in the US, Europe, and Asia.
BitOoda's management released its recent Global & Regulatory Analysis, which states that pending legislation, called the Cryptocurrency Act of 2020, is the "most promising US regulatory development in recent memory."
BitOoda noted:
"In our view, this is precisely the type of law that could enable executive branch agencies to not only better coordinate their efforts, but also to move beyond the 1930's laws to which they are currently tied in terms of interpretation and application to digital assets."
It added:
"We recognize the reality of politics in Washington and are not naive enough to start counting the days until Congress gives regulatory agencies the tools they need to put the US on a better path. However, we are encouraged by the pace of congressional engagement, and specifically by the proposed Crypto Act as a potential source for answers to some of the more vexing questions (asset definitions, regulatory jurisdictions, and industry governance requirements) facing markets today."
Sponsored Links by DQ Promote