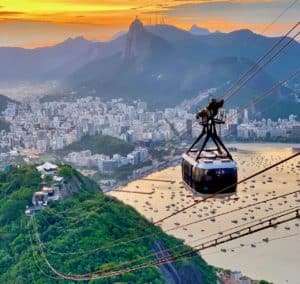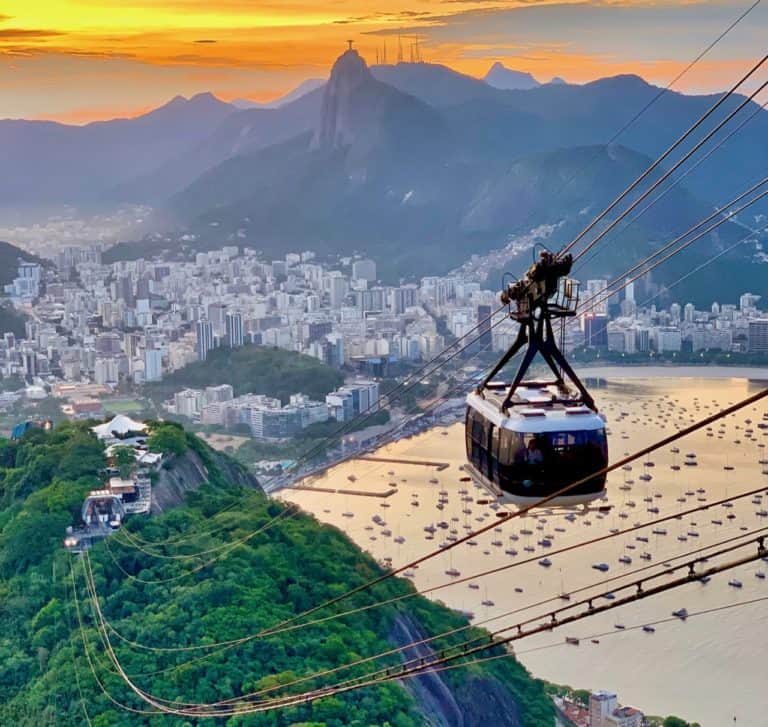 Banco de Brasil (BB), the third largest bank in Brazil, has teamed up with local Fintech firm Bom pra Crédito (BPC) (an acronym in Portuguese for "Good for Credit"). BPC provides a marketplace that displays and compares the different conditions for personal credit among 36 Brazilian financial institutions.
BB's customers will now be able to consult and compare the costs for obtaining financial services provided by the bank and other local institutions. The services are accessible directly from BPC's app, which people can use to acquire a personal loan.
Exame reports that since BB introduced its open banking platform in June 2017, the bank has made several important advancements. In 2018, the institution entered into a business management agreement with the Conta Azul (a financial management platform for small businesses) and also released an API with the help of Fintech firm Bxblue, which compares payroll loans to retirees, pensioners and civil servants.
BB's other credit line products are expected to be available soon, which include BB Salary Credit and payroll-deductible loans. Marcos Coltri, director of loans, financing and real estate credit at BB, says that the new partnership will help further the bank's leading position in a competitive local market.
Established in 2014, BPC is an online marketplace that receives free loan proposals and submits them for review and consideration by financial institutions. BPC reportedly has around 7 million customers and has brokered $500 million in total loans.
Gustavo Fosse, chief technology officer at BB, stated:
"BB has been a [key player] in this [open banking] movement that [has been growing steadily]. Bom Pra Crédito is the second credit marketplace integrated with the bank. [Integrating] our services on partner platforms [should become] increasingly common in this new connected world."
Sponsored Links by DQ Promote