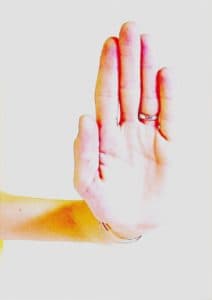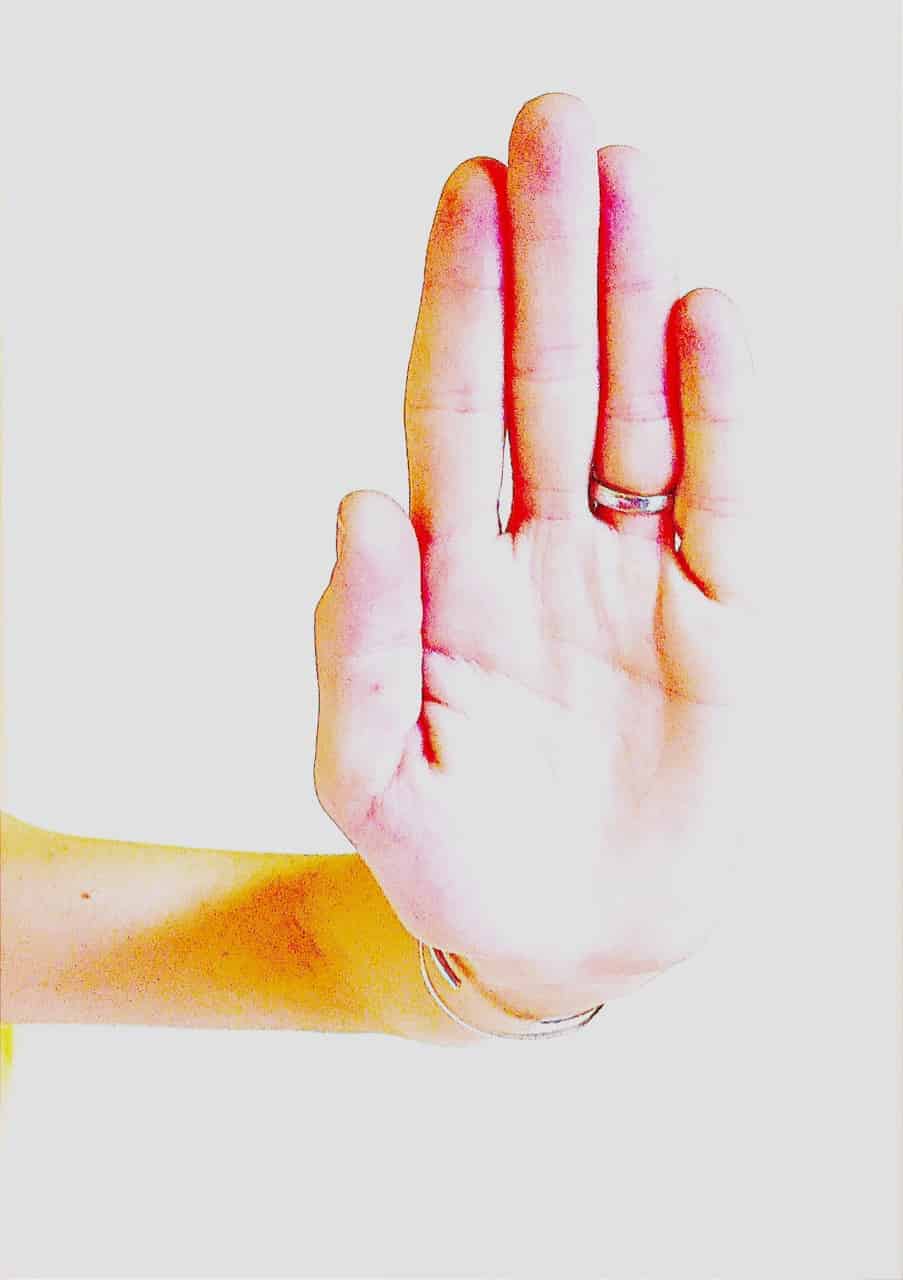 An Ethereum developer accused of providing "highly technical information" to North Korean officials on how to use cryptocurrencies to avoid U.S. sanctions has been denied bail in New York, Inner City Press reports.
Virgil Griffith, 36, is accused of knowingly violating US sanctions against the Democratic People's Republic of Korea (DPRK) when he traveled to the country last April despite being denied a visa to do so by U.S. officials.
Griffith was arrested around American Thanksgiving and is charged with conspiring to violate the IEEPA (International Emergency Economic Powers Act), and faces a maximum term of 20 years in prison.
The Manhattan DA's office also claims Griffith planned to, "facilitate the exchange of cryptocurrency between the DPRK and South Korea…(and) encouraged other U.S. citizens to travel to North Korea, including to attend the same DPRK Cryptocurrency Conference the following year."
Further, Griffith allegedly, "announced his intention to renounce his U.S. citizenship and began researching how to purchase citizenship from other countries."
If true, Griffith is not the only cryptocurrency proponent to consider doing this. Prominent early-Bitcoin supporter Roger Ver renounced his U.S. citizenship some years ago and has also been very critical of American internal policies and its warfaring abroad.
According to Inner City Press, "Assistant US Attorney Kimberly Ravener told SDNY Magistrate Judge Barbara Moses that Griffith had misled Pre-Trial Services about his residence in Puerto Rico; his lawyer Mr. Buckley first said Griffith owned it, then that he rented." The discrepancy appears to have concerned the judge.
The judge reportedly asked why Griffith maintained a residence in Puerto Rico, and his lawyer answered that it is an emerging region for cryptocurrencies.
Tweets from an Inner City Press reporter state that prosecutors told Judge Moses that Griffith tried not to disclose information about residences and assets, claiming:
"He has not given sufficient financial info. He may have misled Pre Trial Services: he owns property, and a shell company in Puerto Rico."
US Attorney says Griffith in text message claimed to maintain the world's largest portal to the Dark Web. Mag Judge Moses asks if gov't thinks North Korea will send a private plane to pick him up

— Inner City Press (@innercitypress) December 26, 2019
The judge expressed concern that, "Defendant had a month to provide transparency into his accounts…" but did not.

Ultimately, the judge determined that, "there are no conditions to assure defendant's presence" at future court appearances. Bail was denied.

Other allegations presented in the court include supposed text messages Griffith sent in which he claimed, "to maintain the world's largest portal to the Dark Web."

The judge appears to have (jokingly?) asked prosecutors if they think North Korea will send a private plane to pick Griffith up.

Griffith's lawyer may appeal the decision to deny Griffith bail.

Sponsored Links by DQ Promote