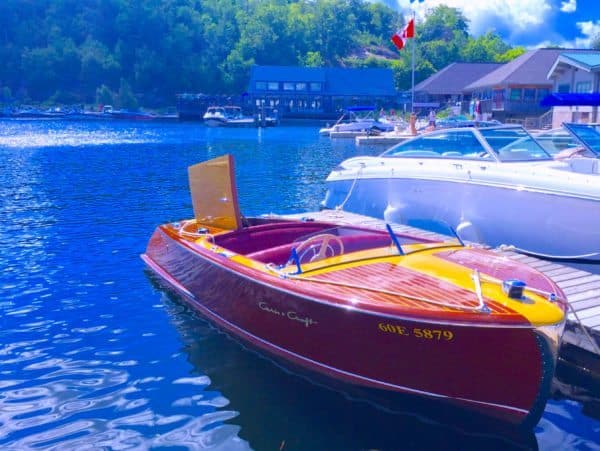 Companies wishing to provide the Ontario Securities Commission (OSC) with, "feedback on the regulatory and capital raising challenges faced by innovative businesses at various stages of development," have until Friday, January 3rd, to complete the OSC's Launchpad Survey.
The survey was designed in collaboration with two students from the Rotman School's Master of Financial Risk Management (MRFM) program participating in a nine-week project.
When results are collated, "The OSC LaunchPad team will use the information…(and) findings in a short report that will be published on the OSC LaunchPad website."
Responses are sought from the Energy and Power Tech; Health and Biotech; Information and Communication Tech; Fintech; Regtech; Data and Measurement Tech and other sectors.
There are questions about the businesses' duration, location, size, profitability and goals.
Respondents are also asked to comment on Canada's innovation ecosystem, business and regulatory challenges as well as their business' long term plans and outlook.
According to the OSC, participants' "candid insights" are welcome and, "will help us further understand how we can better support innovation in Ontario."
In November, the Ontario Securities Commission (OSC) published a 108-page report titled "Reducing Regulatory Burden in Ontario's Capital Markets."
The report, supported by the Ontario Ministry of Finance, compiled research and conclusions from a 12 month review period. The OSC's new Office of Economic Growth and Innovation has been tasked with ensuring the success of, "long-term burden reduction efforts," detailed in the report.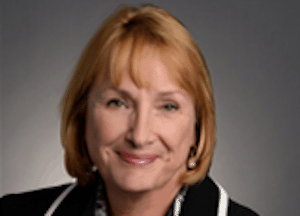 OSC Chair Maureen Jensen stated at the time:
"Effective regulation is essential to the health of our capital markets and the competitiveness of our economy. Outdated rules, unnecessary duplication and complexity benefit no one. In fact, they add costs that are ultimately borne by investors, and they reduce participation in our markets."
Sponsored Links by DQ Promote