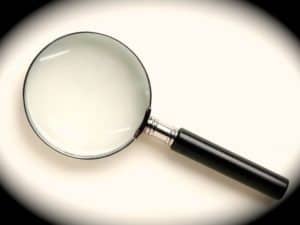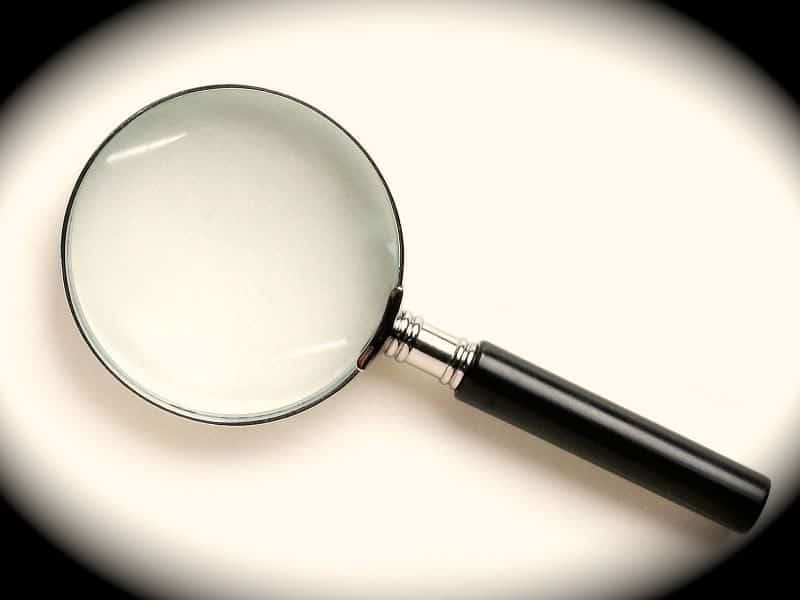 Paraguay's Secretary for Preventing Money and Property Laundering (SEPRELAD) has ordered all Virtual Asset Service Providers (VASPs) in the country to submit to a "mass audit" of the sector and, "to open their books to the government for the first time," Born 2 Invest (B2I) reports.
The "nationwide crypto(-industry) survey" was due December 20th and designed to, "put…Paraguay on the path of compliance with (the FATF's) Recommendation 15 before the end of 2020."
According to B2I, "Miners, over-the-counter (OTC) shops, exchanges, and other (VASPs in Paraguay) will have to register with the government..(and) implement basic supervision over their customers' activities, with anti-terrorist financing (CFT) protocols and AML (anti-money laundering) safeguards," in place.
With regards to the survey, Secretary Minister Christian Villanueva stated, "The data obtained will be used to measure the degree of adoption, complexity, and size of the virtual asset market in Paraguay, with the purpose of drafting a policy document that regulates them adequately and mitigates the risk of misuse."
The FATF (Financial Action Task Force) is, "an inter-governmental body established in 1989…to set standards and promote effective implementation of legal, regulatory and operational measures for combating money laundering, terrorist financing and other related threats to the integrity of the international financial system."
The FATF's 38 member states and regions voluntarily comply with directives set out by the FATF. Those that do not may be sanctioned.
In June, finance ministers gathering at G20 meetings in Japan endorsed new FATF guidelines for regulating the cryptocurrency/"virtual asset" sector.
Basically, the rules require regulators in FATF countries to ensure that VASPs under their jurisdiction have know-your-customer (KYC) procedures in place and/or can obtain customer information from exchanges they correspond with.
According to B2I citing IMF statistics, "Paraguay…(is) a country dominated by unofficial business…(where) informal employment accounts for 'more than half' of total employment." Until now, "The regulation of bitcoin was an afterthought," the outlet writes.
Late last year, the government of Paraguay inked a deal with a Korean company called the Commons Foundation and allowed the firm to open, "the world's largest cryptocurrency mining center…" in Ciudad del Este, a town close to the region's Itaipu' Hydroelectric Power Plant.
The Commons Foundation claimed at the time that Paraguay officials guaranteed the company a 15-year stable electricity price, promised to install high-speed Internet networks and promised to create new laws to govern the sector.
Paraguay vice president Hugo Velázquez Moreno was quoted in the Commons Foundation's press release at the time, and stated:
"The Paraguay government will actively support the Commons Foundation's 'Golden Goose project' and provide tax breaks through constitutional revisions."
Commons Foundation also said the government of Paraguay was, "…provid(ing)five 10,000m2 (a total of 50,000m2) areas of land for the mining centers and infrastructure."

Numerous smaller regions across the world have welcomed cryptomining operations in the hopes the businesses might boost local economies.

In truth, cryptomining is a largely automated affair that is also enormously energy consumptive and polluting. 

Sponsored Links by DQ Promote