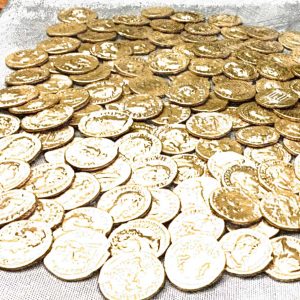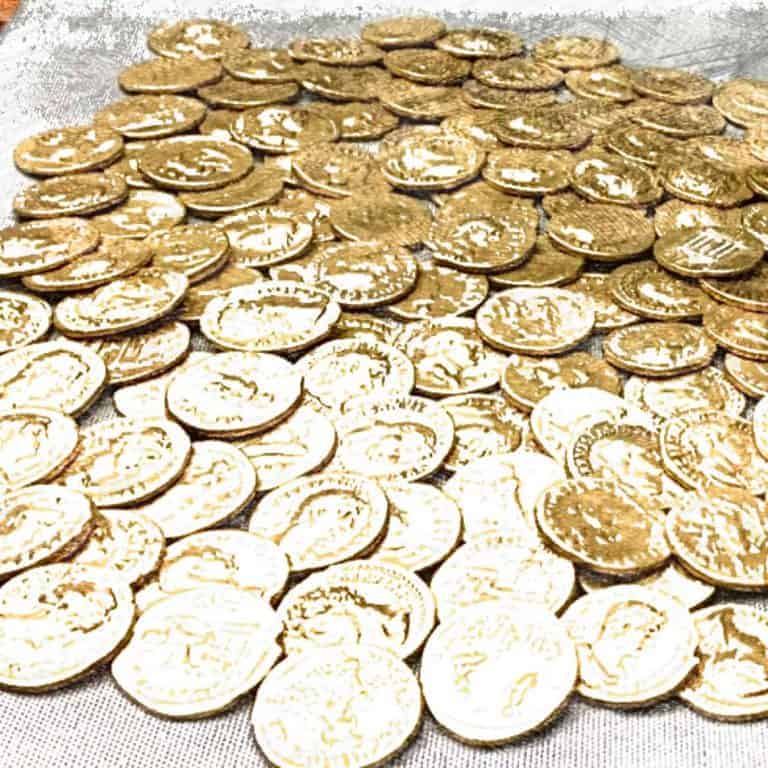 The Bank for International Settlements (BIS) recently published a paper on blockchain or "distributed ledger technology" (DLT) claiming that the technology could be used to create "digital tokens" to effect settlements in wholesale transactions.
Produced by the BIS Committee on Payments and Market Infrastructures, the report states taht wholesale tokens could be developed for use as alternative payment arrangements. While the tech may hold promise, the authors say that "it is still unclear what design choices private sector developers will make or what use cases may be adopted." The report adds that there is "no single roadmap for success" as experiments continue and many different entities trial and test DLT.
Currently, wholesale payments are conducted between financial institutions using central systems and traditional account-based transfers. Tokenized assets could eliminate the middle man and affiliated friction to transfers. To quote BIS:
"Digital tokens could enhance wholesale payments by allowing the use of new settlement platforms (eg based on DLT). This could, in turn, enable alternative access to settlement assets, or enhance efficiency in other ways, such as more frequent settlement, longer availability, harmonised data standards, and richer data/transparency. Although wholesale digital tokens could potentially provide benefits for financial markets, they are not without risks."
Risks include the many unanswered questions, governance and compliance, as well as missing standardization. Additionally, central banks will need to weigh in as financial stability concerns may be justified.
The BIS report on Wholesale digital tokens is embedded below.
---
BIS Committee on Payments and Market Infrastructures - Wholesale Digital Tokens December 2019

---
Sponsored Links by DQ Promote