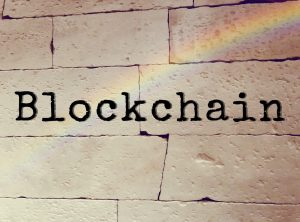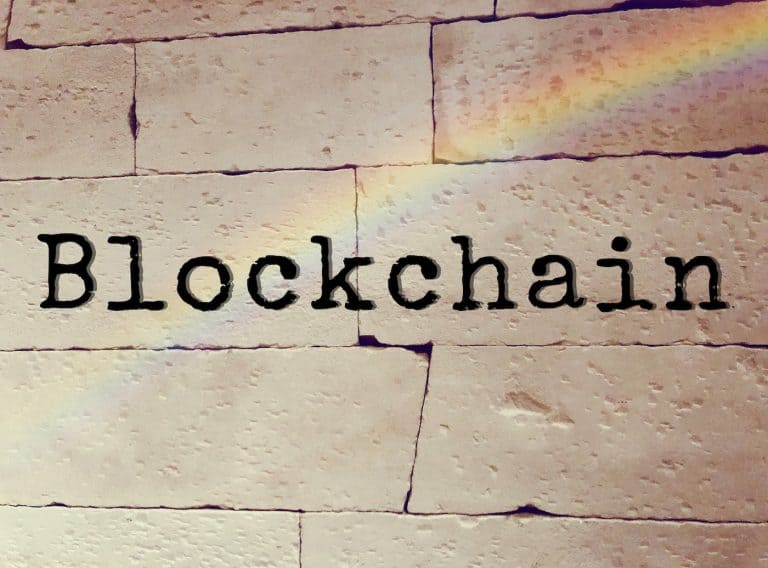 As the "public blockchain" space is being tempered now by market forces, regulation and reality, companies running or looking to set up an investing platform or manage token issuance may want to take a look at the Provenance Blockchain, a privately-developed DLT (distributed ledger technology platform).
If you have been reading me, you'll know I'm no huge fan of purported "blockchain" projects, especially ones claiming to be "decentralized" (controlled by no one party). This is because a closer examination of many projects reveals that they are actually centralized. Critics like David Gerard have also argued that centralization is more or less inevitable as blockchains scale- the heavy concentration of Bitcoin mining in China, for instance.
I also have a chip on my shoulder because most blockchain projects also sold tokens to the public before they even had a prototype or determined real demand. Ninety percent of projects that ICO'd in 2016 and 2017 have now failed or are struggling to deliver as the cash taps slowed to a trickle during the recent token market slump.
Frankly, there appears to be a glut of token supply currently and many blockchains are struggling to "go mainstream" and find users.
Ironically, writing about crypto for more than two years has only increased my affection for mainstream fiduciaries and privately-endowed trust.
So this brings us to the matter of whether or not security-issuance can really be aided by software that claims to coordinate KYC, compliance with Bank Secrecy etc. and trading all on one platform.
Provenance says it can. I have not tested this product, nor seen testimonials. I'll have to leave that to you. But I can tell you about it.
According to Provenance:
"The asset management industry is plagued by costly inefficiencies and intermediation. North American investment management companies spent over $300 billion in 2018 on operations, technology, custody, compliance and administration."
Keep in mind that even a blockchain won't relieve you of all your compliance costs if The Man comes calling, as Kraken pointed out in a recent tweet.
Provenance says its software, "has been used by firms such as Jefferies, Figure and Caliber Loans to reduce costs and improve execution in the loan origination, financing, and securitization market."
Figure and Caliber Loans are sister firms of Provenance. Figure, the creator of Provenance, is an online lender facilitating student debt refinancing, mortgage refinancing, and HELOCs. Caliber is a home financing platform. Last August, Figure reportedly raised $100 million in funding at a billion-dollar valuation thus entering Fintech unicorn status.
With regards to savings on administration, the company claims:
"Figure and its partners have realized upwards of 133 basis points in value using Provenance for the origination, financing, trading and securitization of over $700 million in loans on Provenance. While the basis point value gain is smaller for fund custody and administration, we believe the dollar amount of benefit is at least as great."
In terms of how it works:
"Provenance is a public but permissioned, distributed stakeholder blockchain for the financial ecosystem. Provenance combines the distributed, trustless and immutable characteristics of blockchain with the function of a ledger, registry and exchange."
I'm not sure what the 12 financial firms are doing:
"Provenance utilizes a set of stakeholders – 12 financial firms – to validate transactions, and omnibus banks to act as a bridge between blockchain and fiat."
Maybe it's background for the, "immediate, riskless, bilateral trading between two parties, be it to trade a security or subscribe to a fund."

Best consult the white paper at this time.

Efficiencies, the company claims, also come from the:

● "Registrar – Reduces or eliminates the role of  a transfer agent in managing subscriptions, redemptions, cap table and investor communication."

● "Exchange – Allows for up to 24×7 trading of fund subscriptions."

● "Ledger – Reduces custody and administration costs. With a broader adoption of Provenance, additional benefits can be realized…"

Other outlets have described liquidity problems with small tokens (many of these were ICOs) it should be noted, but that doesn't necessarily mean that a token representing a good asset on a reputable platform won't attract buyers.

Some of the features of the software, including maintaining investor verification records and trading, don't seem that different from conventional stock trading software on the surface. I could easily be wrong on that as this platform could offer consolidation virtues.

At least it has centralization going for it.

Sponsored Links by DQ Promote