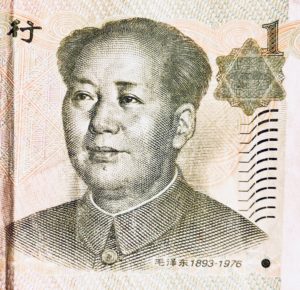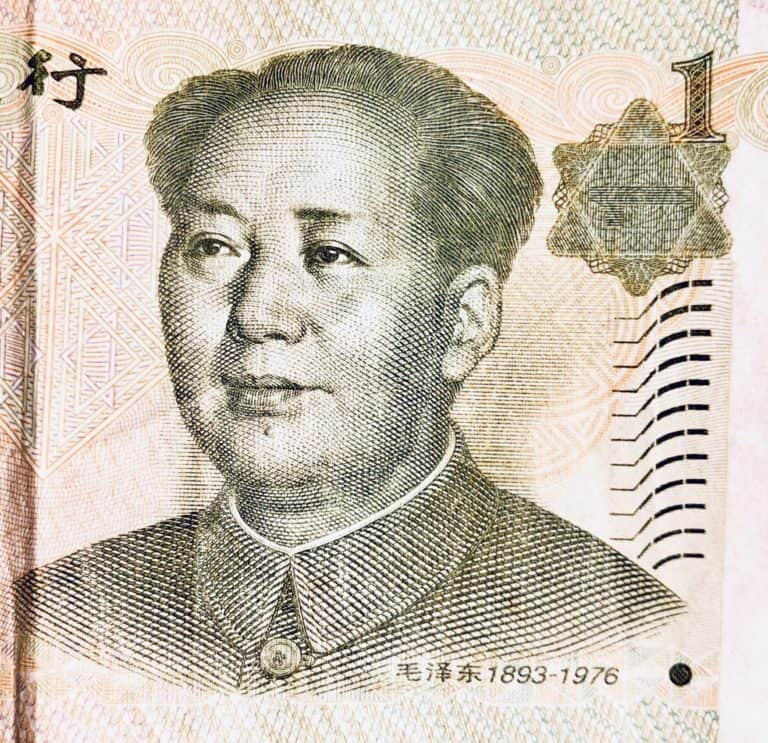 China's Banking and Insurance Regulatory Commission (CBIRC), which oversees the country's financial markets, has, "published a guideline saying it would promote the conversion of household savings into long-term capital market fund," South China Morning Post (SCMP) reports.
The CBIRC did not say how it will do divert the money, but there is a chance it will, "allow banks to use a proportion of their deposits to buy mutual funds," SCMP writes.
According to analysts paraphrased by the outlet, "Household savings represent about 80 per cent of mainland China's gross domestic product…(and) Even steering a small portion of China's 70 trillion yuan (US $10 trillion) of household savings into the funds would translate into a huge windfall for the stock market.
SCMP says the guidelines, released on the weekend, constitute, "the first of a series of reforms expected to be announced this year aimed at liberalising China's financial markets."
Zhou Ling, a hedge fund manager at Shanghai Shiva Investment, told SCMP, "They are taking a supportive stance on the equity market…All signs are showing that the [Chinese stock] market would turn into a bullish mode with a series of market-moving measures."
The policy would be a new one in China, according to the outlet:
"Beijing had long been wary of directing bank deposits towards the stock market, where high volatility can put people's savings at risk…(and) Over the past three decades millions of small investors, most of them retired workers, have been left penniless after betting everything on the roller-coaster of the A-share market. A shares refers to yuan-denominated shares in Chinese firms, traded on the domestic market."
China may try to mitigate risk in this plan by using the money to, "create a powerful mutual fund industry to curb market volatility, encouraging investors to buy shares based on valuations rather than rumours."
Late last year, China consolidated its cryptocurrency and online lending sectors by conducting coordinated raids in industrial and financial centres.
The People's Bank of China claimed at the end of November that the "rectifications" efforts were successful and resulted in the closing of 173 cryptocurrency businesses and two-thirds of the country's online lending platforms.
Officials were even rumoured to have raided the Binance exchange's Beijing offices, though Binance's CEO, Changpeng Zhao, denied this.
According to "an expert" paraphrased by Chinese state tabloid news outlet The Global Times regarding the raids:
"The move demonstrates China's determination to guide the country's economy away from financial speculation, at a time when the country is facing dual pressure from its domestic economic transition and externally from the protracted trade war with the US."
Cryptocurrencies are known for being convenient instruments of criminal finance and capital flight, and more and more regulators around the world have begun regulating their us

Sponsored Links by DQ Promote