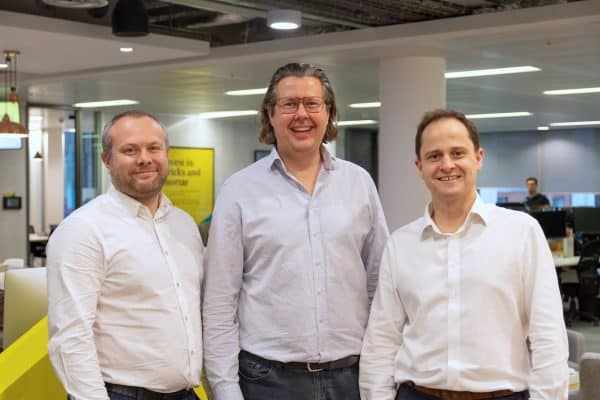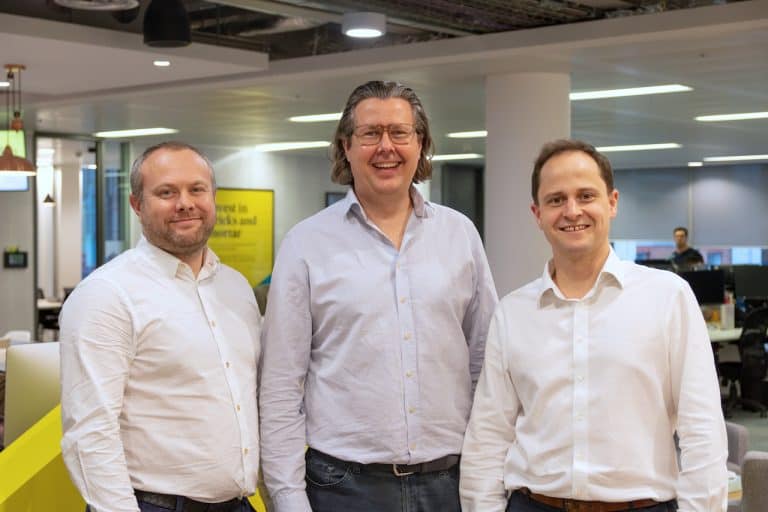 LendInvest, one of the UK's leading Fintechs that provides a marketplace for property finance, has announced that its co-founder and longtime Chief Executive Officer Christian Faes is stepping down from his role and moving into the Executive Chairman position. As of today, Rod Lockhart is the new CEO of LendInvest.
In a statement issued by LendInvest, the company said that Faes, who launched the company in 2008, "remains fully committed to the business."
LendInvest Board Member Chris Barnes, who is a partner of Atomico, stated:
"We're delighted to see this natural shift in the LendInvest leadership team. The company and its shareholders will continue to benefit from the clarity of Christian's vision for LendInvest over the long-term, and will reap the rewards of Rod's stewardship at an operating level. This is promising news for one of UK Fintech's biggest success stories."
Lockhart, who will also be joining the board of directors, joined LendInvest in 2015.
In recent years LendInvest's activities have grown exponentially. The company's lending capital base has increased to £1.8 billion in the last four years. Lockhart is said to have personally overseen LendInvest's £259 million RMBS securitisation (AAA-rated) as well as a number of large investments from investors such as HSBC, Citigroup, Nomura and National Australia Bank.
Between 2013 and 2015, Lockhart acted as LendInvest's external fund manager while working as a Senior Director at CBRE.
In light of the transition, Faes issued the following statement:
"After 11 years my co-founder and I are extremely proud of what we've built. LendInvest is a powerhouse in UK Fintech – a company that has raised almost £2 billion, has been consistently profitable, and has proven that it is a financially viable and sustainable business. The company is in an excellent position and no-one is better placed than Rod to take over day-to-day management of the business. This will allow me to focus on what I love doing as a founder and entrepreneur, which is the outward facing work for the company and working on our strategy and vision."
"Ian and I have worked with Rod for more than seven years, both while he was at CBRE and then as part of our team, and he has been an important partner and instrumental in helping us achieve the success that we have."
"LendInvest remains a founder-led business and I am still completely committed to building the leading mortgage lender in the UK. I'm looking forward to working closely with Rod, the wider team, and the Board as we roll out the company's long-term strategy."
Lockhart said he was honoured to become CEO of LendInvest, a Fintech that is profitable as well as sustainable.

Sponsored Links by DQ Promote