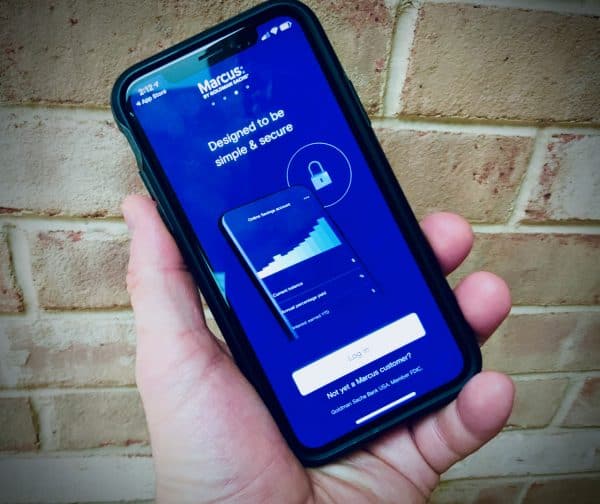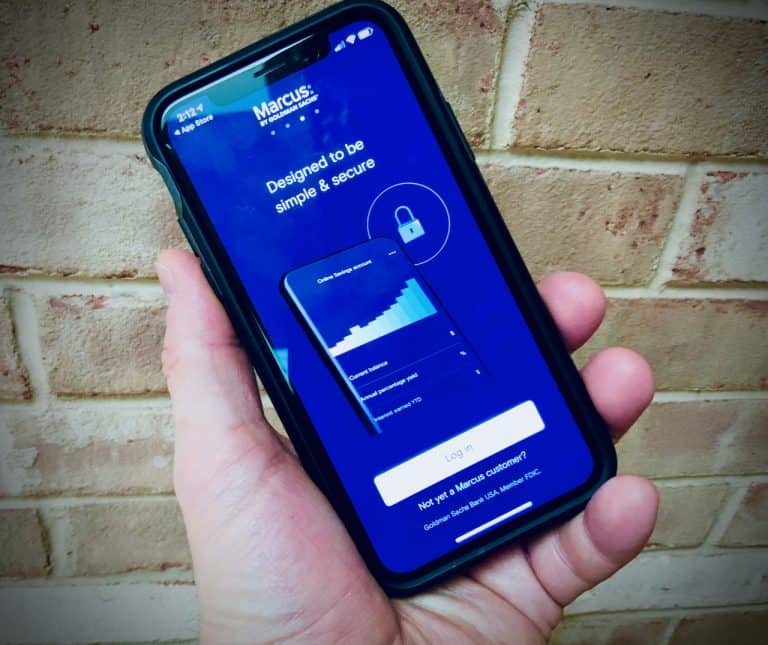 Goldman Sachs (NYSE: GS) has launched a mobile app for its digital banking service, Marcus.  The fact that such a prominent entrant into the digital bank sector has existed minus an App has long been a shortcoming of the Fintech. Goldman Sachs spokeswoman, Kristen Greco, told Reuters that one of the most common customer requests has been a mobile app for Marcus.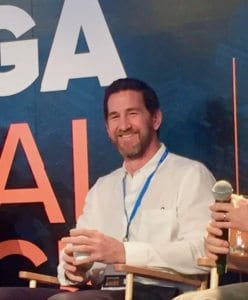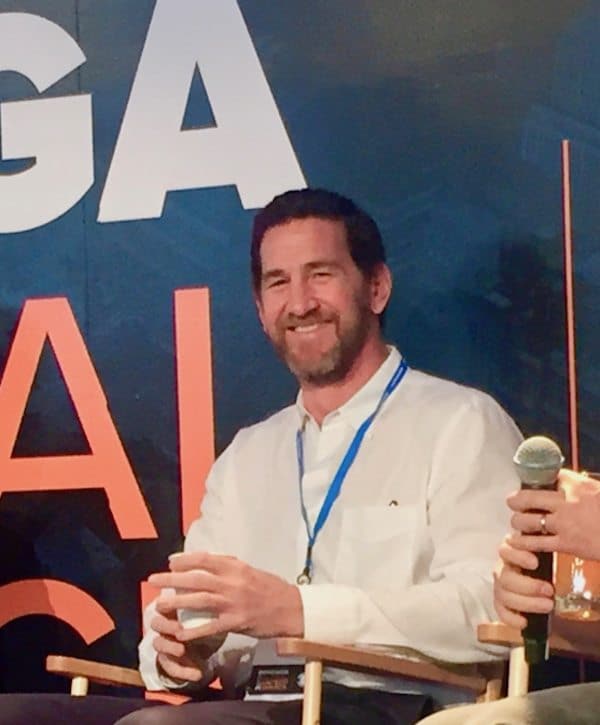 Clarity Money, a Fintech launched by Adam Dell and acquired by Goldman in 2018, apparently did most of the heavy lifting when it came to the development of the banking app which is available now in the Apple App Store.
"People expect a digital bank to have an app. We wanted to make sure we did it right," said Dell.
Marcus is a fully chartered, digital-only bank that provides a full stack of banking services in the US as well as the UK. It is the only digital bank to hold a federal charter in the US – something it accomplished via a different acquisition many years ago.
While Marcus may be the first true digital bank in the US, others are queuing up to provide similar services without leveraging the rent a charter model most digital banks are compelled to pursue today.
Dell explained the bank's vision to CNBC:
"Over time, our ambition is to extend the capabilities of the Marcus app and have that be the centerpiece of our consumer-facing experience."
The news of Marcus' mobile app launch comes just after Goldman Sachs announced it will be segmenting out its business operations in the upcoming Q4 earnings report scheduled for January 15th, which will include breaking out its emerging consumer division, and a portion of its business such as Marcus.

The global investment bank stated:

"Consumer & Wealth Management is a new segment that includes management and other fees, incentive fees and results from deposit-taking activities related to the firm's wealth management business, all previously reported in Investment Management. It also includes the results from providing loans through the firm's private bank, providing unsecured loans and accepting deposits through the firm's digital platform, Marcus by Goldman Sachs, and providing credit cards, all previously reported in Investing & Lending."

A release posted in September boasted to the public that the largest banks are offering .11% APY or less than Marcus' savings option – currently set at 1.70%. The higher savings rate and affiliation with Goldman have helped to boost consumer interest in the digital bank.

In October, Marcus reported a $55 billion in deposits -an amount that is surely much higher today. Marcus/Goldman Sachs has notably established a high-profile relationship with Apple and the issuance of the Apple Card.

Goldman announces quarterly results later this week on Wednesday (January 15th).

Sponsored Links by DQ Promote