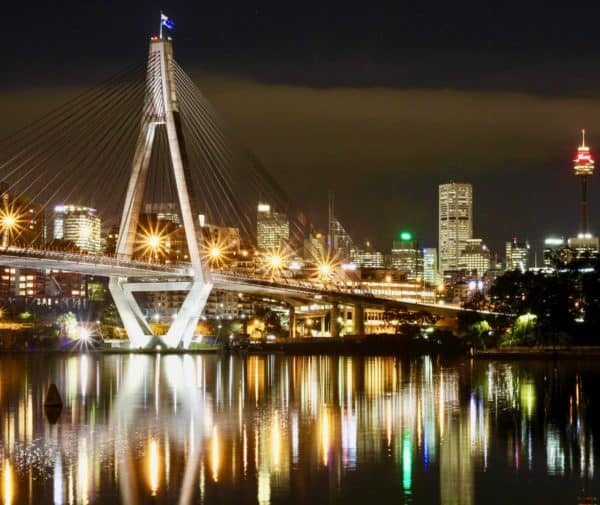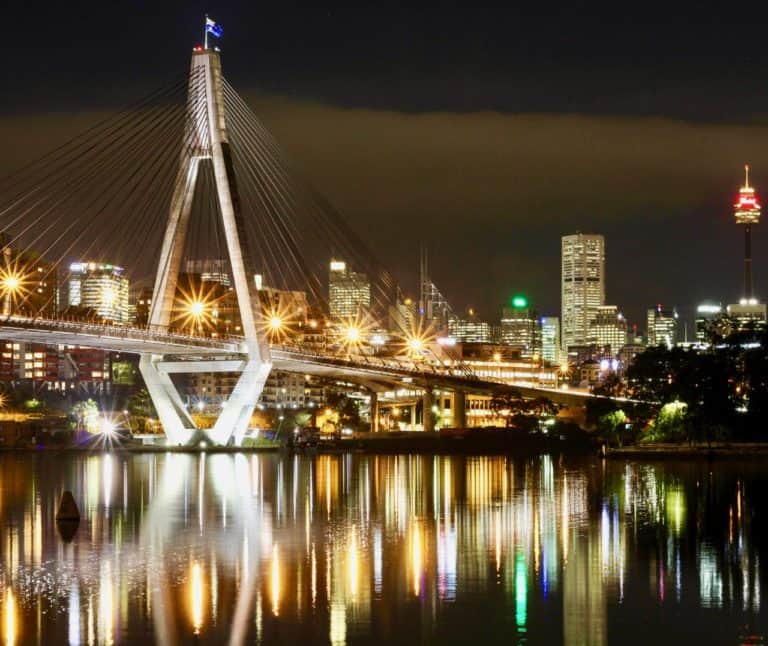 Wiser (ASX: WZR), an Australia-based neo lending platform, announced on it has secured commitments to raise $33.5 million through a placement of approximately 181 million ordinary shares. According to Wisr, the placement was supposed and allocated to new and existing institutional investors.
"The issue price for the placement is 18.5c per share, representing a 15.9% discount to the 5-day volume-weighed average price of the company's shares leading up to 13, January, 2020. The shares issued pursuant to the placement will rank equally with existing ordinary shares of the company."
Wish then noted that is will issue the placement shares in two tranches. Settlement of Tranche 1, is approximately 92 million shares, is expected to occur next week while Tranche 2, of approximately 89 million shares will be issued subject to shareholders approval, which will be sough at a shareholder meeting in March 2020.
Speaking about the funding, John Nantes, Chairman of Wisr, stated:
"We would like to thank our existing investors who have participated in the placement for their ongoing support, as well as welcoming all new shareholders who will join the register following this capital raise. We also want to congratulate Anthony and his incredible team on the phenomenal business results they have delivered which have driven today's result."
Anthony Nantes, CEO of Wisr, added:
"We are very pleased with the strong support we have received for the capital raise. The result is a clear validation of Wisr's strategy and vision to provide Australians with a smarter, fairer alternative when it comes to their personal finance, and our approach to redefining what a consume lending company can be."
Founded in 2006, Wisr claims to be Australia's first neo-lender and FinTech pioneer in the rapidly growing Australian consumer finance market.
"As a technology company we're committed to building products, apps and services to help Australians do more with their money. Our promise is to provide a smarter, fairer, wiser financial alternative for all Australians."
Sponsored Links by DQ Promote