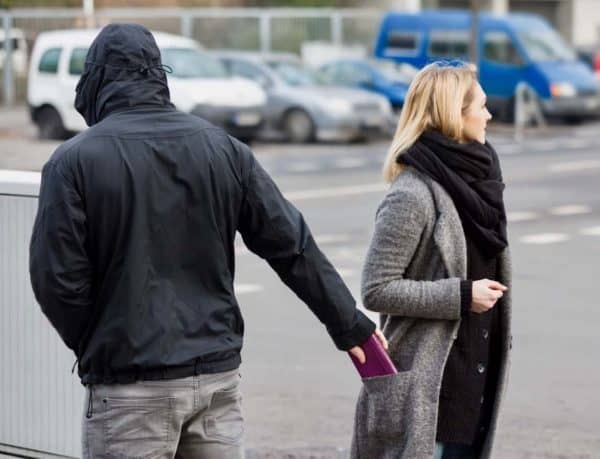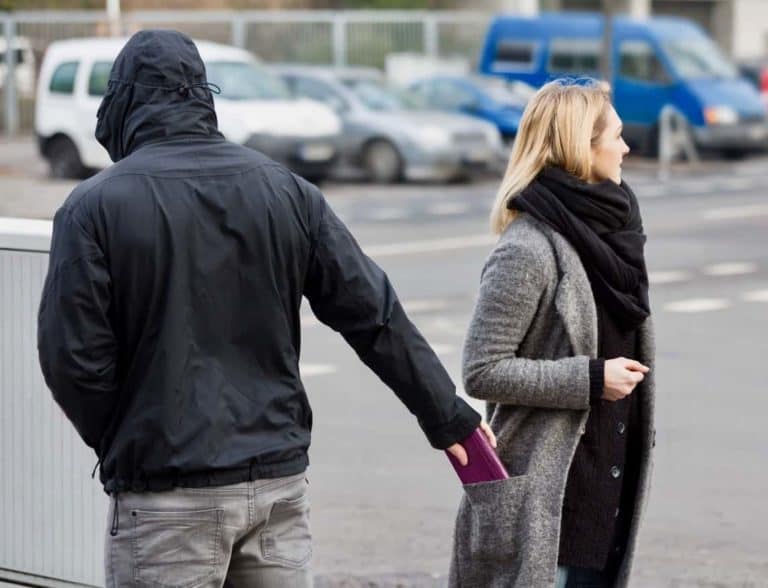 UK-based next-generation banking platform Cashaa recently announced the launch of its new "Crypto Business/Broker" account. According to Cashaa, the account was created to ensure crypto businesses/brokers are compliant with the FCA's new rules for anti-money laundering and counter-terrorist finance and Fifth Money Laundering Directive (5AMLD).
"Our mission is to help crypto businesses get access to banking who have always struggled with traditional banks. Finally, in 2019, we started our operations in partnership with an FCA regulated entity intending to become the go-to banking services provider for underbanked industries worldwide."
Speaking about the new account, Archit Aggarwal, CPO Cashaa, stated:
"We launched our business banking services in 2019, but onboarding crypto businesses was a huge challenge, mostly due to changing compliance rules, sometimes unclear KYC and AML policies of the business or sometimes just loose behavior of founders. The Fifth Money Laundering Directive (5AMLD) became compulsory for European states from 10th Jan 2020, resulting in FCA to become the AML and CTF supervisor for crypto businesses. Based on my experience, the situation will get worse for many crypto companies out there who do not understand the implications. Our product is developed to adopt these new laws with reliable banking services to protect crypto entrepreneurs."
Cashaa further explained that more than 1000 crypto companies have applied to its platform, mostly looking for a bank account and credit/debit card processing facility. The company has turned down 80% of the applications because the businesses did not understand AML and CFT rules.
"Based on our experience of dealing with over a thousand crypto companies, we realized that most of the founders working in the blockchain or DLT space are are young, dynamic entrepreneurs, full of innovative ideas who mainly focus on engineering, but are lacking specialized compliance knowledge."
Kumar Gaurav, CEO Cashaa, went on to add:
"We have put our experience of dealing with hundreds of crypto businesses and extended our capabilities through technology to our customers to give them the freedom to innovate with minimum worrying about the new FCA rules or 5AMLD."
Sponsored Links by DQ Promote