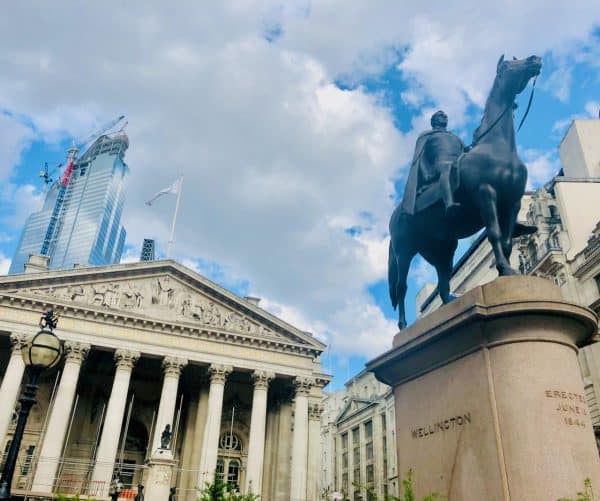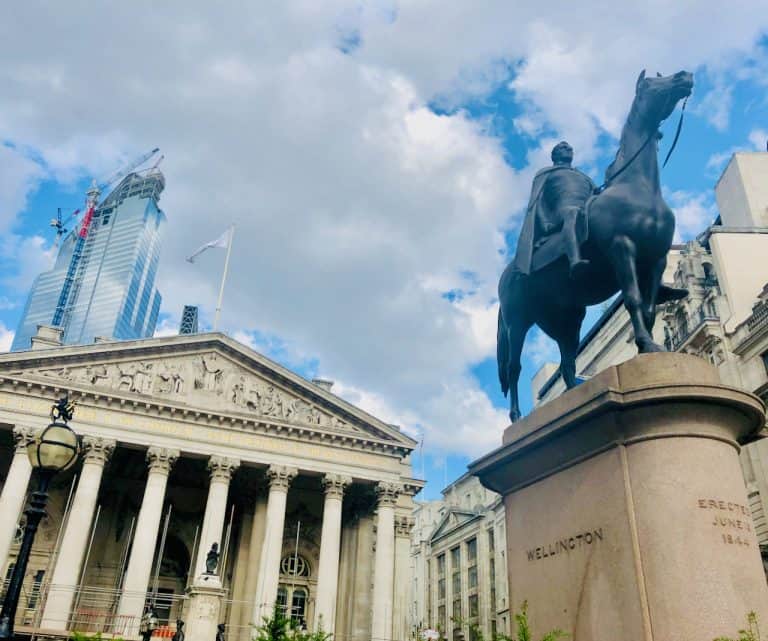 Last week, Crowdfund Insider covered a report on the UK and how European financial services firms were being compelled to open new offices in light of Brexit. While a good amount of digital ink has covered the number of firms shuttering offices or lowering headcount and opening new locations on the continent, this report revealed that while some firms are exiting others are entering the market, with Ireland, France, Cyprus and Germany leading the charge (at least so far).
The report indicated that both traditional and non-traditional (IE Fintechs) are planning physical offices in the UK.
To quote from the Bovill, the authors of the report:
"More than 1,400 EU-based firms have applied for permission to operate in the UK after Brexit, with over 1,000 of these planning to establish their first UK office, according to a Freedom of Information request (FOI) by financial regulatory consultancy Bovill. The FOI provides evidence that London and the UK will continue to be a leading player on the global financial stage after Brexit."
So Brexit is not all bad news.
In light of the report, Crowdfund Insider corresponded with Nils Behling, CFO and co-founder of Tradeteq, a London-based Fintech that powers institutional trade finance transactions.
Behling had this to say about companies setting up offices in London as Brexit nears:
"If this projected influx of companies does occur, London's prominence as the financial capital of Europe will be secure. Indeed, the more companies located in the UK, the greater London's appeal for new start-ups and investment," said Behling. "This will benefit London's financial scene in two ways. Firstly, the more companies in the market, the more collaboration the industry will see. Whether because of regulatory, client or employee demand, fintech will be brought in to streamline processes, overhaul outdated systems and introduce best practice."
As a result, investment in new technologies will increase, explained Behling. He is of the opinion that trade finance will be a key space for the long term with a positive outlook:
"This industry is ripe for expansion, not only to allow smaller non-bank entrants into the market, but also preparing for regulatory change in the form of Basel IV," he added.
Behling said that a good example of this is the establishment of a secondary market for trade finance.
There is growing interest from across the industry about how technology can facilitate the establishment of this market. By the end of the decade, trading activity could exceed more than USD $3 trillion a year, according to Behling.
"Overall, the outlook for UK finance and Fintech is looking positive, and there are ample opportunities for growth in the industry."
Good news for now but there is still a long way to go for the Brexit dust to settle.

Sponsored Links by DQ Promote