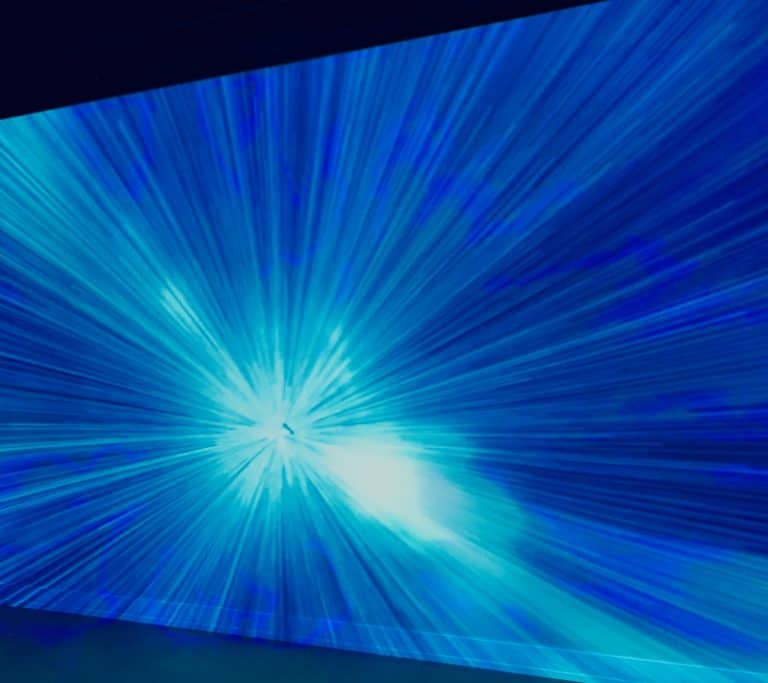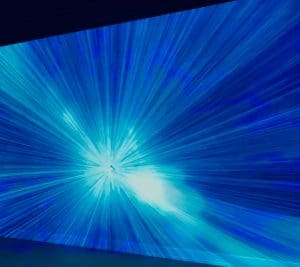 SEI Ventures has teamed up with ForwardLane, a developer of artificial intelligence (AI)-powered intelligence to financial services professionals, in order to support the growth and for the provision of AI-enhanced insights for wealth management firms, asset managers and commercial banking institutions.
SixThirty Global Fintech Fund has reportedly joined SEI Ventures in the funding round, which is  a follow-up to their initial investment round back in 2018.
ForwardLane's AI insight solution uses its customized natural language processing (NLP) along with enterprise data aggregation to offer key signals for customer engagement and creating personalized content.
Russ Kliman, global leader at SEI Ventures, stated:
"Nathan and the team at ForwardLane are making great strides in applying modern technology to enable financial intermediaries to scale their businesses, provide high-quality insights more frequently, with greater ease and simplicity than ever before. We believe that Forwardlane shares our same innovative DNA and we are excited to be forging this bold and innovative partnership together."
The latest investment will allow SEI Ventures to gain a better understanding about how AI can assist third-parties:
Save time and effort through improved focus and prioritizing important tasks,
Find key customer insights from unstructured data,
Offer "hyper-personalized" content, and
Increase wallet share and assist in preventing client churn
The partnership and the capital acquired is expected to enhance ForwardLane's insights into how financial third-parties view and use AI capabilities to improve the company's ongoing growth and scale of operations.

ForwardLane is an AI-focused Fintech firm that supports proactive, personalized advisory and distribution with meaningful insights.

Sponsored Links by DQ Promote