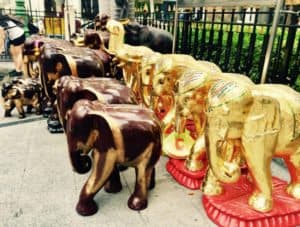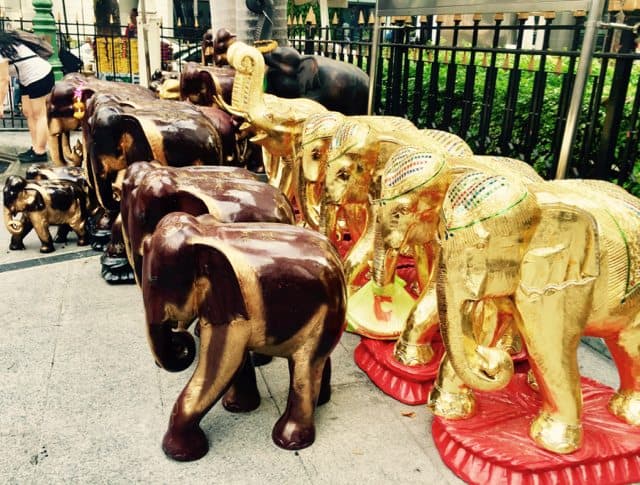 Zipmex, a Singapore-based crypto-asset exchange focused on offering retail and institutional investors the ability to make secure investments in cryptocurrencies, has reportedly acquired an operational license in Thailand, awarded by the Asian country's Securities and Exchange Commission (SEC).
The Zipmex crypto trading platform currently offers services to customers in Australia and Indonesia. The exchange has a valuation of around $18 million after securing $5 million in total investments.
The co-founder of Zipmex and CEO of the exchange's Thailand division said that the company's new license is a significant development. The firm's management says that being regulated by the Thai SEC will benefit the digital asset exchange by adding to its credibility. This could help attract new clients who may have been interested in trading digital assets but were waiting for the launch of compliant platforms.
Only 4 out of a total of 20 digital currency firms have been awarded the same license this year,  where Zipmex now joins a growing list of companies offering services in Thailand. Bitcoin Exchange, Bitkub Online, Satang Corporation, and Huobi Thailand have also acquired licenses to operate in Thailand.
The crypto-asset exchange had initiated the process involved in acquiring an operational license early last year, where it was required to satisfy stringent requirements in order to receive a green light from Thailand's Ministry of Finance and the nation's SEC. One of the primary conditions were having minimum shareholder equity worth 50 million Baht (appr. $1.6 million).
Zipmex secured $3 million through its pre-Series A investment round in September of last year. The funding round was led by Infinity Blockchain Holdings. In addition to offering sophisticated trading features and advanced charting tools, the company offers access to an over the counter market for a wide range of cryptocurrencies.