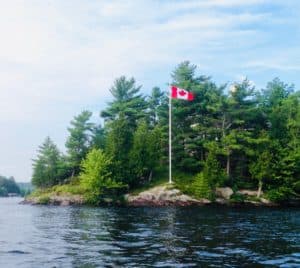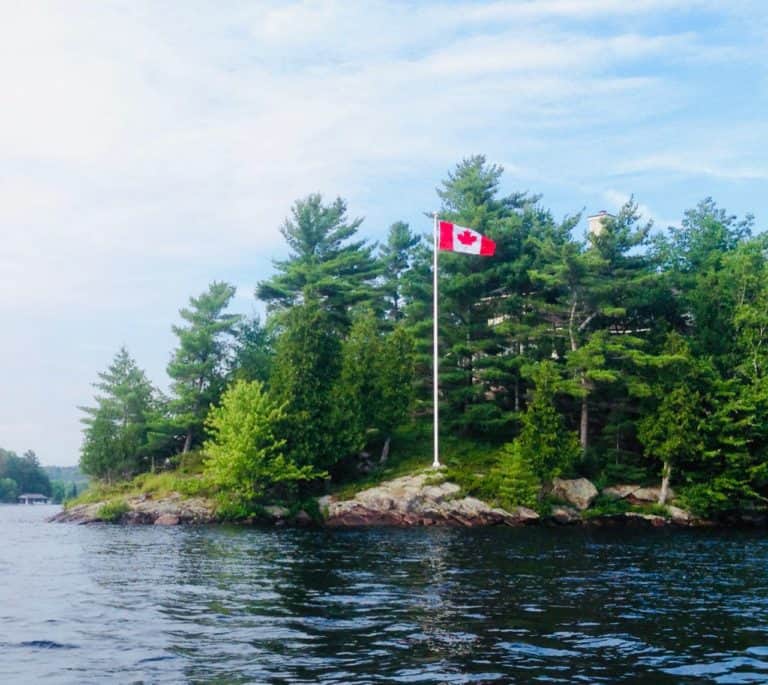 goPeer, a peer to peer lending platform, has received regulatory approval as an exempt market dealer in both Quebec and Ontario. In Canada, financial services are regulated at the provincial level and thus most aspiring Fintechs must receive approval to operate in each province.  goPeer said that to obtain approval, it had to satisfy key regulatory requirements including assessing investors' suitability to invest in loans, KYC, AML/ATF, and assessing borrowers' credit risk. The Fintech expects to provide services across all of Canada over time.
goPeer now claims the title as Canada's first regulated peer-to-peer lending platform for consumer loans.
goPeer believes that by cutting intermediaries (like banks) out of consumer lending, the platform will be able to pair borrowers with eligible investors. goPeer says it will result in better rates for borrowers and lenders alike.
goPeer will offer personal installment loans up to $25,000 for 3 or 5-year terms, with no prepayment penalty, according to the company. goPeer expects to target consumers with high interest rate credit card debt with a term loan.
Loans are said to be priced individually depending on the borrower's credit risk with rates starting in the single-digits and with the majority of loan rates expected to be in the mid-teens.
Marc-Antoine Caya, CEO of goPeer, issued the following statement on the news"
"goPeer is on a mission to improve Canadians' financial well-being by eliminating market inefficiencies and increasing transparency in the consumer lending process. Automating the archaic and laborious loan underwriting process and investor compliance requirements allows goPeer to deliver a seamless experience and better rates to its members."
Consumers may borrow money via goPeer after they have been qualified by the platform. Lenders may invest for as little as $10 per loan.
Caya says that financial disintermediation offers a unique value proposition to Canadians and that half of Canadians surveyed would prefer the interest paid on their loan to benefit a peer rather than a bank.
"goPeer facilitates this while maintaining the highest professional standards," explains Caya. "As a registered firm, goPeer must, amongst other things, comply with securities laws, maintain an effective compliance system and meet prescribed financial reporting, working capital, insurance and bonding requirements."
goPeer is accepting emails now for early access to the platform.

Sponsored Links by DQ Promote