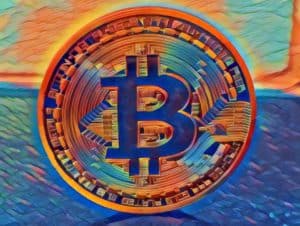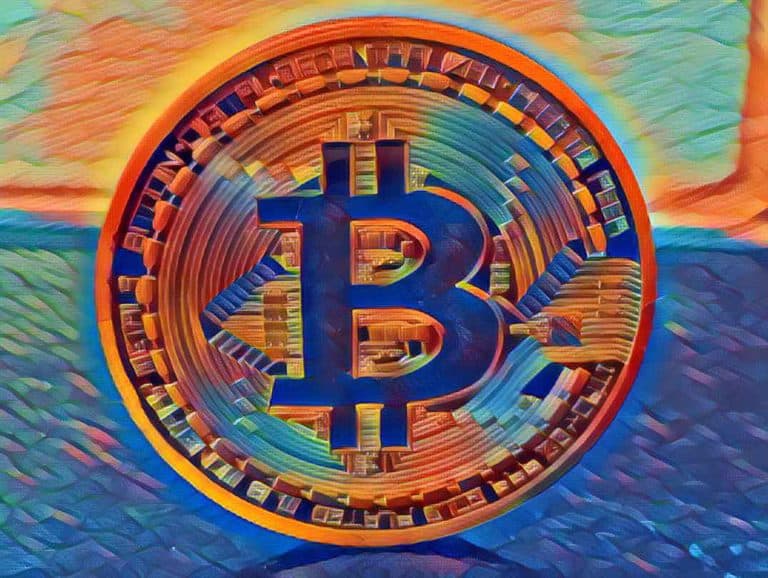 San Diego-based Silvergate Bank, which notably counts major digital assets exchanges Coinbase, Gemini and Kraken as its customers, has revealed that it had 804 crypto-related business clients (as of December 2019). The bank, which is well-known for its innovative businesses in Fintech, reportedly added 48 new crypto-focused customers during Q4 2019.
Silvergate Bank managed to earn $3.6 million in net income during the final quarter of last year, which is significantly lower when compared to $6.7 million it generated during the previous quarter. The bank's net income, on a year-over-year basis, also declined sharply by 55% (Q4 2018 net income was approximately $8 million).
Alan Lane, CEO at Silvergate, confirmed:
"Our fourth quarter results were in line with our expectations."
According to analysts, Silvergate's earnings per share (EPS) for Q4 2019 were at around $0.08, meanwhile, the institution's actual reported numbers came in at a significantly higher $0.19.
The bank noted:
"Digital currency customers grew to 804 at December 31, 2019 compared to 756 at September 30, 2019, and 542 at December 31, 2018."
During Q4 2019, Silvergate earned around $1.4 million from fees paid by its clients, which is also lower than the $1.6 million in earnings from fees during the previous quarter. However, the figure is still significantly greater than the $0.7 million earned in Q4 2018.
The bank's payments network, which offers 24/7 access to near-instant funds transfers, processed 14,400 transactions in Q4 2019. It handled 12,312 transactions during the previous quarter and 4,977 in Q4 2018.
The Silvergate Exchange Network (SEN) handled fewer transfers, worth an estimated $9.6 billion in the final quarter of 2019, when compared to $10.4 billion processed during Q3 of last year.
Lane remarked:
"While the price of bitcoin was volatile in the fourth quarter, impacting digital fee income and U.S. dollar volumes, we remain confident in the growth outlook for the SEN given our strong customer pipeline and increased SEN transaction volumes combined with the many opportunities that we see to expand the SEN's product offerings to further drive digital currency fee income growth."
Sponsored