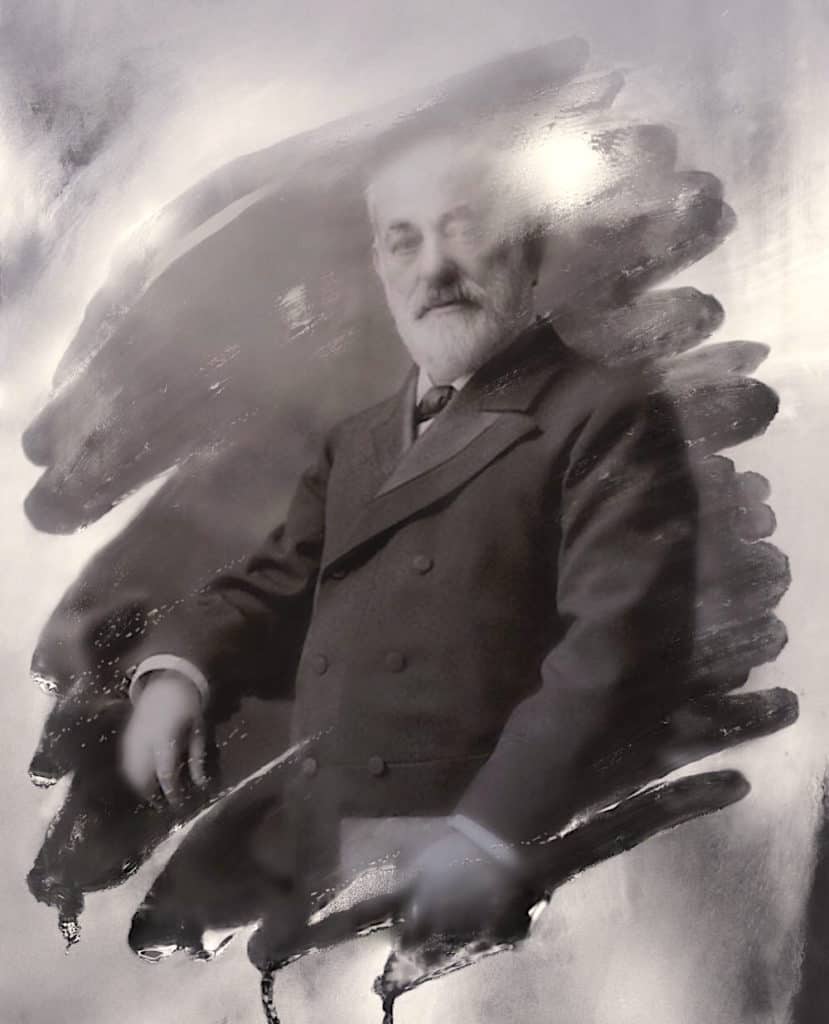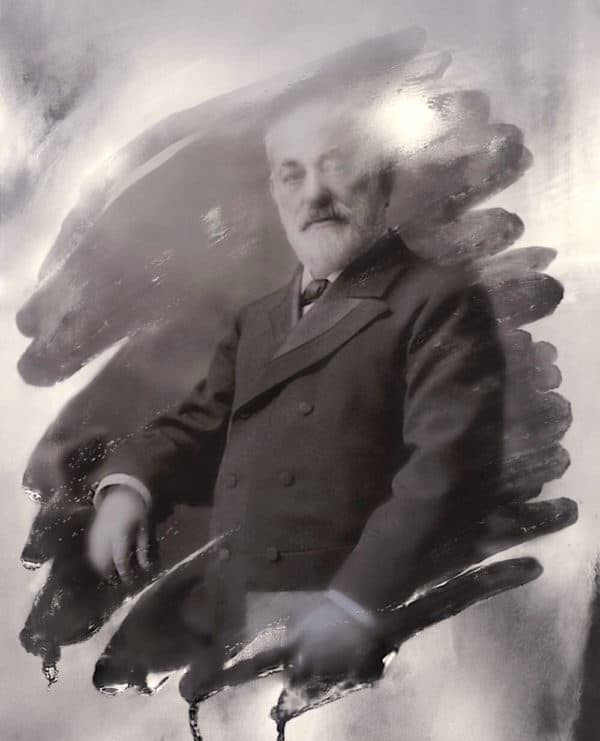 Marcus by Goldman Sachs (NYSE:GS), a digital bank serving customers in the US and UK, is expected to play a significant role in the future of the world's most successful investment bank. During the recent Investor Day, Goldman outlined its vision for both corporate and retail services and Fintech is obviously queued up to become a major part of the bank.
Included in the day-long presentation delivered by a long list of Goldman executives, a slide pointed to the intent of Goldman to leverage the platform built for Marcus to provide services to any aspiring digital bank or Fintech. Goldman plans to offer "Banking as a Service" at some point in the 2020s. That much was made clear.
Today, according to Yahoo Finance, more light is being shed on the rent-a-bank service.
To quote the report, Marco Argenti, an executive at the bank (and former manager at AWS), said that Goldman is looking at the potential to "build an external cloud platform for other financial services players, to ultimately build a new revenue stream."
"In the same way Amazon Web Services was conceived, both as an internal product to streamline Amazon.com's operations and as an external product to offer the same benefits to any company facing similar issues, our core technology services can be externalized to other financial institutions," said Argenti.
The Goldman executive went on to describe a "financial cloud" that taps into the digital bank's services while leveraging Goldman's profound experience in risk management, trading, and regulation.
Argenti stated:
"As increasing customer requirements, regulations, and scale put more pressure on companies to increase their technology investment in order to remain competitive, we believe that there is an opportunity to externalize some of our services in the form of a financial cloud and turn engineering investments from costs into revenue streams."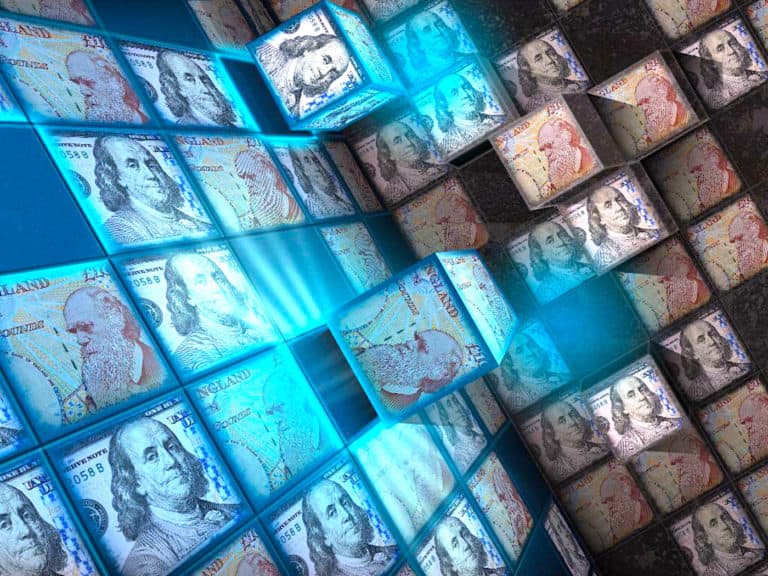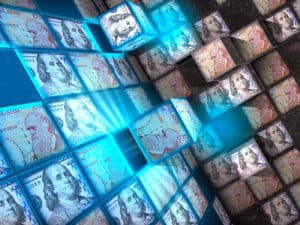 The Banking as a Service platform by Goldman may be well-positioned for growth. Today, practically all digital banks in the US must partner with a chartered bank to provide services. Just check out the fine print at the bottom of the page. It does not matter which digital-only bank you are using – they all have to work with a regulated bank because the regulatory environment for banks is broken. Marcus is the only digital-only bank in the US to possess a charter. It is also a digital bank built from the ground up after reviewing a lot of other Fintechs.

Inevitably, financial services will become ubiquitous. There when you need it. By providing the rails and foundational aspects of finance, Goldman is making a strategically savvy move. Just like Amazon did, oh so many years ago.

On another note, it has been reported that Goldman is poised to provide online lending services to Amazon – a big tech that has been tiptoeing into Fintech for several years now. Makes sense.

As Crowdfund Insider has posited in the past, the new-shiny Goldman Sachs may be the best way for retail investors to play the future of digital finance. Goldman Sachs is just getting started.

Sponsored Links by DQ Promote