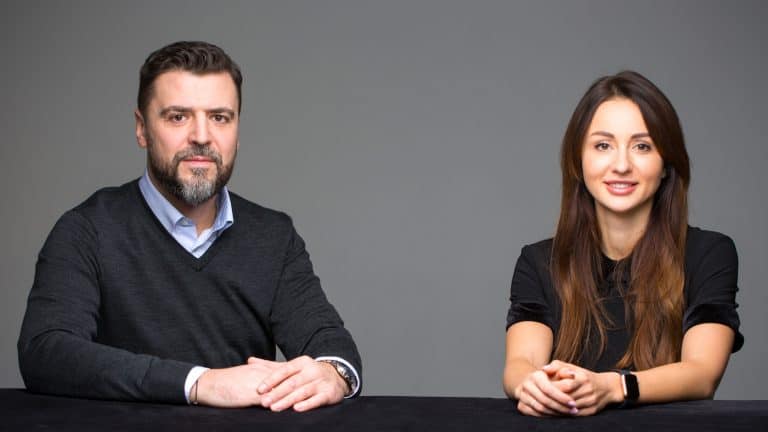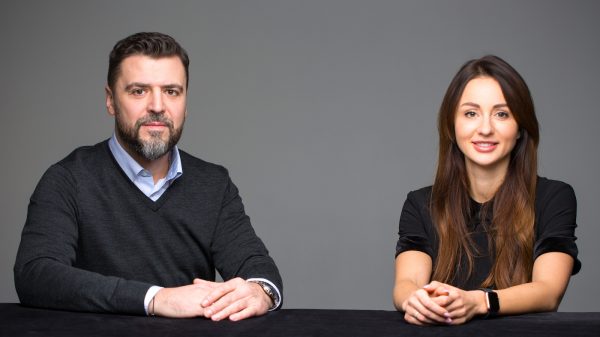 Twino and Via SMS, two Latvia based online lending platforms, are joining forces to enter the Asia-Pacific market, according to a release.
The two companies are launching a consumer lending platform names Vamo in Vietnam as their first step in the new venture. The two companies believe the strong demand for online lending services is an opportunity in the market. Vamo, was officially launched in December 2019 and closed the year of 2019 with the first loan issued shortly after the public launch.
Currently, the two companies individually operate peer to peer lending platforms ViaInvest and Twino.
The companies state that they were able to find common ground on sharing the know-how and resources to targe the "less-explored Asia-Pacific market, while aiming to diversify consumer lending portfolio and expanding their global reach."
The joint venture will be equally controlled at 50% ownership each.
Anastasija Oļeiņika, CEO of Twino Group, said that to be successful in Fintech your company must constantly be looking for ways to innovate, change and grow.
"At Twino, our mission is to break the existing borders as we continue to expand our business in emerging markets with the aim to make Fintech products accessible to a range of borrowers and investors with a focus on speed and convenience. Our midterm strategy is to open at least 2 new markets in Asia-Pacific by the end of 2020 and our strategic partnership will allow us to significantly decrease the time to market," stated Oleinika.
Deniss Šerstjukovs, Member of the Board at Via SMS Group, said the markets were large and challenging but also offers opportunities that cannot be found elsewhere in Europ:
"Vamo essentially is a venture launched to test the waters and our capacity, as market differences between Asia and Europe are significant. By now we are happy with the first weeks of operations and we are really looking forward to expansion," he said.
Via SMS Group is currently operating in 7 countries. Apart from consumer lending products offered by the company across European market. Its brands include ViaInvest, digital payments platform Vialet, deposits product VIASPAR, and payment card with a credit line SAVA.card.

Via SMS Group employs more than 220 professionals around the world and reports closing 2018 with a net loan portfolio of €22 493 015 and revenue amounting to €24 585 120 EUR. 2019 data was not provided.

Twino has originated € 1 billion in loans since its inception in 2009. The TWINO Group operates subsidiaries in Poland, Russia, Latvia, Kazakhstan, and elsewhere.

Twino Group claims € 13 million in profit before taxes (audited financials) in 2018.

Sponsored Links by DQ Promote