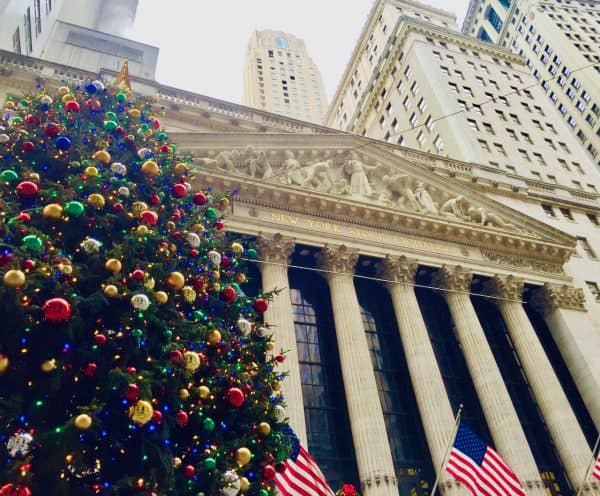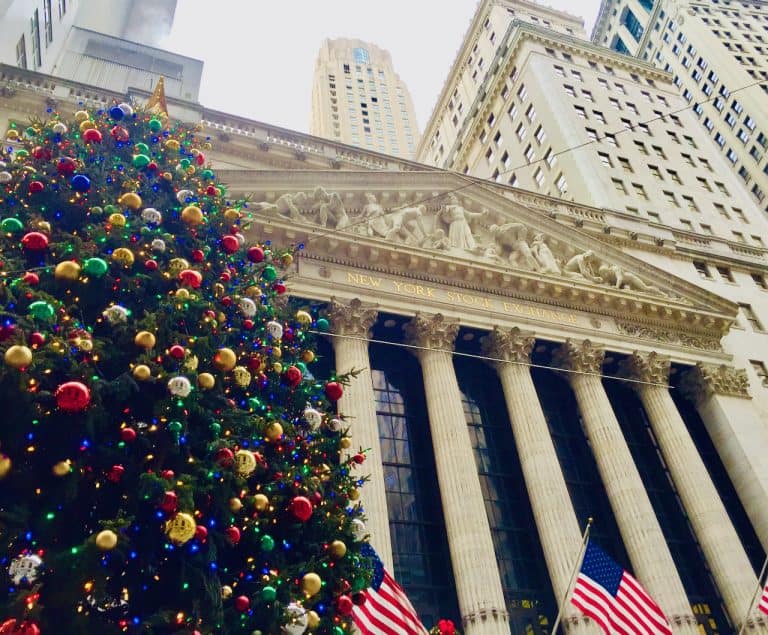 Intercontinental Exchange (ICE), the owner of the world's largest stock exchange, the New York Stock Exchange (NYSE), with a market cap of almost $23 trillion, and also the owner of digital asset trading desk Bakkt, posted a record FY 2019, according to its fourth quarter earnings call.
Fourth-quarter earnings per share (EPS) grew 1% year-over-year from $0.94 per share to $0.95 per share.
Jeffrey Sprecher, CEO at ICE, stated:
"We are pleased to report our 14th consecutive year of record revenues. Leveraging our leading technology and market expertise, we expanded our suite of risk management solutions, adding new products and services across an array of asset classes and geographies."
Bakkt was mentioned, during ICE's Q4 earnings call, as a vital growth initiative, in addition to the exchange's Abu Dhabi-based operations.
Sprecher noted that Bakkt's short history shows it has a high potential for growth and pointed out that the company is preparing to acquire Bridge2 Solutions, an established provider of loyalty reward programs.
He said the acquisition will "accelerate the second phase of our digital asset strategy."
He continued:
"A little more than a year ago we outlined our future plans for Bakkt. Our mission was to build a broader ecosystem to support the full life cycle of a digital asset."
He added that the acquisition will help position Bakkt as an aggregator and a major marketplace for a wide range of digital assets, not just cryptos.
ICE will be assessing the success of Bakkt this year based on the level of adoption of the initiative's consumer app.
Sprecher said that the firm will be looking at overall consumer adoption more than Bakkt's earnings.  He revealed that his firm has been holding discussions with larger consumer brands and retailers.
Sprecher also noted that ICE's potential acquisition of eBay might be a good business decision, because the exchange is interested in innovative projects and emerging new asset classes, which may not be limited to blockchain-based assets.
He remarked:
"Is there a marketplace for swords and sickles that are on a video game? We aren't crazy, we didn't lose our minds We feel really good about our ability to continue to find more asset classes."
Bakkt's Bitcoin (BTC) futures products, which were introduced in September 2019, are also experiencing continued growth.

The one-month BTC futures contract's open interest recorded a new all-time high of $12.6 million on February 5. Trading volume reached $16.4 million, which brought the total trading volume for the Bitcoin futures product to over $1 billion since it was launched.

Sponsored