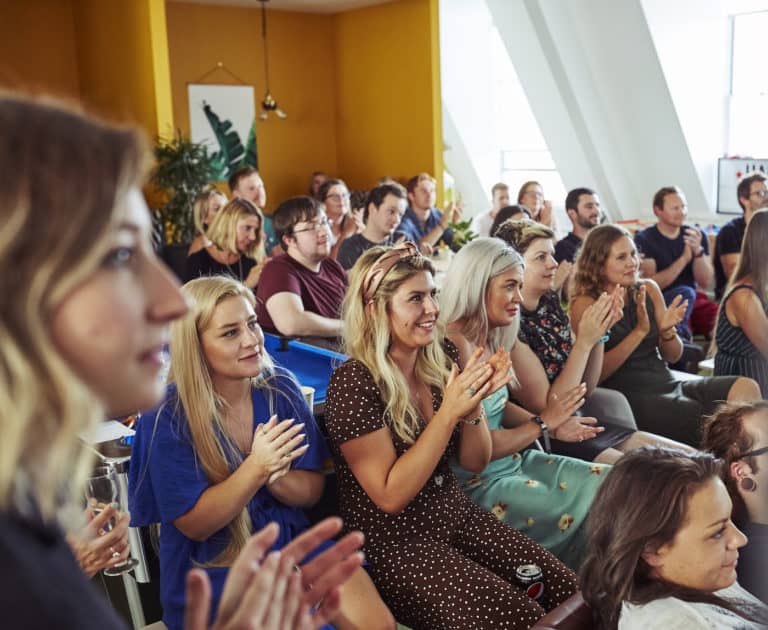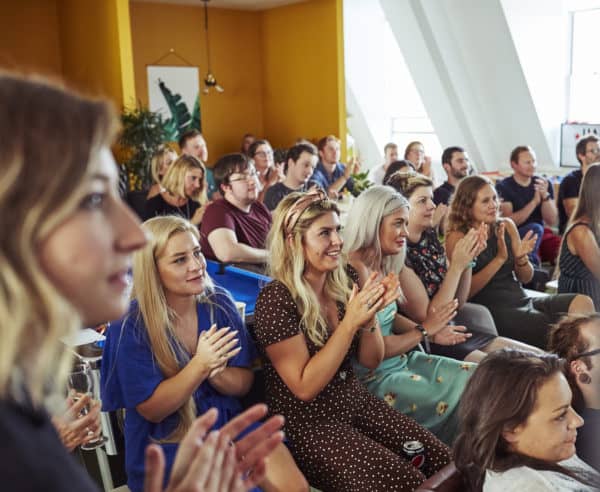 Crowdcube, the largest equity crowdfunding platform in Europe, is reporting a record quarter, its 8th in a row, according to a company release. During 2019, Crowdcube reports topping £8 million in revenue for the first time (£8.22 million) as a record 220 were funded versus the 198 funded in 2018.
Crowdcube facilitated approximately £125 million for UK businesses in 2019, 26% more than its nearest competitor.
2019 was the busiest year on the record for  UK platforms with 424 deals funded.
As has been previously reported, Crowdcube had 41 offerings during 2019 that raised over £1 million as more mature companies utilized online capital formation. Some of these issuers include popular names like the Fintech Curve, JustPark, Freetrade, and carwow – all of which raised over £5 million.
Crowdcube notes that Curve, carwow, Chip and Freetrade all added over 30,000 new shareholders in aggregate.
International issuers doubled from 2018 to 2019.
Spanish Fintech ID Finance was a highlight during the year raising a record €5.2 million.
Other international issuers included Muroexe raising €2.8 million and challenger bank Bnext that raised €2.6m from 4415 investors.
The harmonized EU crowdfunding rules, where issuers will be able to raise up to €5 million across the member states is expected to have a material impact on the ecosystem.
The European Commission is finalizing new crowdfunding regulations, which are expected to boost the industry and make access to capital easier for businesses.
Co-founder Luke Lang said the year was one of phenomenal growth:
"Strong growth from overseas campaigns and a trend toward larger funding rounds is very encouraging for 2020 and beyond. It's wonderful to see forward-thinking businesses of all sizes wake up to the benefits of building an army of brand champions and evangelists from their communities with Crowdcube."
Crowdcube's top five businesses by funds raised in 2019
JustPark, £7.1m (€8.0m)
Freetrade, £5.72 (€6.5m)
Curve, £5.3m (€6.3m)
carwow, £5.0m (€5.7m)
ID Finance, £4.6m (€5.2m)
Fintech remains the top sector for crowdfunding followed by food & beverage and consumer goods.

Crowdcube says that Fintech businesses raised £37.1 million, food & beverage £18.8 million and consumer goods £18.4 million.

Crowdcube also highlighted female entrepreneurs. During 2019, notable female founders included Louise Hill, Co-founder and CTO of gohenry, Sofia Fenichell, CEO and founder at Mrs Wordsmith, Emma Ash, co-founder of YoungPlanet and Vanessa Tierney, CEO and Founder of Abodoo.com.

Since platform launch in 2011, Crowdcube has generated approximately £850 million in funds pledged through the platform.

Sponsored Links by DQ Promote