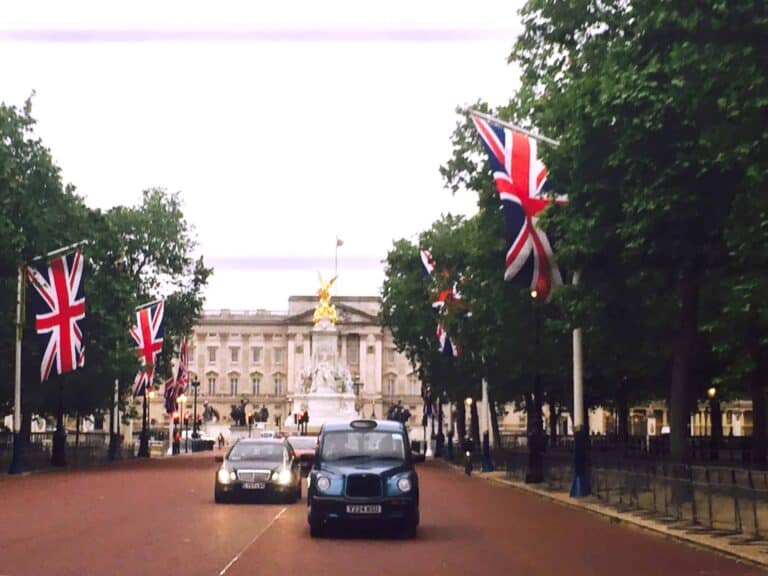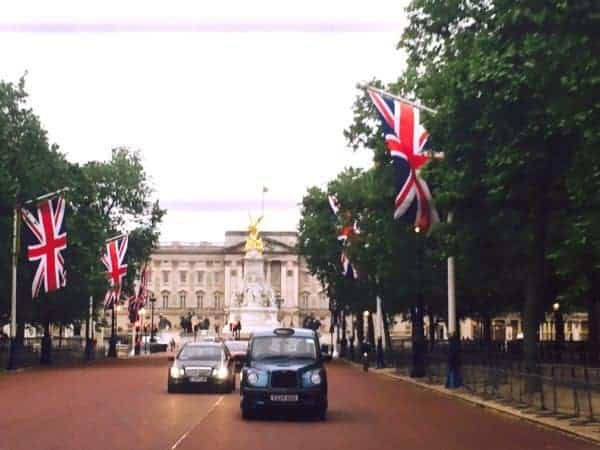 Stake, an Australian-based commission-free trading app for stocks and ETFs, has officially launched its services in the UK. This news comes just weeks after Stake announced its UK beta operations. As previously reported, Stake claims it democratizes global share markets to bring the "world's largest and most dynamic" market to the rest of the world.
"We believe brokerage is still broken. Big brokerages and banks still overcharge and underservice like they always have. The flurry of new-age platforms claim simplification and zero-cost but are often riddled with hidden fees, have conflicts of interest with their customers, or both. We don't settle for that."
The platform reported that more than 55,000 customers in Australia get from Stake. It also claimed that 77% had traded domestically but 86% had never traded in the U.S. before Stake.
"We stand for transparency and clarity. Three Brokerage Packs allow you to choose the level of sophistication that's right for you. Our free pack will always be free while pricing on our premium packs are all-in and flat. You know exactly what you pay and exactly what you get. No surprises later. We stand for better brokerage. With Stake, you can directly trade US Stocks and ETFs (yep, ETFs too – we made sure of that), get unlimited commission-free trades, access advanced order types, have your trades executed in real-time, trade on unsettled funds and much more."
Reporting on the beta, the stake team explained that when theys poke to customers and did technical research and testing, people wanted to make bank transfers and they wanted to make them fast, securely and without leaving the platform.
"With this brief, Stake had a few choices to deliver it. When we looked around, spoke to the best in the business and canvassed our early adopters, the choice was simple. Open Banking. Why? When it came to facilitating that, the new Open Banking platform was without doubt the best and most secure way for customers to do that.  And after some initial investigations, it became clear that Open Banking (OB) is the future of bank transfers and payments."
While sharing details about the launch,  Stake's co-founder and COO, Dan Silver, stated to Benzinga:
"When we founded Stake, it was all about democratizing the U.S. markets. We believe that the U.S. is where it's at, as it represents 40% of the world's market cap. Our premise was how can we — with advancements in technology — bring U.S. markets into the palm of people's hands around the world? We're taking it into the United Kingdom next, and we'll be going beyond its borders shortly afterwards."
Stake then added to bring the future of payment to the future of brokerage,  it has partnered with TrueLayer, an FCA regulated Open Banking provider. The collaboration will notably ensure that Stake customers get access to the future of payments from Day 1 of Stake's arrival in the UK.

Sponsored Links by DQ Promote