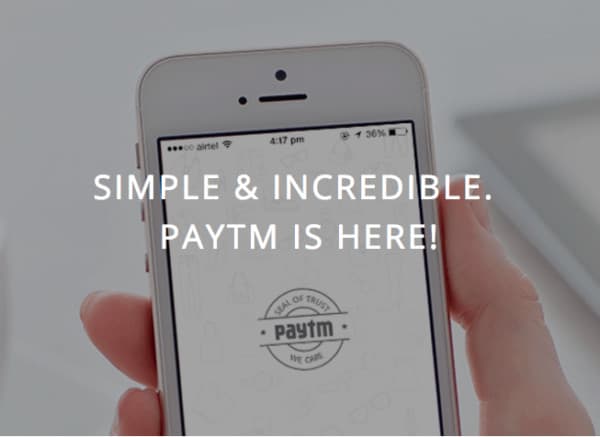 India-based Paytm, an established payment gateway, has teamed up with ride-hailing app Uber in order to add credit and debit processing and will allow customers to easily perform card transactions.
Uber will use the existing digital wallet integration with Paytm's platform to offer riders a convenient way to pay with their bank-issued cards.
Paytm's Payments Bank will offer several different services to Uber's driver-partners, as part of  the Uber Care program. This will include a savings accounts, zero-fee debit cards and cashback at Indian Oil and Paytm FASTags. Drivers can easily open new bank accounts and buy and use Paytm FASTags. The bank has established more than 12 camps at Uber's Greenlight hubs across Ahmedabad, Guwahati, Chandigarh, Delhi-NCR, Bangalore, Mumbai Chennai, Hyderabad, Kolkata, Pune.
Puneet Jain, senior VP at Paytm Payments Gateway, noted that Uber and Paytm have been working cooperatively for a long time. 
Jain added:
"We are extending this partnership to a full-stack payment gateway. This integration will benefit millions of Uber riders to make seamless instant payments from their cards which might be already saved on Paytm."
Nandini Maheshwari, director of business development at Uber India & South Asia, stated that Paytm is "a valued and trusted partner" for Uber.  
Maheshwari continued:
"Facilitating millions of trips weekly, our priority is always to provide exceptional customer service to our riders and a range of welfare benefits to our driver-partners to maximize their earning potential. With the latest credit and debit card integration with Paytm, we hope to promote more digital transactions, reduce cash dependency on the platform and improve the country's digital financial infrastructure," 
Paytm's payment gateway is a popular service in India's evolving digital ecosystem and has a large market share. It allows companies to accept payments via multiple channels such as  chat, email, and SMS. Paytm's services include a number of unique features, such as payouts and recurring payments, which aim to cater to the requirements of B2B and B2C firms.

Sponsored Links by DQ Promote