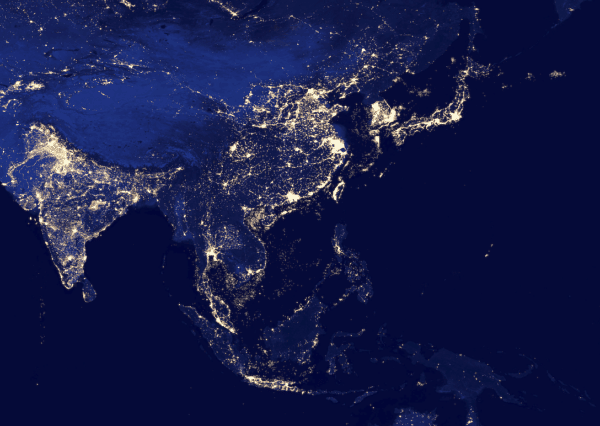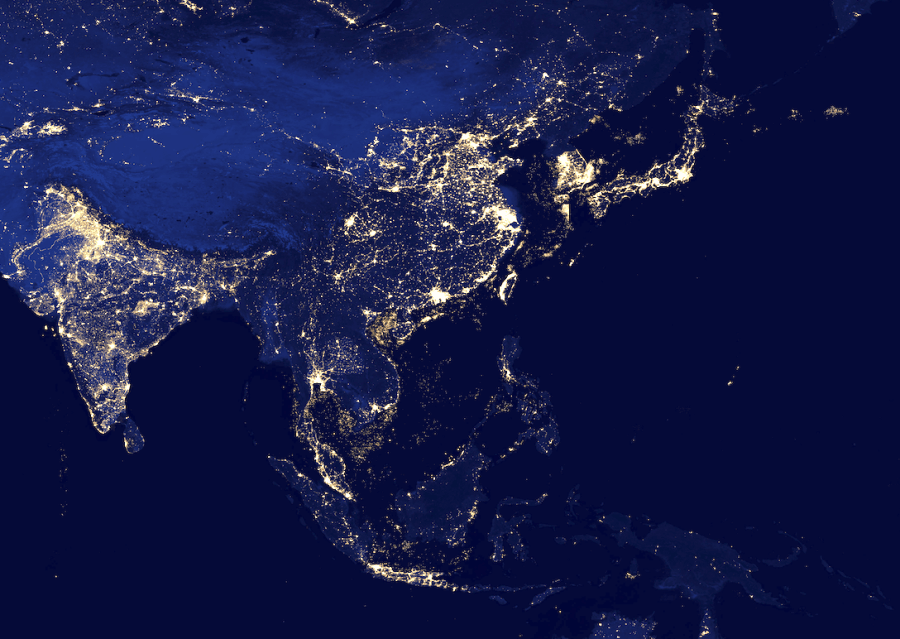 ASEAN Exchanges, a group which consists of six major exchanges based in Indonesia, Malaysia, Philippines, Singapore, Thailand and Vietnam, have reportedly chosen to integrate Refinitiv's digital solutions onto their online platform. The solution offers critical data and insights to institutional and retail clients, and assists them in promoting investments in the ASEAN region.
Steven Carroll, managing director at ASEAN, Refinitiv, stated:
"ASEAN is a dynamic and fast-growing part of the world, providing compelling investment and growth opportunities.  Refinitiv is at the forefront of providing the data, information and infrastructure needed to empower markets, investors, businesses and companies." 
Carroll added:
"We [aim] to support ASEAN Exchanges which represents all the key exchanges in the region, as we continue to work closely with the equities trading community."
Established last year, the ASEAN Exchanges intend to support growth and development in the ASEAN financial markets by providing more investment options to a large number of investors while helping companies with gaining access to greater liquidity. 
The ASEAN Exchanges group's main focus areas involve educating investors on concepts related to equity trading. The group also offers investors a platform to source information and exchange important ideas. Additionally, it supports international equity trading within the ASEAN region and attracts investments in order to boost trading volumes.
Pakorn Peetathawatchai, president, The Stock Exchange of Thailand, noted:
"The new ASEAN Exchanges website together with integrated data solutions from Refinitiv will serve as a single platform providing investment information across six ASEAN countries to global investors." 
Peetathawatchai added:
"Through this new enhancement, ASEAN Exchanges has gained support from research houses in ASEAN in providing valuable investment research papers, accessible by any investors. ASEAN Exchanges will continue to work with best in class partners to build greater services to investors."
ASEAN Exchanges' new website has added Refinitiv's data sets and analytics, in order to provide a one-stop-shop for real-time financial data, and the latest news and tools, so that equity investors can make more informed decisions.

Sponsored Links by DQ Promote