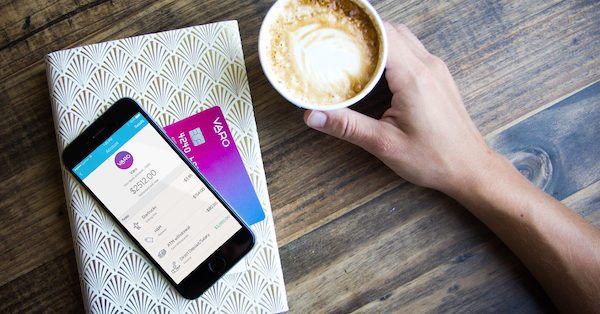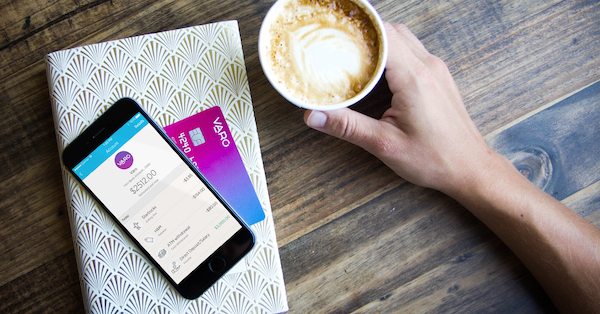 WorldRemit, a cross-border funds transfer company, revealed on February 19 that it has teamed up with Varo Money, an established Fintech firm focused on providing digital banking services in the US. 
According to a press release, the partnership between the two companies will give Varo Money clients direct access to the WorldRemit service via the Varo app. This should make it simpler for Varo's users to perform international transactions directly from their smartphones.
The partnership brings together two leading Fintech firms with the shared goal of providing modern banking and global money transfer services to clients in a secure, simple, cost-effective manner.
Daniel Canning, managing director, Americas, WorldRemit, stated:
"The banking and money transfer industries have been dominated by incumbent and offline providers requiring consumers to fit their lives into the limited opening hours and locations of bank branches, ATMs or money transfer agents. Together Varo and WorldRemit are turning traditional banking and money transfer services on its head, and delivering services that customers want via their smartphone 24/7."
Client requirements are changing as 90%, or 9 out of 10, mobile banking customers in the US say they like to use apps instead of having to visit a physical branch location. Approximately 70% of millennials noted they wouldn't be surprised if their mobile devices replaced their physical wallets.
Although the day-to-day use of mobile banking apps normally includes checking account balances and making bill payments, 57% of mobile banking customers revealed they perform transactions using their smartphones.
Jaime Jerusalmi, head of partnerships at Varo Money, stated:
"Varo customers value being able to move money to loved ones easily and we're always looking to add convenience to their lives. The partnership with WorldRemit will help Varo customers make international money transfers easily and at a low cost."
Jerusalmi added:
"This is another step in the direction of helping our customers improve their financial lives."
As mentioned in the release, with WorldRemit's correspondent network spanning over 150 nations and linked to several different payment methods for recipients such as deposits, mobile wallets, cash pick up, mobile airtime top-up, the partnership between Varo Money and WorldRemit should make banking more convenient for consumers across the globe.

Earlier this month, the Federal Deposit and Insurance Commission (FDIC), the US regulatory authority that offers vital deposit insurance for millions of account holders in the US, approved Varo Money's application to offer digital-only banking services.

The Office of the Comptroller of the Currency, the main banking regulator in the US, gave its blessing for preliminary approval for a bank charter in September of 2018. Varo Money now moves to the final chapter of the approval process to acquire a full bank charter – an event that will see the first-ever fully digital bank to complete the process.

Sponsored