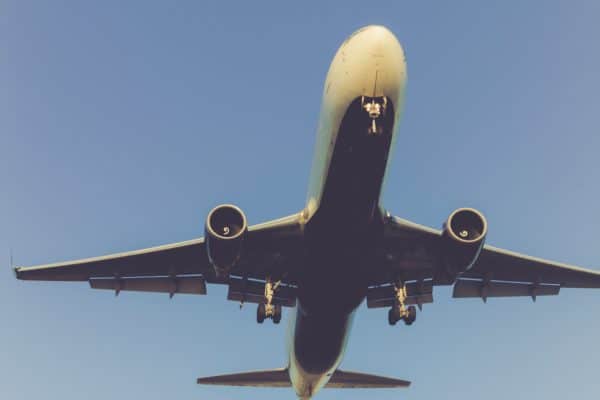 Norweigan Air is set to allow customers to pay for flights using cryptocurrency. According to Coindesk, Stig Kjos-Mathisen, Norwegian Block Exchange (NBX) CEO and son-in-law of Bjørn Kjos, Founder and CEO of Norwegian Air, reportedly stated that his crypto trading platform has successfully developed payment infrastructure that will allow customers on Norwegian Air to purchase tickets with digital assets.
Kjos-Mathisen revealed that "everything is ready to go" from he and his team's side and NBX is aiming to roll out the new feature specifically to Norwegian customers sometime later this year, with the possible launch in the spring.
Also according to Coindesk, It is still unclear which digital assets will be supported on NBX or for ticket payments.  Norwegian Air previously revealed plans to integrate bitcoin payments for Fall 2019. Kjos-Mathisen told DN News this past summer:
"First, the marketplace will be launched. Then NBX will make a payment solution for the airline so that airline customers can pay with virtual currency. NBX's customers are given the opportunity to earn (cash points) on trades on the stock exchange, as well as on payments made through the payment solution NBX stock for the airline."
Founded in 1993, Norwegian Air claims to be Europe's third-largest low-cost airline and the fifth largest low-cost airline in the world. The airliner operates around 500 routes to more than 150 destinations worldwide. The airliner reported that in 2018 it carried over 37 million passengers across Europe, the U.S., and Asia.
"We operate a fleet of around 170 aircraft with an average age of 3.7 years, which makes it one of the 'greenest' and most fuel-efficient fleets in the world. We're also the only airline offering free in-flight Wi-Fi and live TV on all European flights."
Sponsored Links by DQ Promote