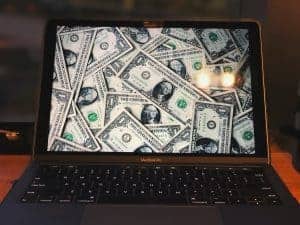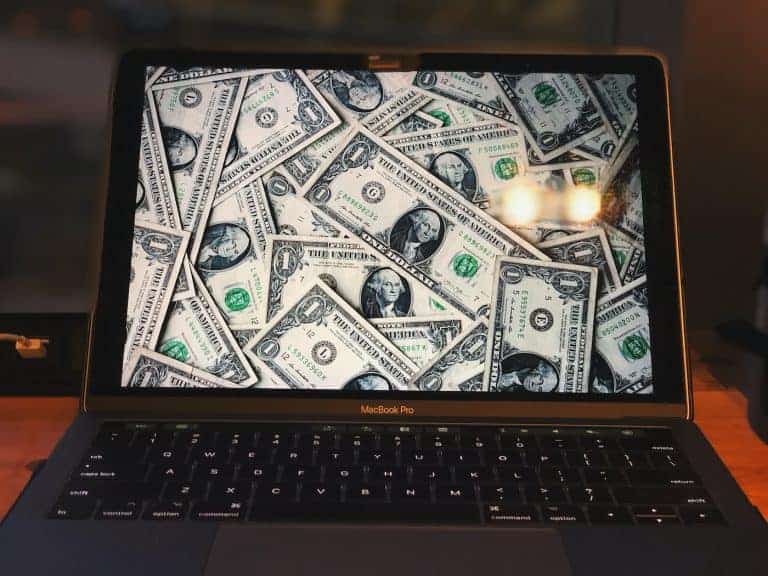 Digital asset exchange Bitso managed to capture a little more than 2% of the remittance market from the United States to Mexico in 2019 and now aims to gain a 20% market share by the end of this year.
Established in 2014, Bitso experienced significant growth in its Ripple company associated-XRP/Peso trading volume during the past year, as the trading paire went from less than $500,000 in overall volume at the beginning of last year to reaching almost $3.5 million. 
Daniel Vogel, CEO at Bitso, told The Block that the crypto trading platform has been picking up new customers who participate in the US to Mexico remittance sector. Vogel noted that the market is one of the most active remittance channels in the world, with around $35 billion in annual transaction volume.
Last year, Bitso's average volume accounted for more than 2% of the US to Mexico remittance flow, the company CEO confirmed. He revealed that this figure has been growing steadily. 
During the fourth week of this year, Bitso experienced its busiest week ever, having settled approximately $24 million in remittance payments, which is notably around 3.5% of the overall market, Vogel claims.
He added:
"Since the beginning of Bitso, we always wanted to make sure that cryptocurrencies were used for something more than just speculation. We've lived abroad and we had the opportunity to see the high costs involved in sending money back home. When we learned about Bitcoin, one of the things that got us very exciting is eliminating those costs."
If someone uses the traditional system of sending money from the US to Mexico, then they have to deal with several different third-parties before the recipient is able to receive the payment. The complicated process can take a long time to complete. Because of this, the money transmitter ends up taking out loans in order to take care of any liabilities in Mexico, which can be quite expensive.
Meanwhile, Bitso has developed a sort of bridge that lets people link to Mexico's interbank payment system, Vogel explained. This allows for real-time settlement of cross-border transactions. A money transmitter may deposit XRP onto Bitso, convert the funds to Mexican pesos, and then have Bitso send the money to the recipient's account in Mexico. If they do not have a bank account, the exchange says it can send the money to a cash operator in Mexico, who can then give the funds to the intended recipient.
Vogel noted:
"You can move that money so quickly from the U.S. to Mexico. It removes the huge costs of capital that some of these money transmitters hold. The solution is a lot better than the traditional financial system."
Sponsored Links by DQ Promote