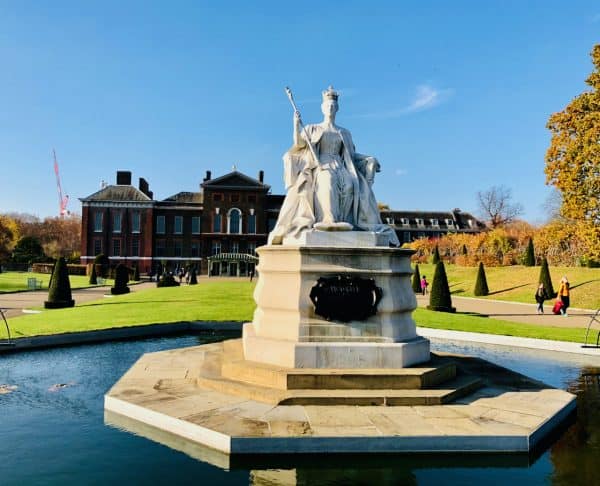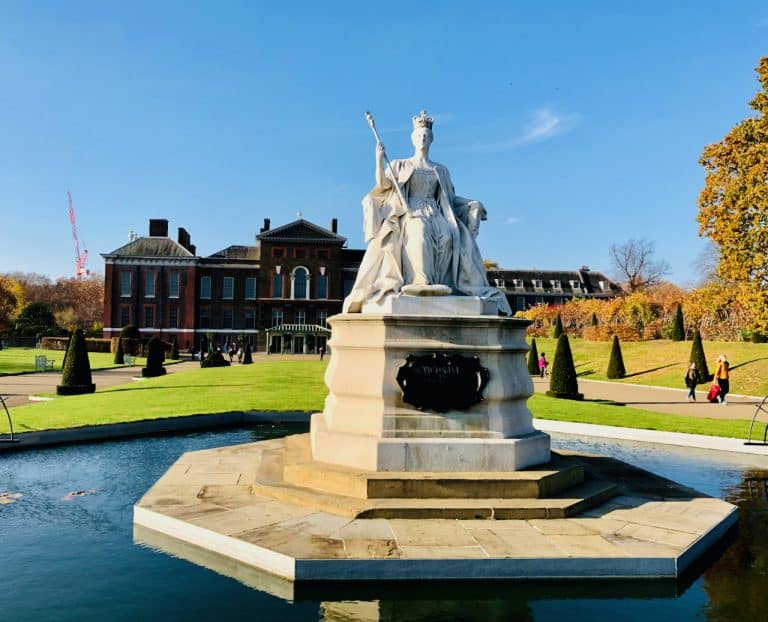 London-based Meniga, an established white-label digital banking solution provider, recently confirmed that it had managed to register as an Account Information Service Provider with the UK's financial regulator, the Financial Conduct Authority (FCA).
Meniga has considerable experience working in the Nordic region with non-traditional financial consultants including insurance service providers and retail companies, and its new FCA approval means that the firm will now be able to offer new, regulatory compliant products and services.
These new products will include Account information services that offer account aggregation features and improved support for institutions that have not received regulatory clearance from the FCA but are interested in working with consumers on their finances (for example, retail firms or telcos).
Fintech Friendly.
Meniga helps some of the largest financial institutions in the world to enhance their online and mobile environments across 30 different countries. The digital bank's new services will include compliant data retrieval methods, key insights and analytics, and a robust API platform that comes with a user-friendly interface (UX).
Georg Ludviksson, co-founder and CEO at Meniga, stated:
"The FCA licence is an important milestone for Meniga. We will now be able to test innovations against the Open Banking APIs and with real use cases, which will help us develop products of outstanding quality. A top priority of ours has always been to improve constantly, and we are now even better equipped to do so across multiple sectors and in line with technological advancements to meet the rapidly evolving needs of the end consumer."
Sponsored Links by DQ Promote