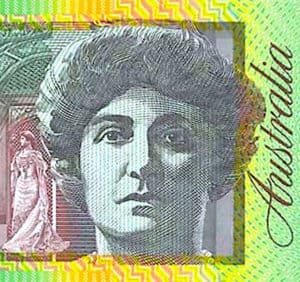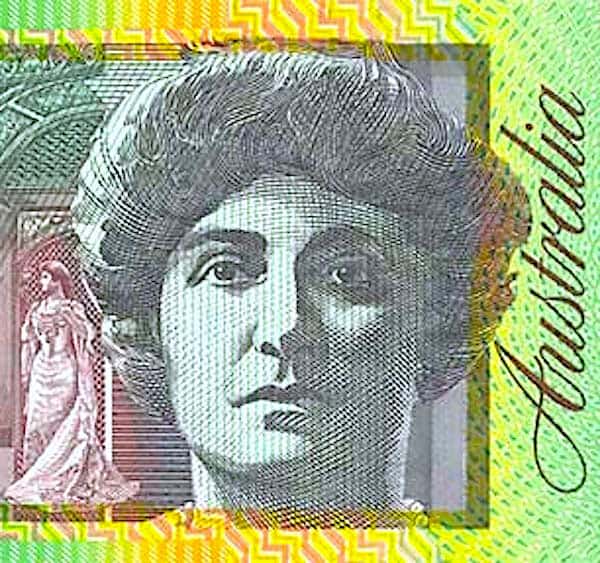 Australia-based UBank, a digital lending company, has published an open-source software development toolkit on Github repositories in order to assist iOS developers in enhancing the accessibility of applications for users with disabilities.
UBank's new software tool checks for and issues a warning for different types of accessibility issues, which may include having to change the text or font types, color issues, minimum and maximum sizing, and showing touchpoints on display screens.
For instance, an application developer can quickly check whether their newly designed graphics can be understood and appreciated by people who are visually impaired.
UBank's software tool was first developed as an internal testing tool for the institution's development team, however, it can now be used by anyone, and can be downloaded from GitHub for free.
One in five Australian residents suffer from some type of disability, which includes over 350,000 individuals who are visually impaired. UBank's management noted that they are planning to improve digital inclusivity.
Glen Aiton, CEO at UBank, stated:
"The team saw the gap and spent time creating something we can now release as an Open Source tool, with the hope that it can benefit people around the globe as all iOS contributors can leverage it and have the chance to improve the accessibility of their applications."
As mentioned on UBank's official website:
"We're an online bank, and since we have no branches, we have fewer costs than traditional banks. We pass these savings straight to you by offering great rates backed up with real, Australian based support."