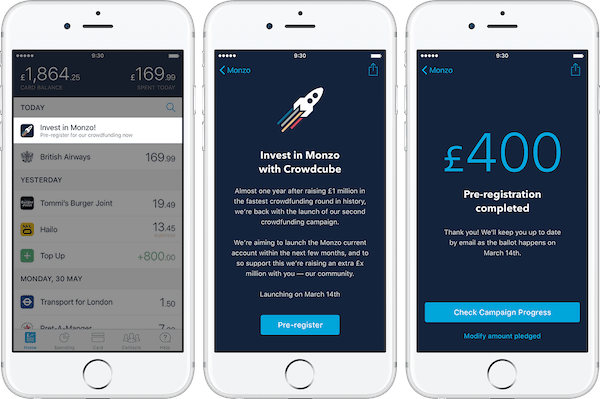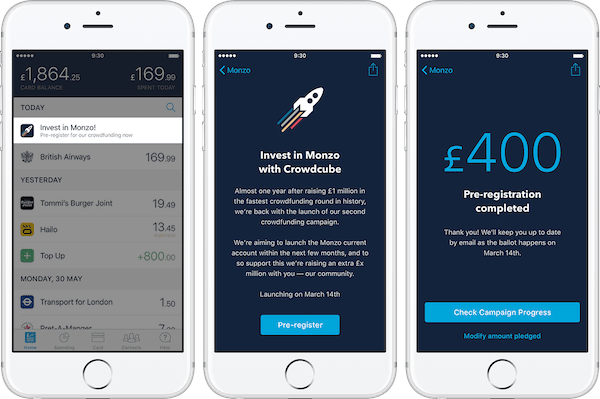 UK challenger bank Monzo announced on Monday that its users will soon have the option of credit monitoring through its mobile banking app. Monzo revealed that users will be able to see their scores in just a few taps without any need to fill out long forms. The banking platform will then explain what each score could mean and will offer up some tips on what users can do to improve or maintain the credit score.
"Credit scores are a useful indication of how banks and other lenders view you. They're one of the factors lenders might take into account when you're applying for credit cards, loans, phone contracts or rental agreements.  They're put together by credit reference agencies (CRAs), who ask banks, local authorities and other companies you may have borrowed money from for information about you. Once they've got enough information, they assign you a score based on what they've learned. In turn, lenders sometimes use the information CRAs have gathered, as well as a few other factors, to help them make decisions about whether to lend you money."
Some of the factors that Monzo mentions are the following:
History of paying back money on loans, overdrafts and credit cards
How much money users have borrowed in the past
How much users have applied to borrow
How much credit users are using at the moment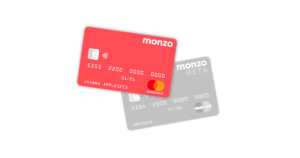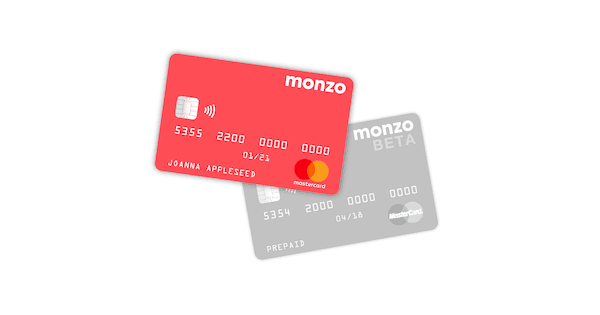 Monzo further noted that it will be reporting to TransUnion and Experian. It is planning to use data from the two credit score agencies to help make decisions about who Monzo can responsibility lend money to. The score seen in the app comes from TransUnion.
"Banks use lots of different factors when they decide whether or not to lend you money or offer you a credit card – and not every bank is the same. They'll use information given to them by credit reference agencies, but also what they can tell about you from their own information (like your transaction history, and whether you've paid them back for things before) and from what you tell them (like what your income is, and if you have any dependants, for example). So a credit score won't ever be the full picture, and a good score isn't a guarantee of anything."
Monzo is planning to roll out this new feature slowly over the next few months. The credit monitoring announcement follows Monzo celebrating its fifth birthday. Founded in 2015, Monzo stated it is building a new kind of bank that lives on smartphones and is built for its users "live today" by solving their problems, treating them fairly, and being completely transparent.
"We're doing things differently. For too long, banking has been obtuse, complex and opaque. We want to change that and build a bank with everyone, for everyone. Our amazing community suggest features, test the app and give us constant feedback so we can build something everyone loves."
Sponsored Links by DQ Promote