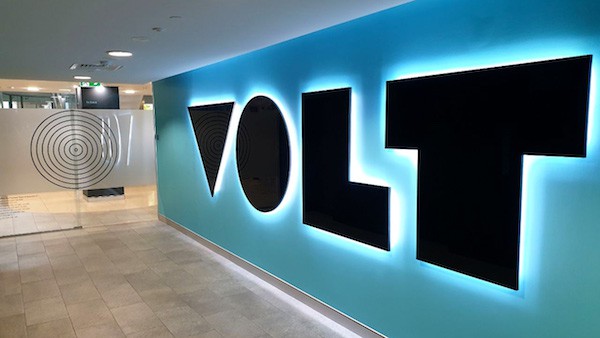 Australian neobanking group Volt announced on Monday its new partnership global retailer, the Cotton On Group, introduce team members and customers to the Volt experience. Volt claims this is the first partnership of this type between a neobank and major retailer in Australia.
Volt also revealed that through the partnership, Cotton On team members, and in time Cotton On Perks members, will be introduced to the Volt Savings Challenge in an effort to help them create better financial habits.
"The Volt Savings Challenge encourages customers to set targets and sends gentle reminders for weekly saving, tracking their progress over a 6 week period by which time the savings 'habit' should be embedded behaviour."
Speaking about the partnership, Steve Weston CEO and Co-Founder of Volt, stated that the partnership is also heavily centered on a "deep philosophical and values alignment" between the companies.
"The partnership will help us continue to show millions of Australians how to quickly develop and improve their savings and spending habits with Volt. We recently introduced to our waitlist a "no catches" 2.15 per cent variable interest rate, which complements our savings challenges that are designed to help people become financially healthy and masters of their own money. We look forward to bringing this experience to many more Australians in the coming years."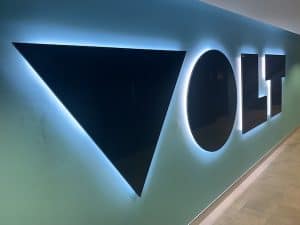 Brendan Sweeney, General Manager of E-Commerce at Cotton On, then concluded:
"Our millennial team and customers are highly engaged, digital-first and have told us that they are looking for trusted partners who can help them achieve their financial goals. We really like the Volt approach of simplicity, trust, and great value coupled with a digital customer experience designed to help customers understand their finances and achieve their goals. We look forward to making the Volt experience available to our team members and customers over the coming months."
The partnership with Cotton On comes just a little over a month after Volt secured $70 million through its Series C funding round. At the time, Weston remarked:
"Key to our ultimate global scale is the development of our platform strategy. We are now raising more capital to invest in the development, integration and onboarding of partners that will open up new customer bases with both Volt-branded and white-labelled banking products."
Volt's Series C funding round brings the digital bank's total capital raised to $100 million.

Sponsored Links by DQ Promote