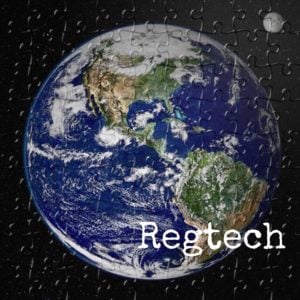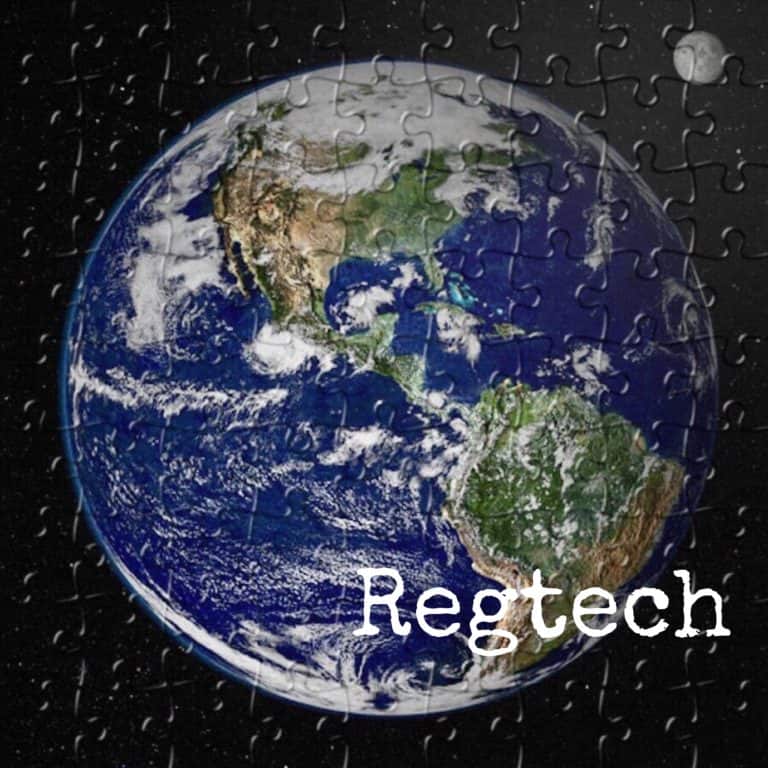 Asia-based CoolBitX, a leading blockchain or distributed ledger tech (DLT) security firm, has acquired $16.75 million in capital through a Series B investment round from several large investors.
CoolBitX's funding round was led by Japan-based financial services company SBI Holdings. Monex Group, South Korean crypto-asset exchange BitSonic and Taiwan government's National Development Fund also took part in the round.
Taiwan-headquartered CoolBitX's management says it plans to use the funds raised to help it market its compliance product Sygna Bridge outside the Asia Pacific area. The regulatory technology (Regtech) platform assists digital asset exchanges in adhering to relevant compliance guidelines outlined by the Financial Action Task Force (FATF's), which includes the "travel rule."
Most established financial service providers are preparing to comply with the FATF's travel rule. The agency has set a June 2020 deadline by which all companies should be following the rule. It requires digital currency exchanges to share the sender and recipient's (of a financial transaction) information if the amount being transferred is more than $1,000, in order to asssist law enforcement officials in identifying illicit transactions.
Introduced in October 2019, CoolBitX's Sygna Bridge lets cryptocurency trading platforms share and send compliance-related information through an application program interface (API). 
Michael Ou, CEO at CoolBitX, told The Block:
"When the transaction of data takes place, the originator and beneficiary parties can then privately and securely exchange the required information during an off-chain compliance check. The data exchanged is encrypted, and private information such as personally identifiable information (PII) can only be decrypted by the beneficiary crypto exchanges with its private key. This prevents the PII from being sent to unsecure or poorly-managed exchanges." 
Ou claims that his firm has firmly established its presence in Asia with over 11 digital asset exchanges committing to Memorandums of Understandings (MOUs) to use Sygna Bridge within their technology stacks. Ou added that his company is confident the platform will be "well-received by other virtual asset service providers (VASPs) around the world."
Sygna Bridge is presently being used by several crypto exchanges, including SBI VC Trade, Coincheck, BitPoint and BitSonic. 
Blockchain security firms CipherTrace and Shyft Network also provide similar FATF-compliant solutions.